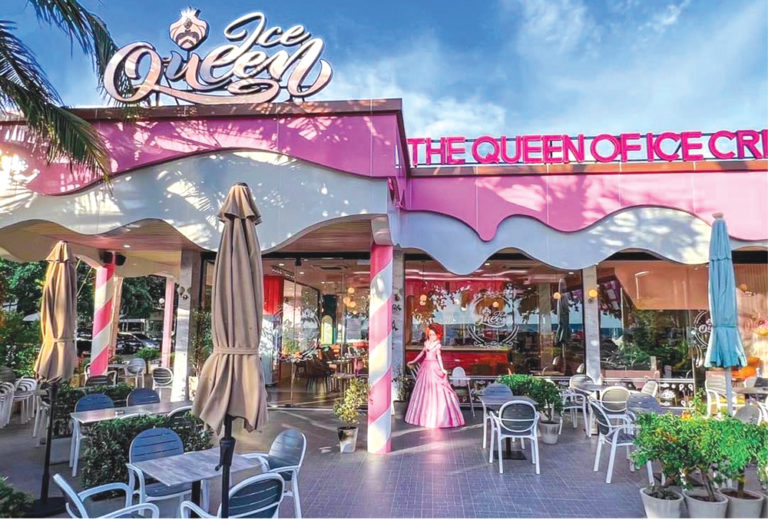 One year since they opened on Jomtien Beach this gelatteria is now so popular the owners are planning to open a second branch.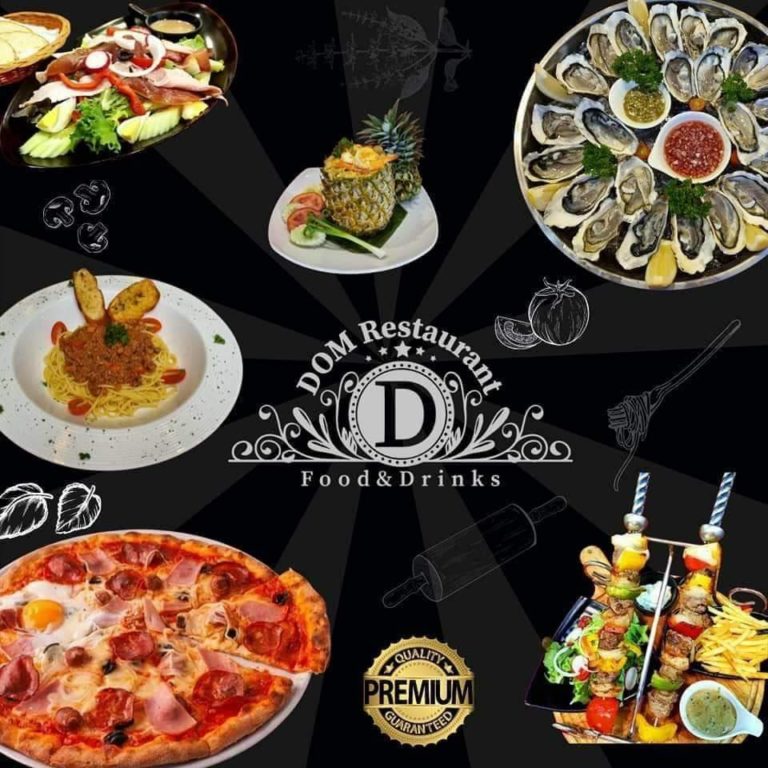 Dom Pizza Phratamnak is well known to many for its excellent pizzas and has been awarded Tripadvisor's Travelers' Choice award for the past 4 years.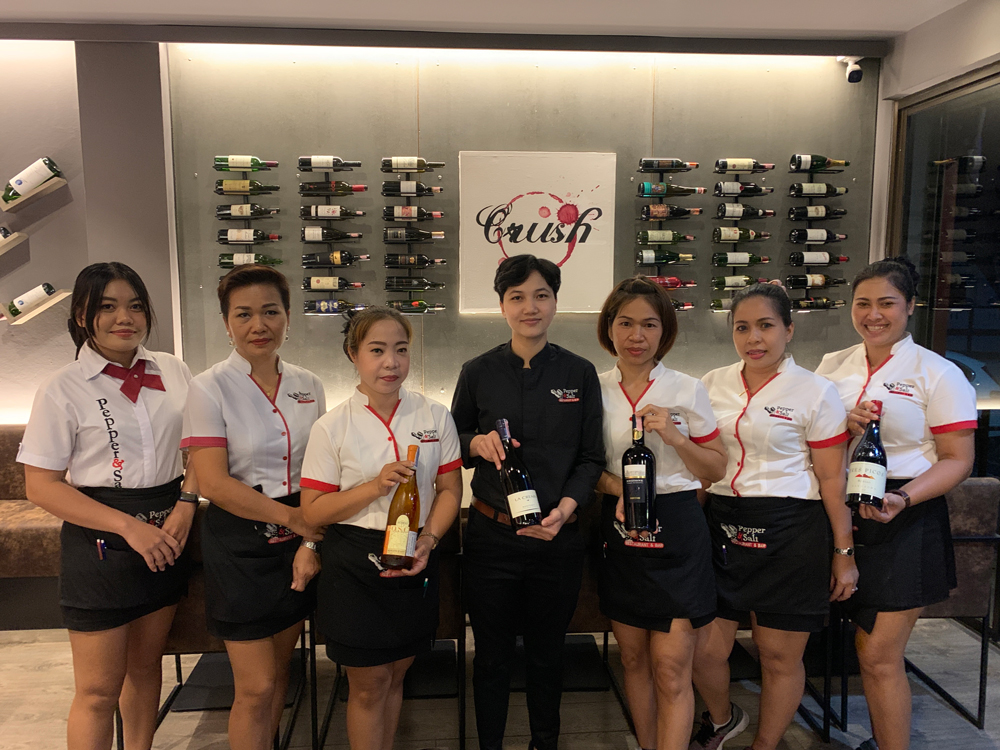 When was the last time you dined at Pepper & Salt? If it was pre-pandemic, you will find that everything has changed to enhance your dining experience.
 The Coffee Detective likes to savour the many steps that it has taken to create an exceptional espresso!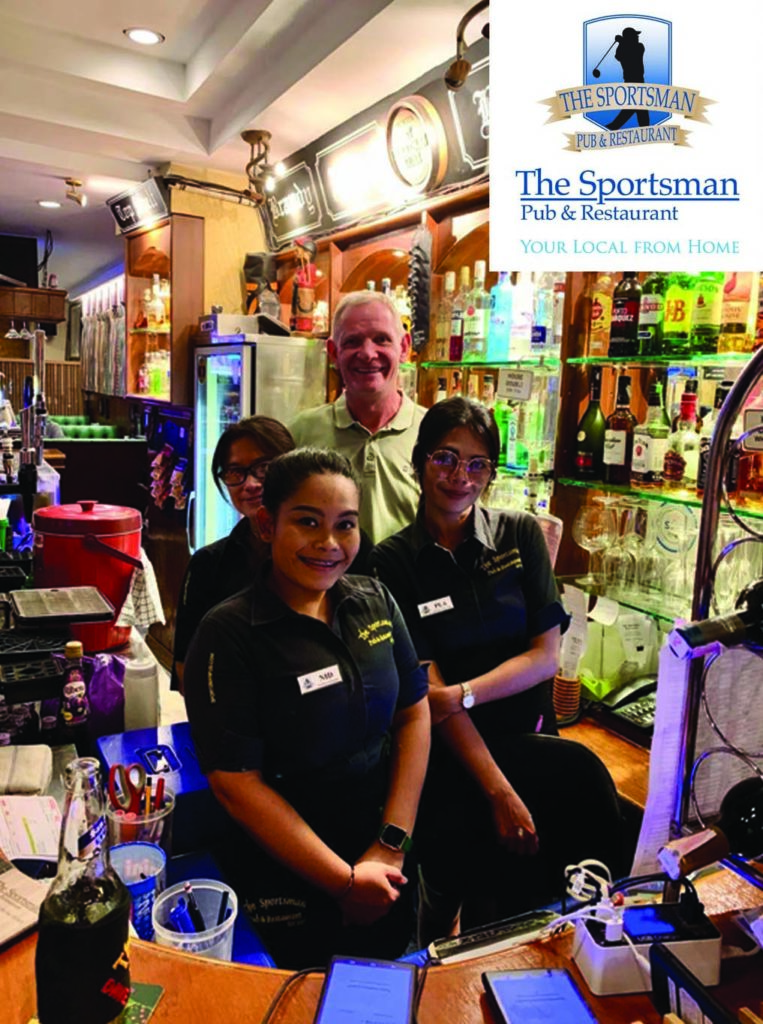 Discover Pattaya paid a visit to one of the best loved and well known pub restaurants in the city, namely the Sportsman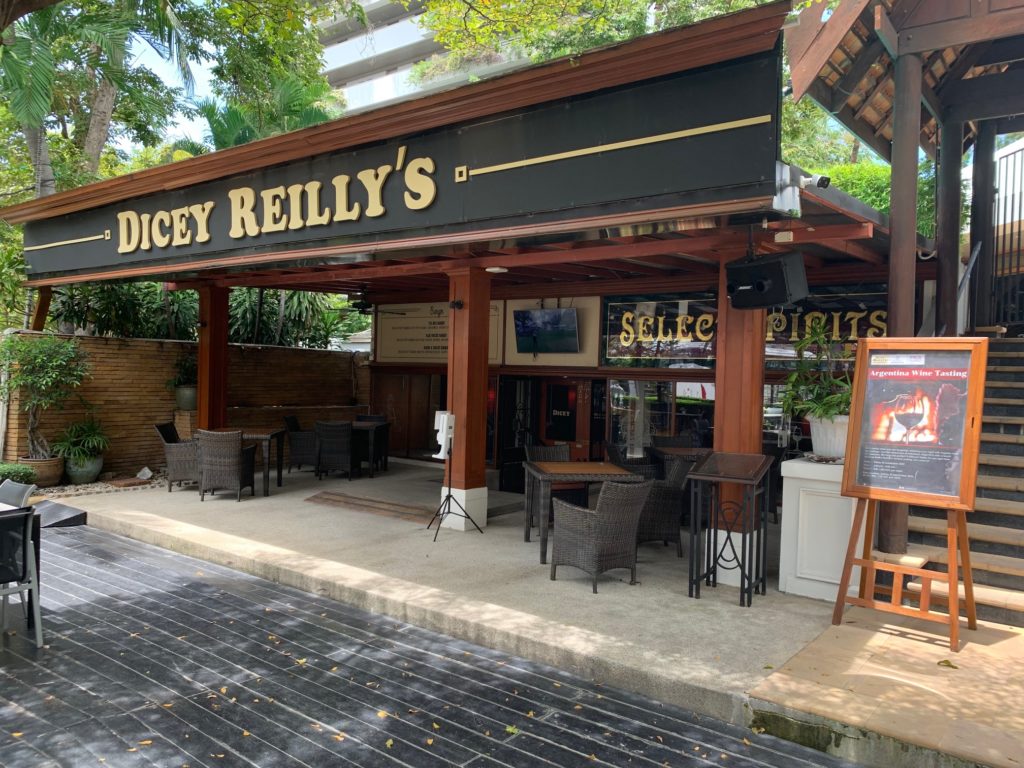 Discover Pattaya were invited along to sit down to the Sunday Carvery at Dicey Reilly's recently.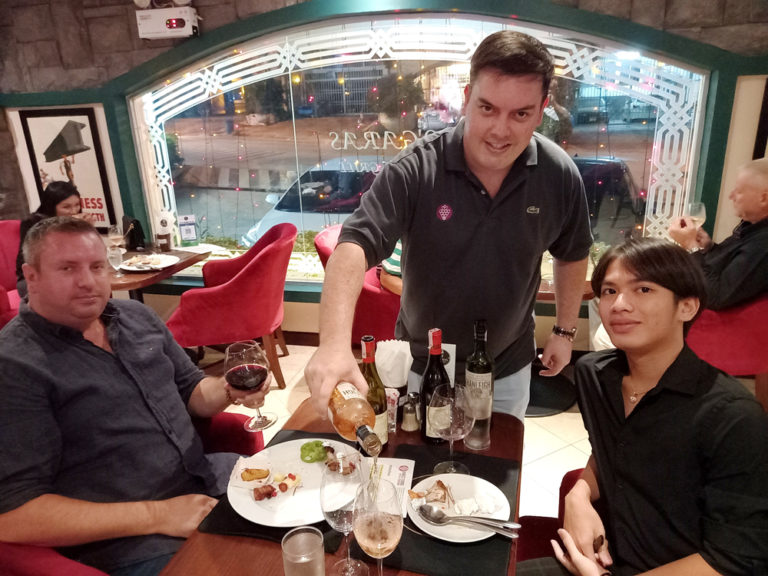 For a mere 1090baht diners were treated to 6 wines from VinestoVino as well as an amazing selection of food laid on by O'Gara's.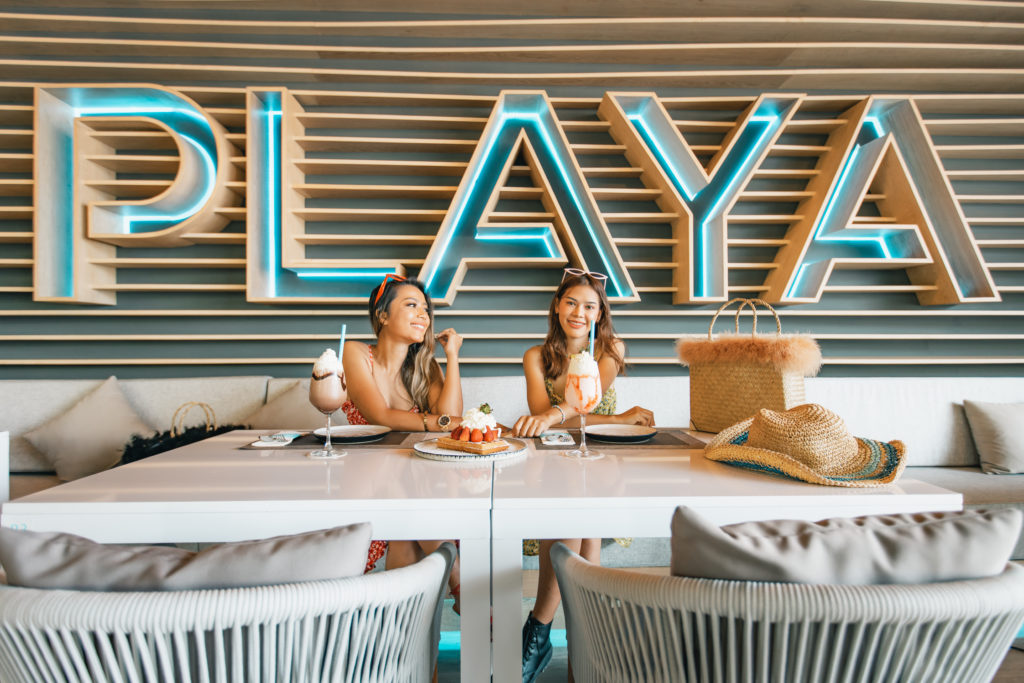 The evening was a gastronomic treat with a 6 Course Dinner that included Smoked and fresh salmon tartare, Beef Carpaccio with Parmesan cheese and Rucola Salad.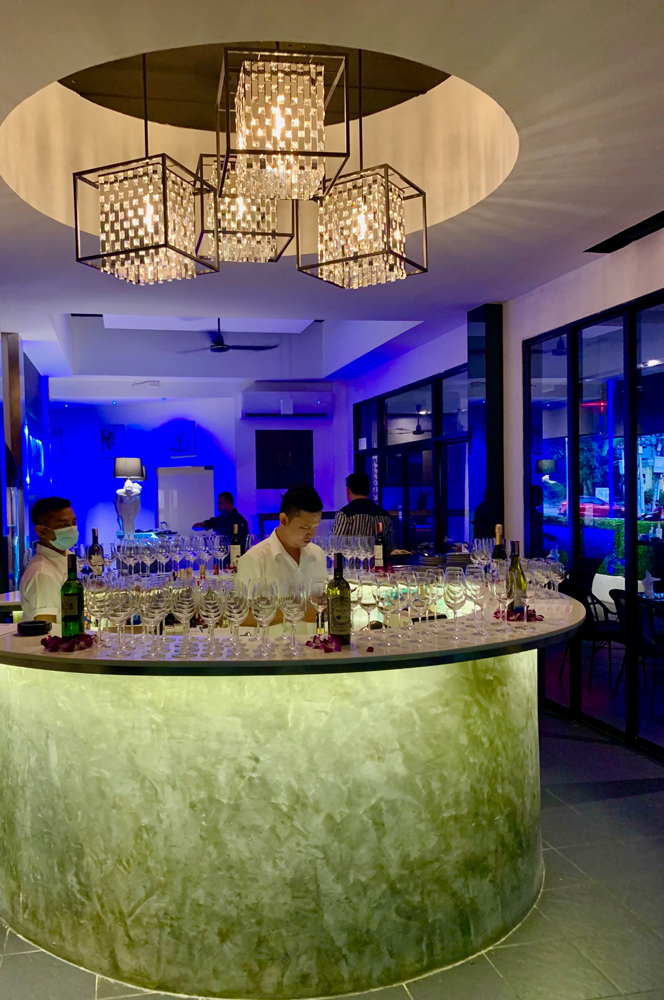 Now redesigned its time to check out the stunning round bar and top quality food at Poseidon Wine Cellar on Thappraya toad.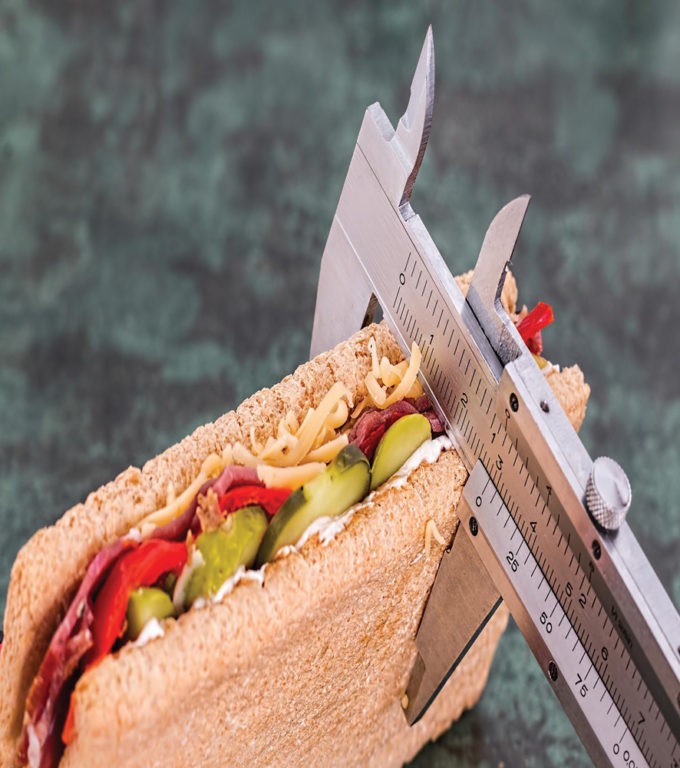 What I think is important is to keep fighting the good fight and dial in a diet that works for your body and your lifestyle.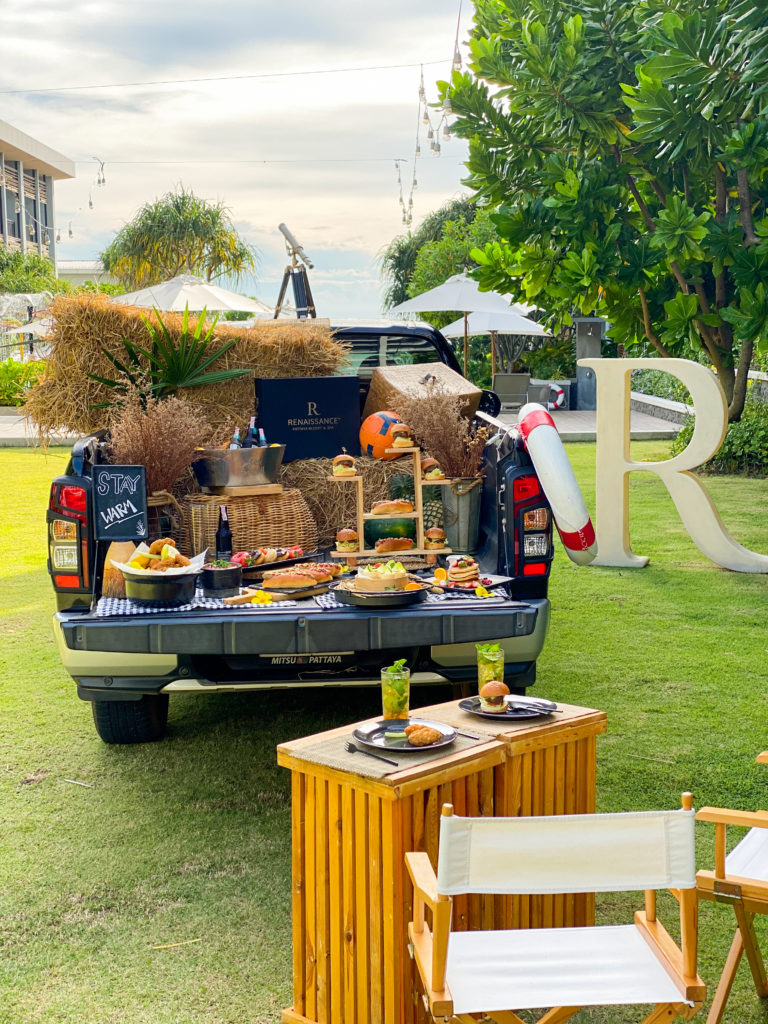 Things got under way in the late afternoon as the hotel lawn was dressed up for a typical American get together.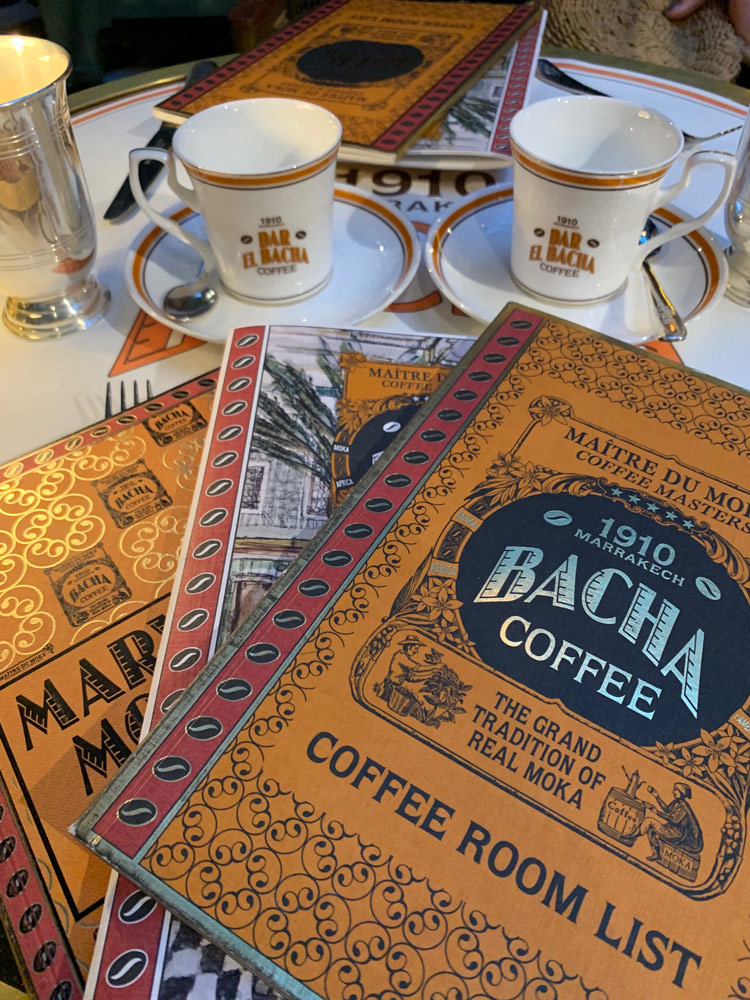 This month's Coffee Detective has been trekking father afield visiting Bacha Coffee right in the historic medina of Marrakech, Morocco.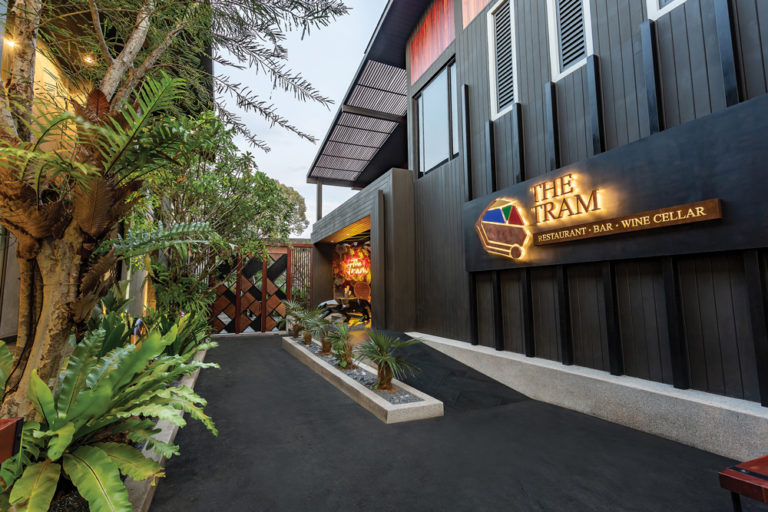 What an amazing venue in which to enjoy an extensive breakfast buffet!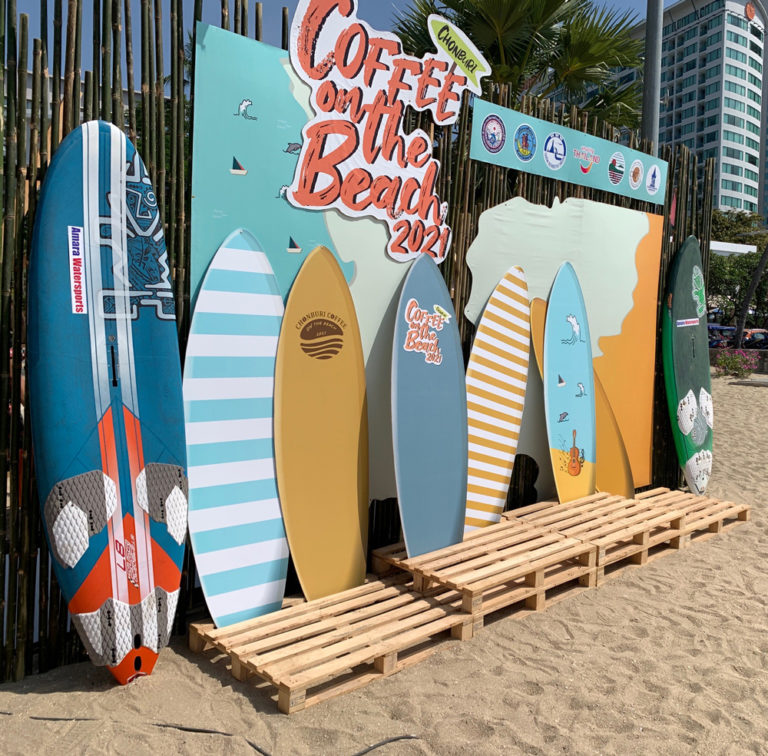 There was an amazing number of variations to choose from with each Coffee Roaster extolling the virtues and special flavours of their speciality blends and roasts.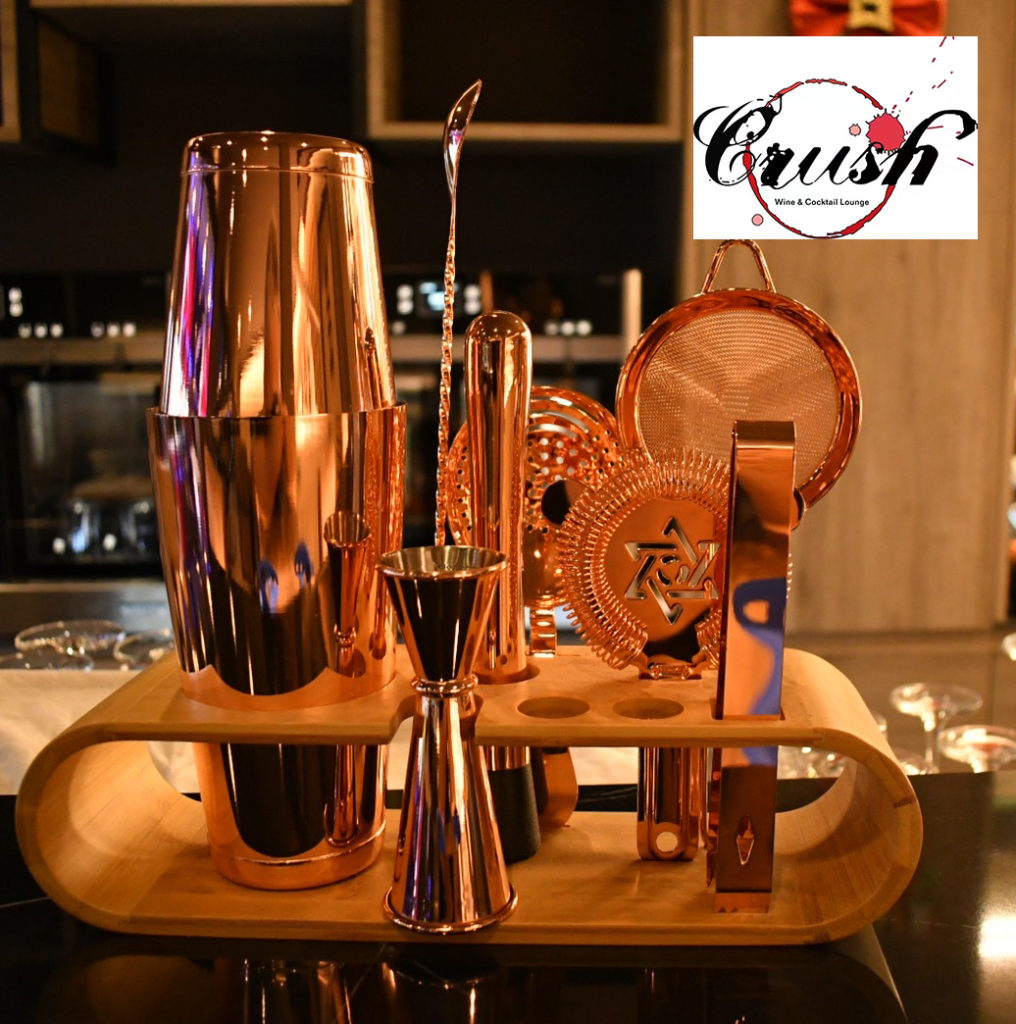 Imagine a place where you immediately feel comfortable the minute you walk in.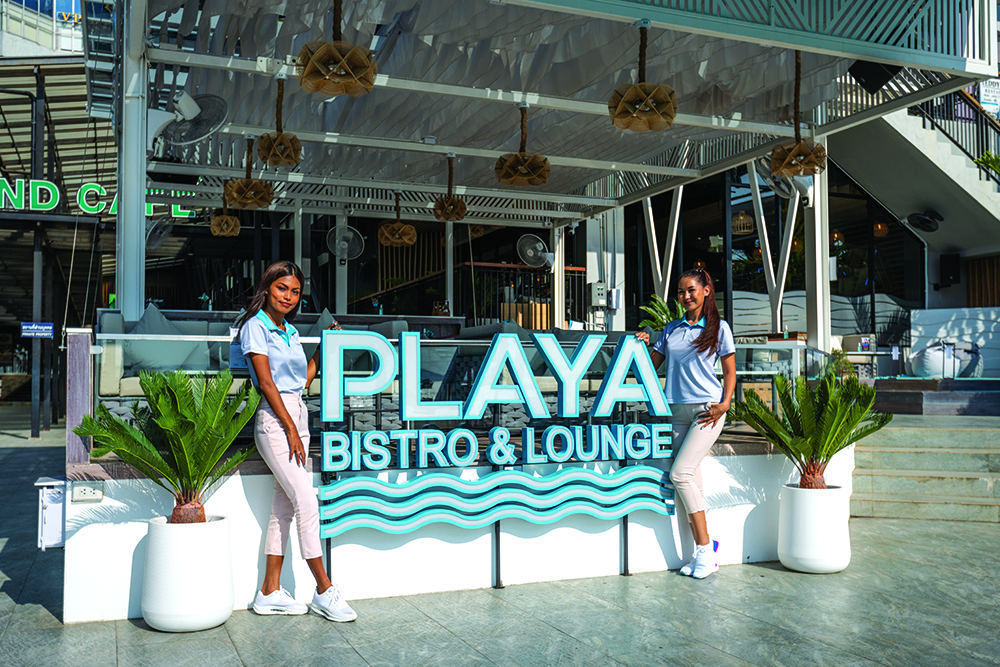 It takes real courage and determination to open a new business in Pattaya, especially at this time.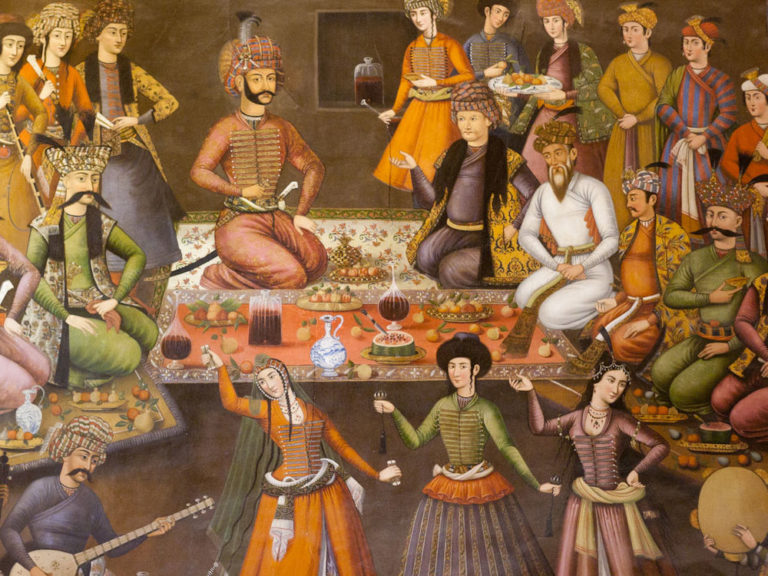 From the earliest times, Persians were known for their hospitality, offering rest and refreshment to weary travellers that would often include a sumptuous meal.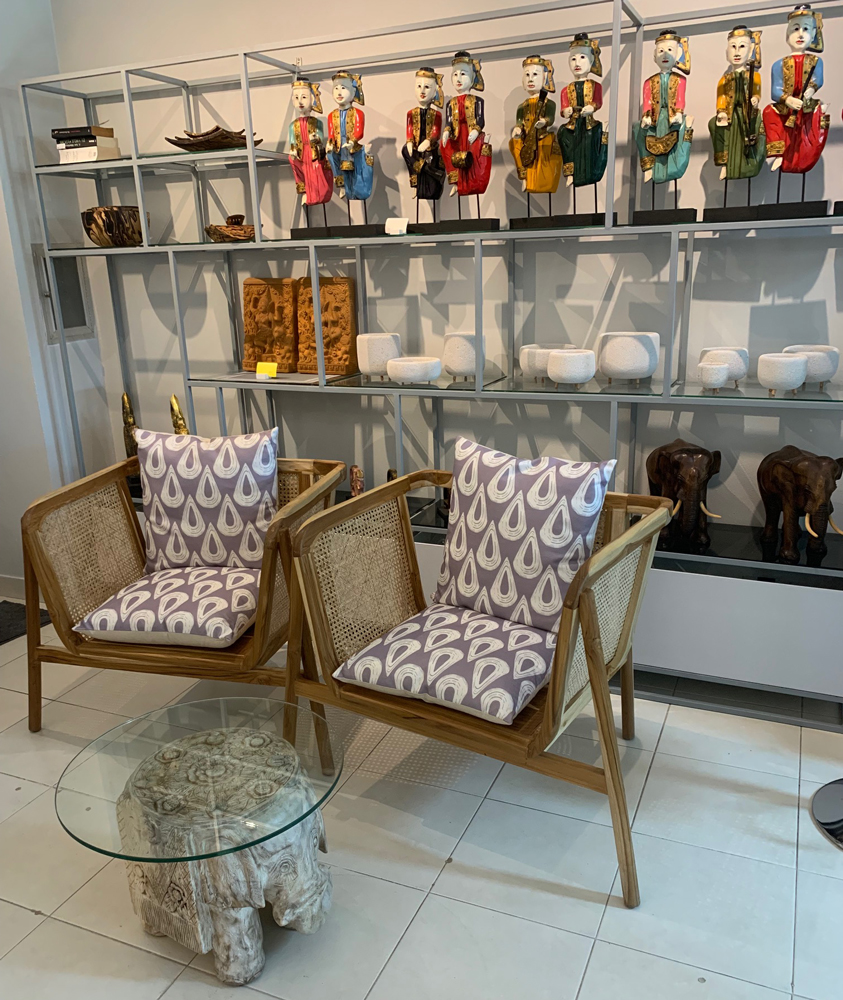 The Coffee shop scene in Pattaya recently received a vibrant new addition with the opening of the Bell's Inn Love Café.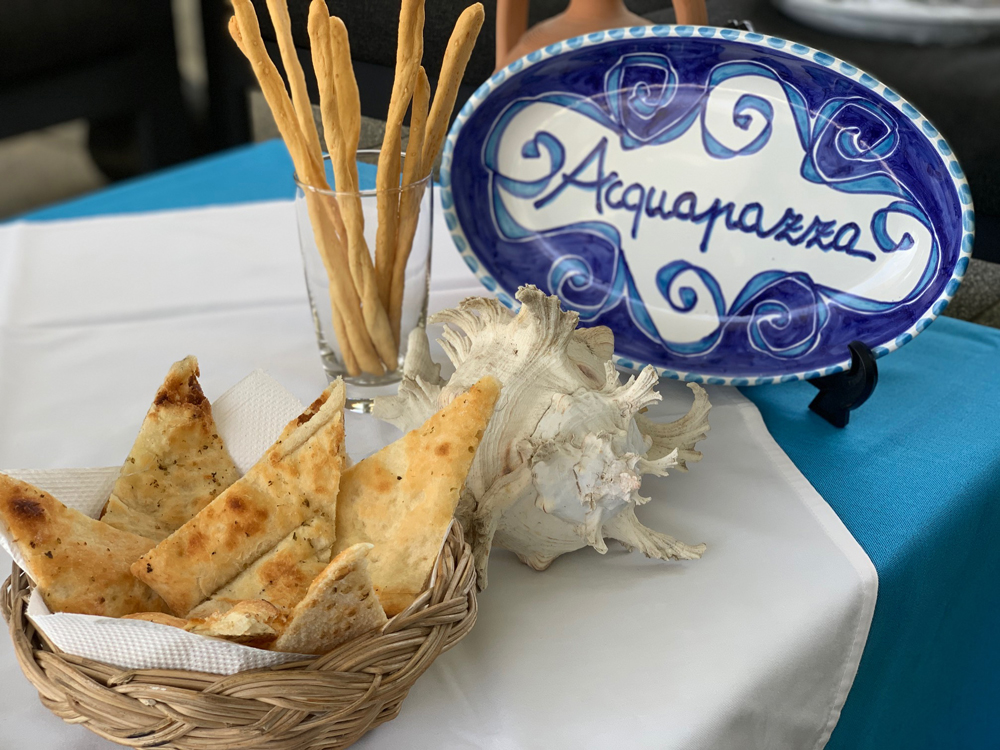 Take Away Dine in or Dine out? It's all been rather confusing over the last few months in Pattaya but now restrictions are being lifted a little, choices begin to unfold.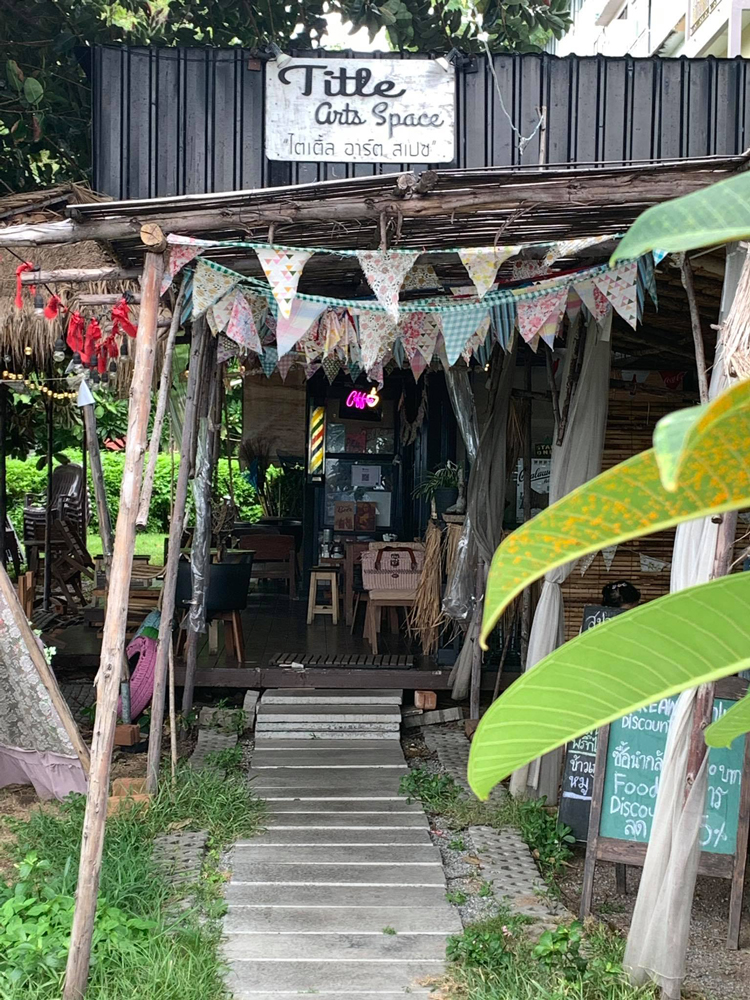 The Coffee Detective was following a hot lead only to be bitterly (literally) disappointed.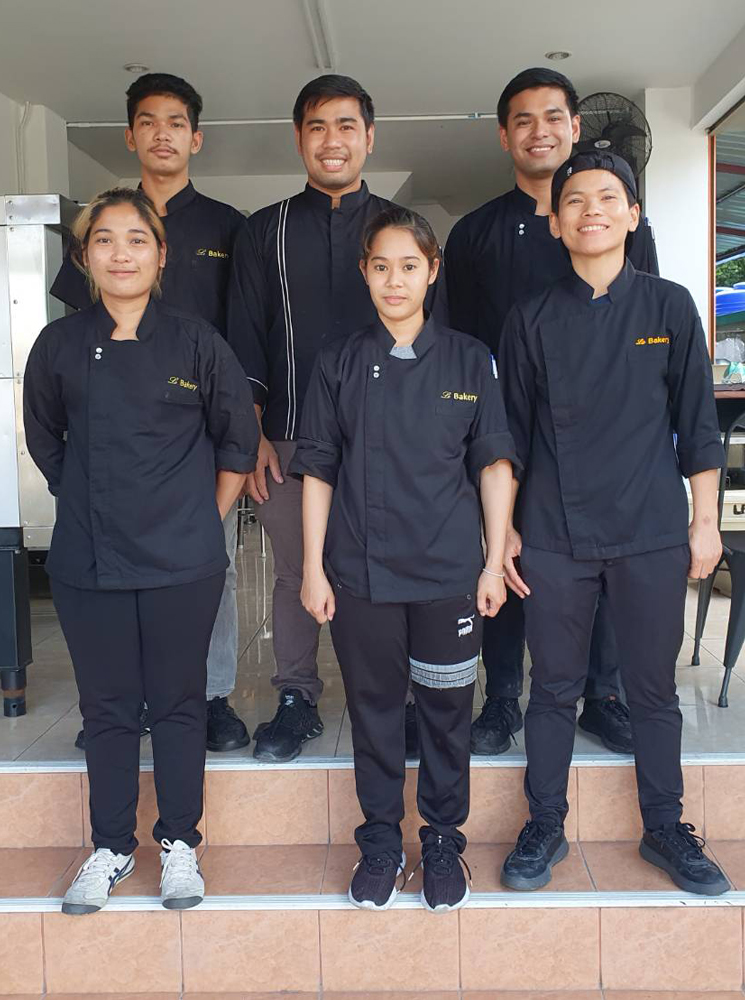 Amalgamating Le Bakery into Pepper & Salt required a move of all equipment and personnel into larger premises next to the restaurant.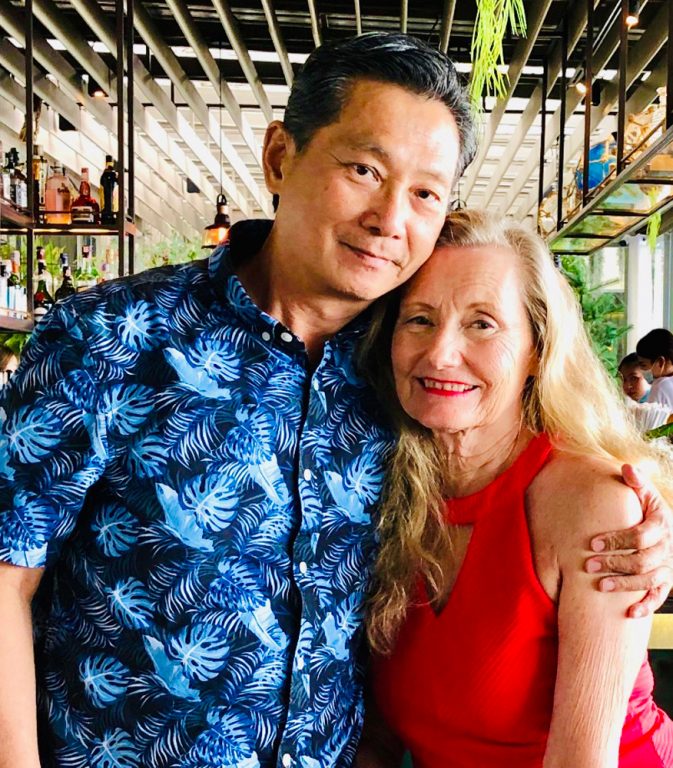 Ganj Coffee is a new coffee shop recently opened on Dongtan Beach, Jomtien 100% legal and organic.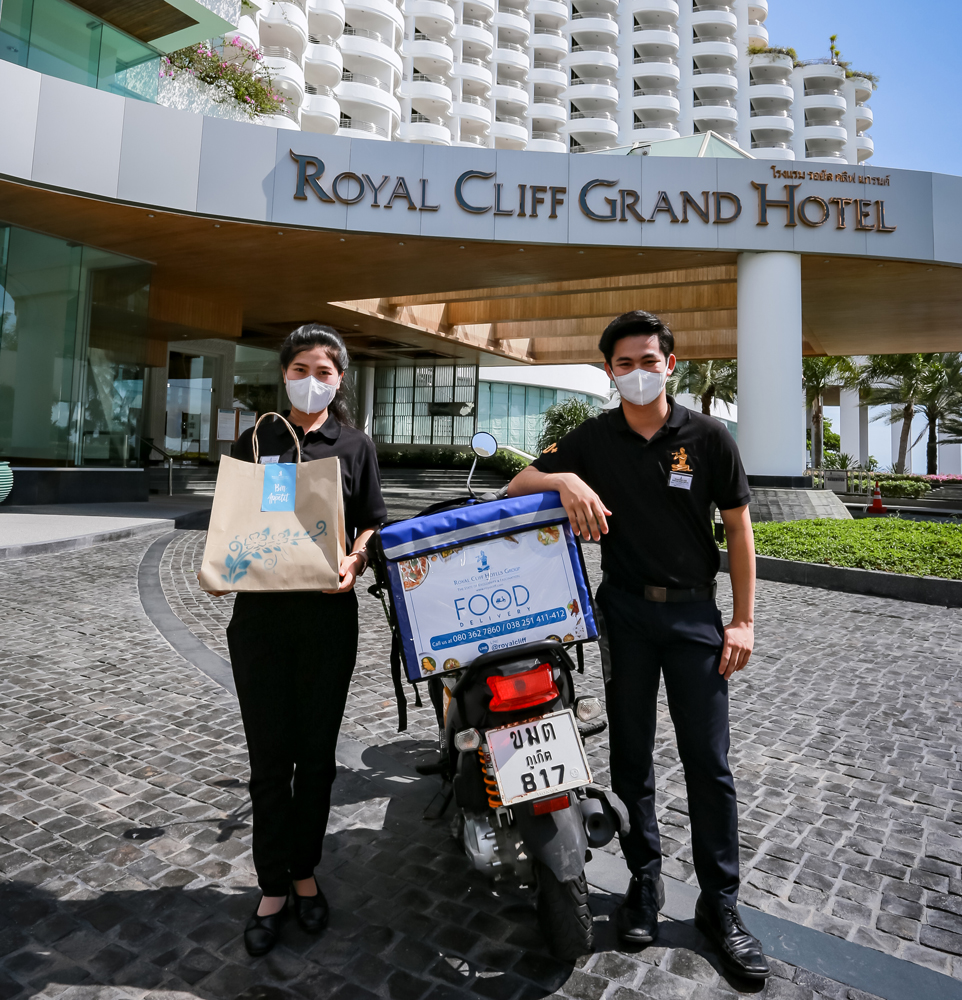 Special is what The Royal Cliff does extremely well as can be seen from their new Incredible delivery Cuisine menu.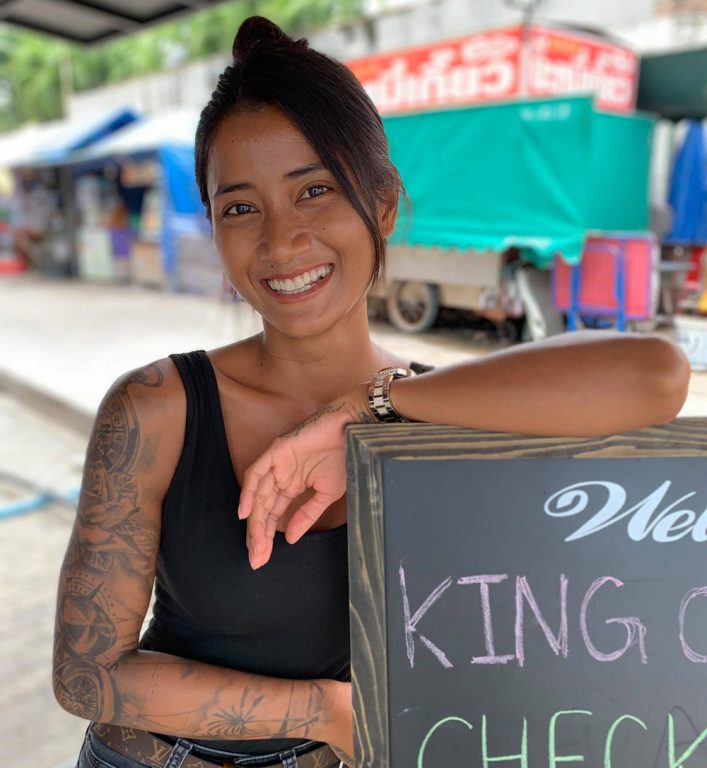 Coffee with Milk or Coffee with Passion! For some Coffee is a daily necessity and for others it's a passion.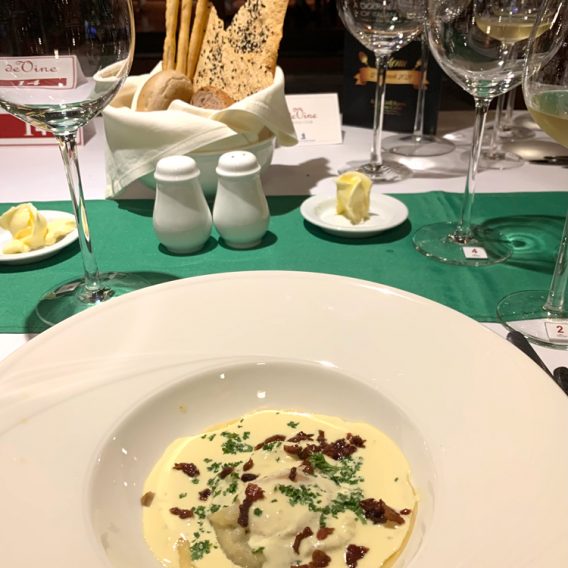 Despite ridiculously heavy rain and a power cut throughout the Jomtien and Pratumnak area, the deVine club……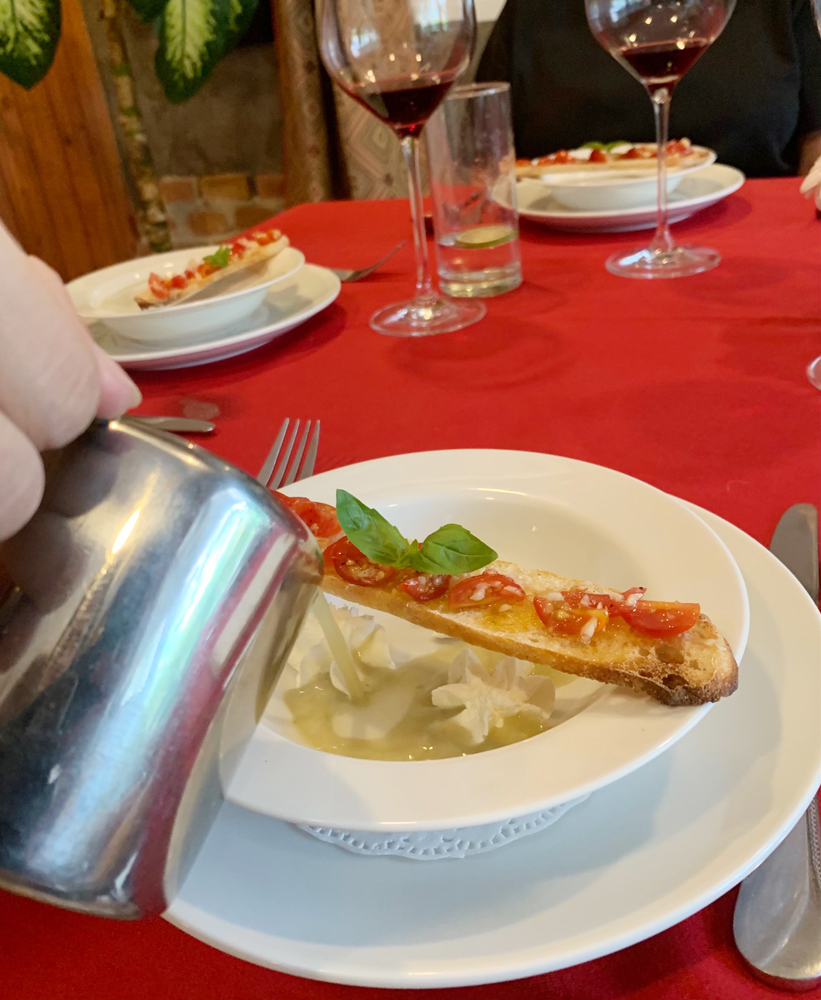 Originally intended as just a coffee shop it was evident that Dennis was far too talented to just bake cakes and panini.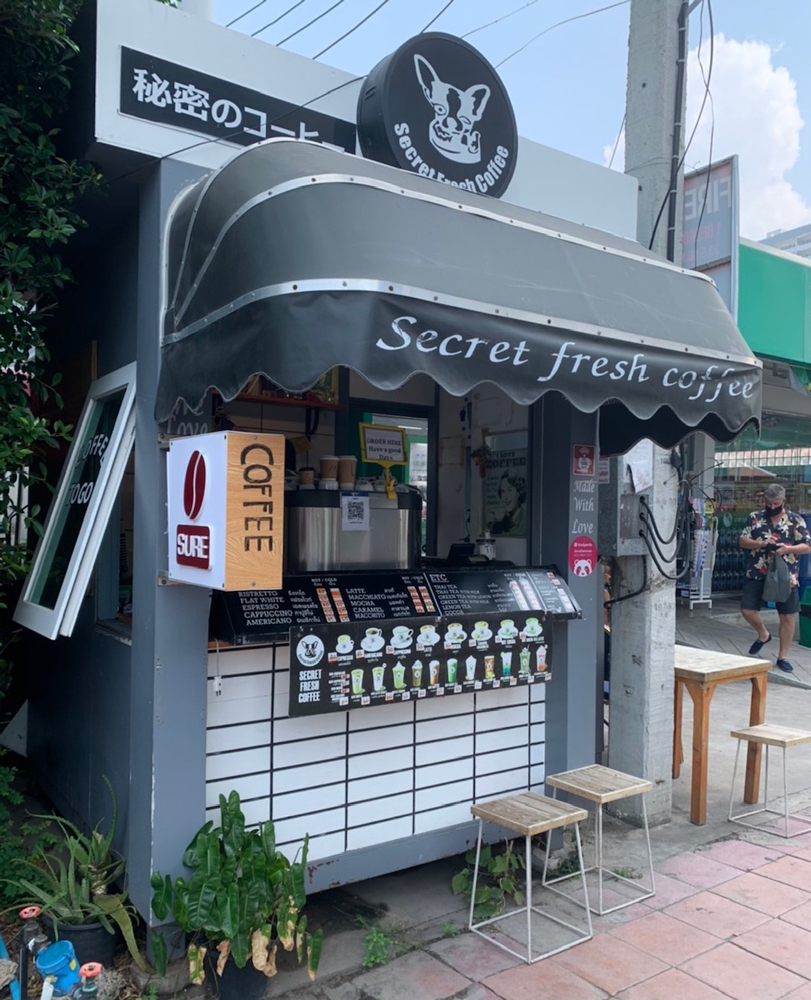 Don't expect comfort, just truly excellent coffee prepared to absolute perfection.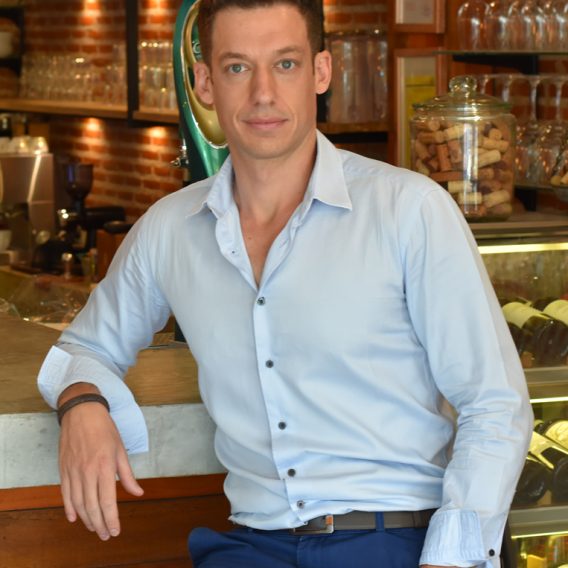 So what makes Marco's so special and why is it the Italian restaurant I keep returning to again and again?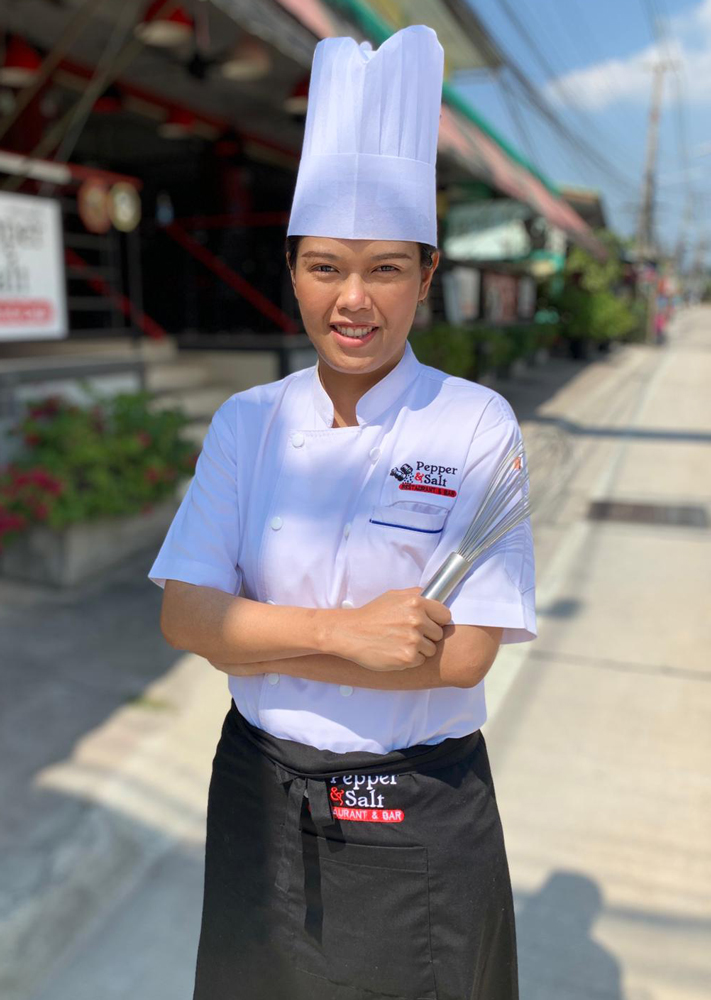 Pepper & Salt is a well-established restaurant with an excellent reputation for quality and value for money.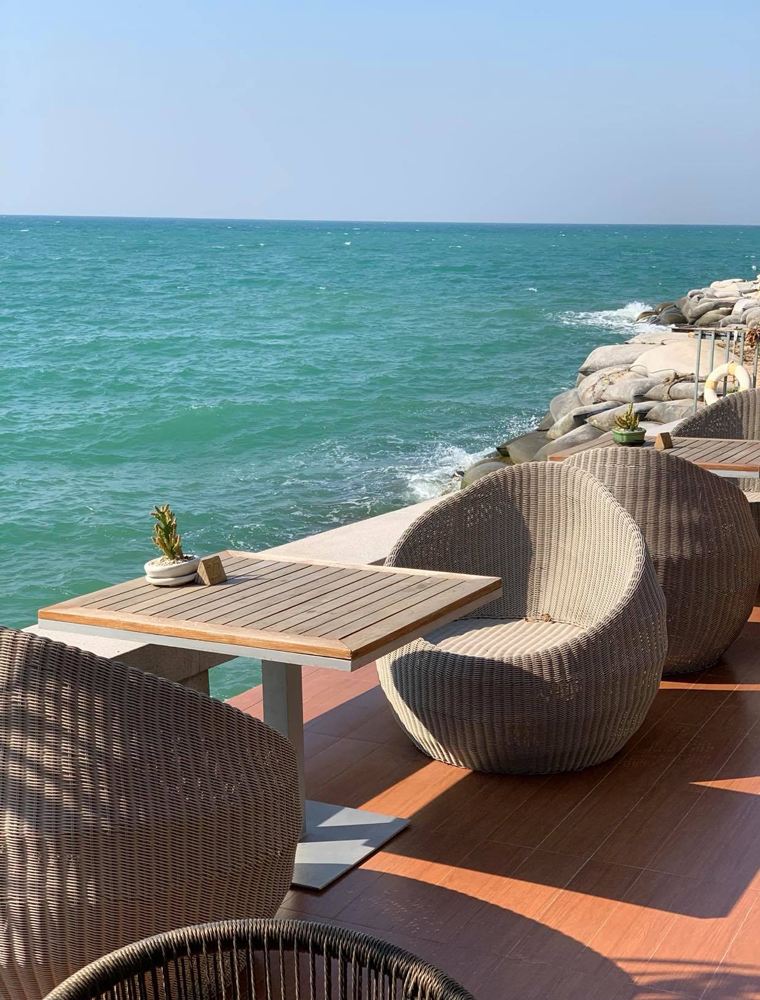 Breezeo is one of the loveliest places to dine in all of Pattaya, especially right now while the temperatures are so mild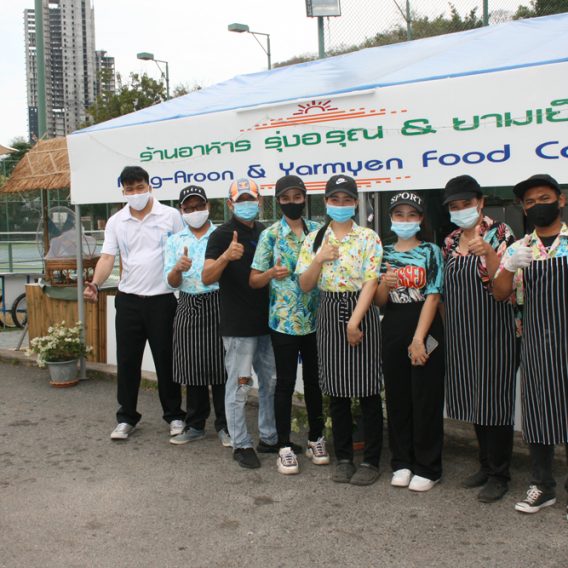 Have you noticed how many charming pop-up restaurants there are right now in Pattaya?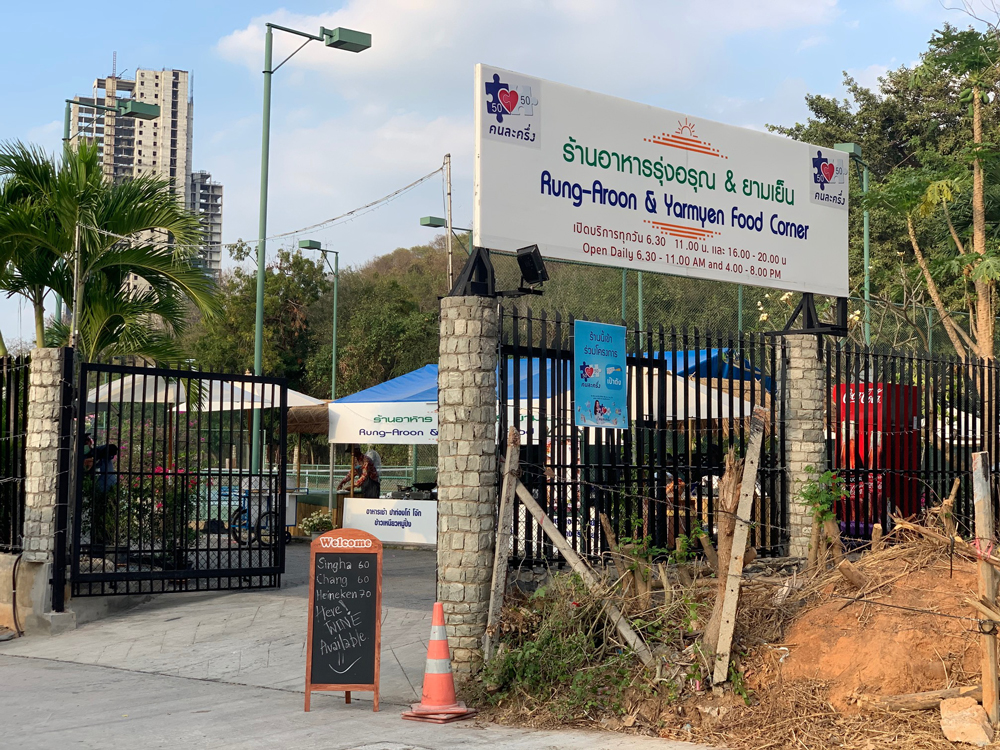 There is also an evening session every day at Rung-Aroon & Yarmen Food Corner.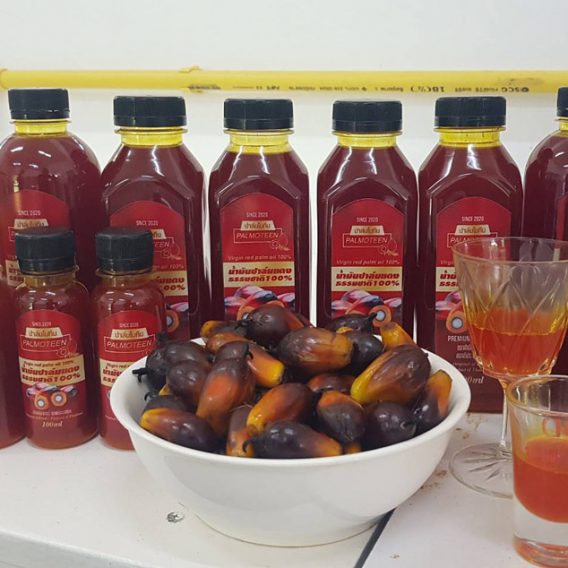 Recently there has been a discovery of a new kind of cooking oil that seems to be better than coconut oil in terms of it's nutritional value.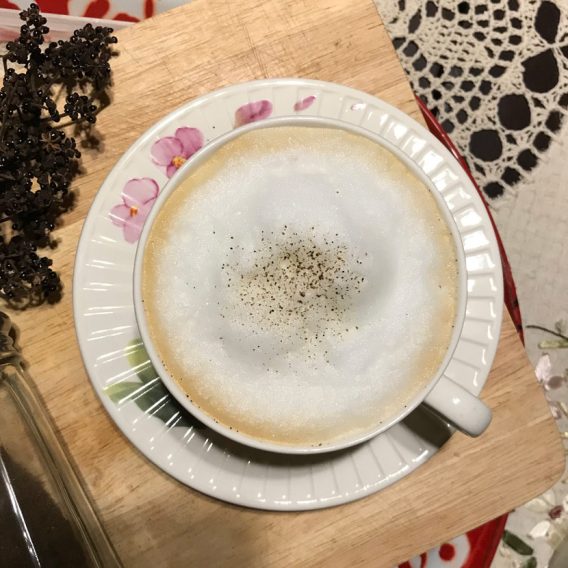 In this article, I would like to bring you out of your homes to explore something new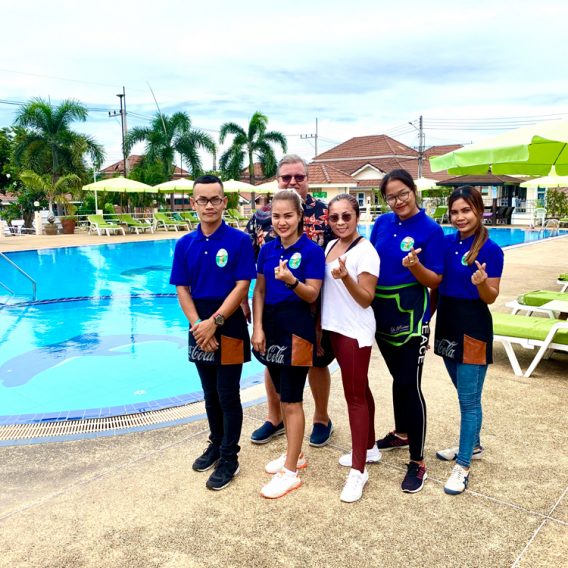 What amazes me when I look at La Piscine is what a great idea this is and why more people haven't thought about it?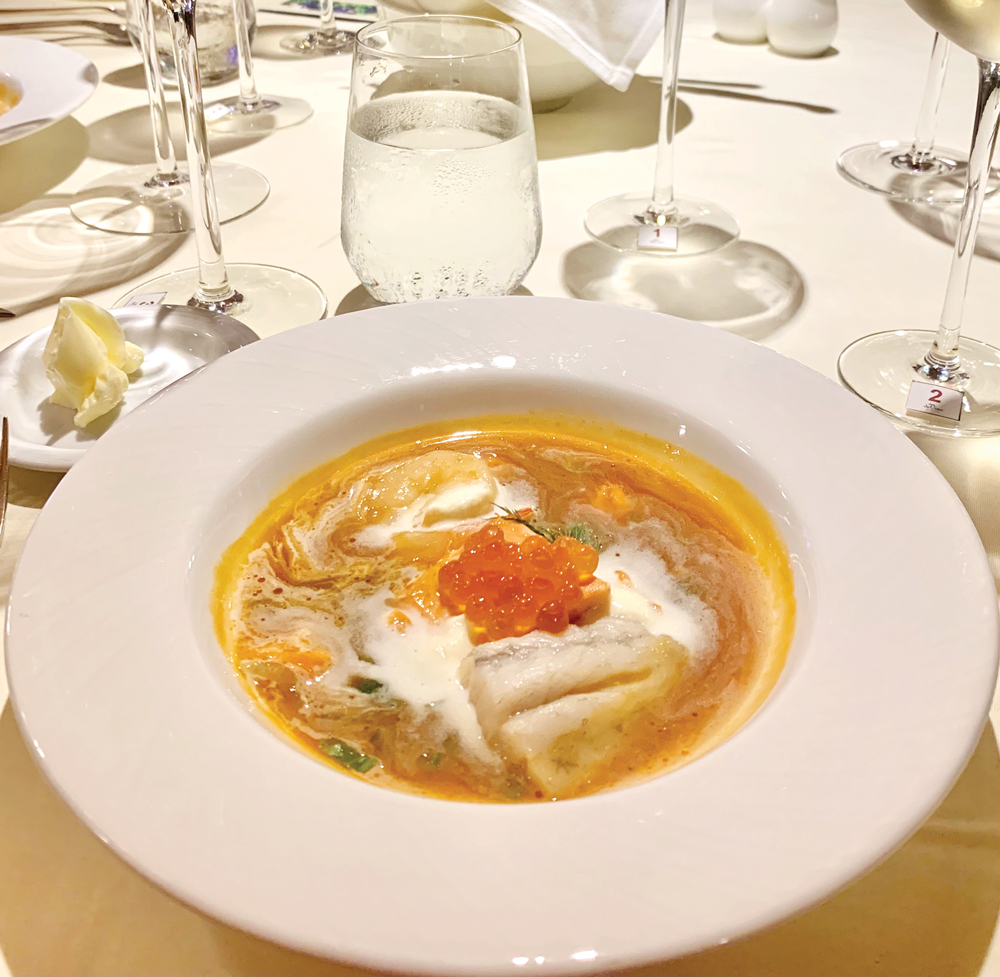 A few years ago I was a member of the DeVine club and I still have very fond memories of some really excellent evenings