What you notice as you first ascend the stairs of the Alibaba restaurant on Pattaya Klang just by beach road, is how wonderfully they have themed their restaurant.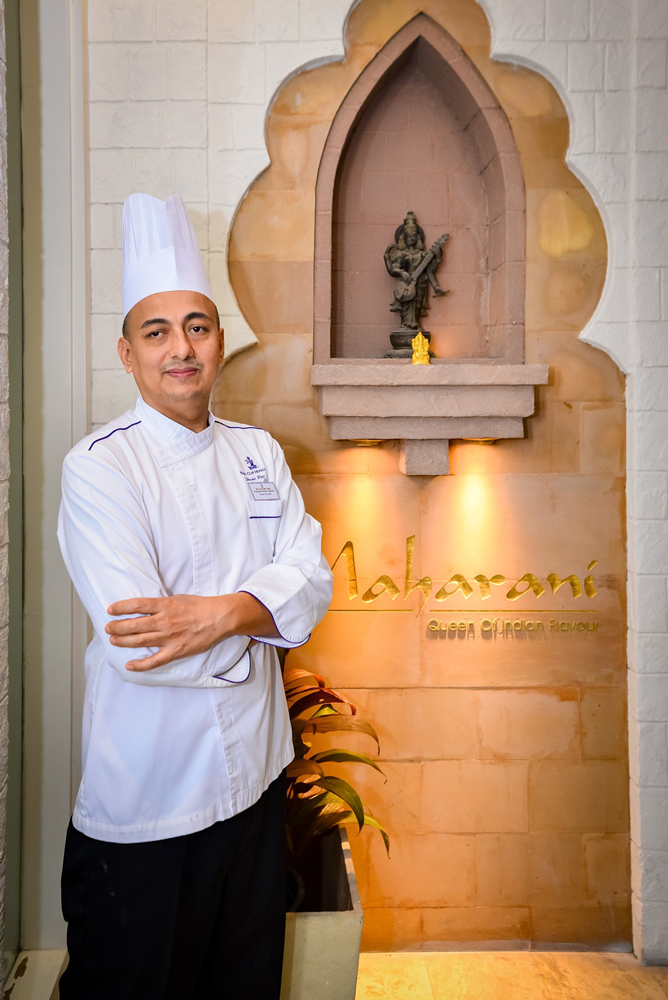 Gloria reviews the food at the very splendid Maharani Indian restaurant at the Royal Cliff Hotel.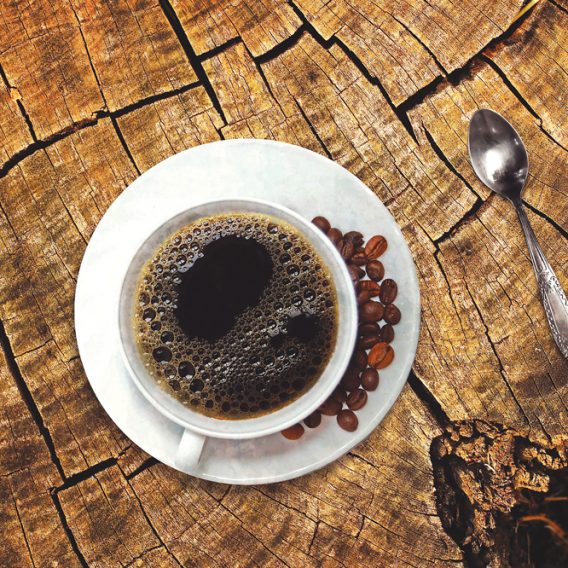 สำหรับบางคนเป็นสิ่งจำเป็นที่จะต้องบริโภคกาแฟภายในเวลาไม่กี่นาทีหลังจากตื่นนอน สำหรับคนอื่น ๆ มันเป็นส่วนหนึ่งของวิถีชีวิตที่จะได้รับความเพลิดเพลินและลิ้มรสชาติของกาแฟในวันนั้นๆ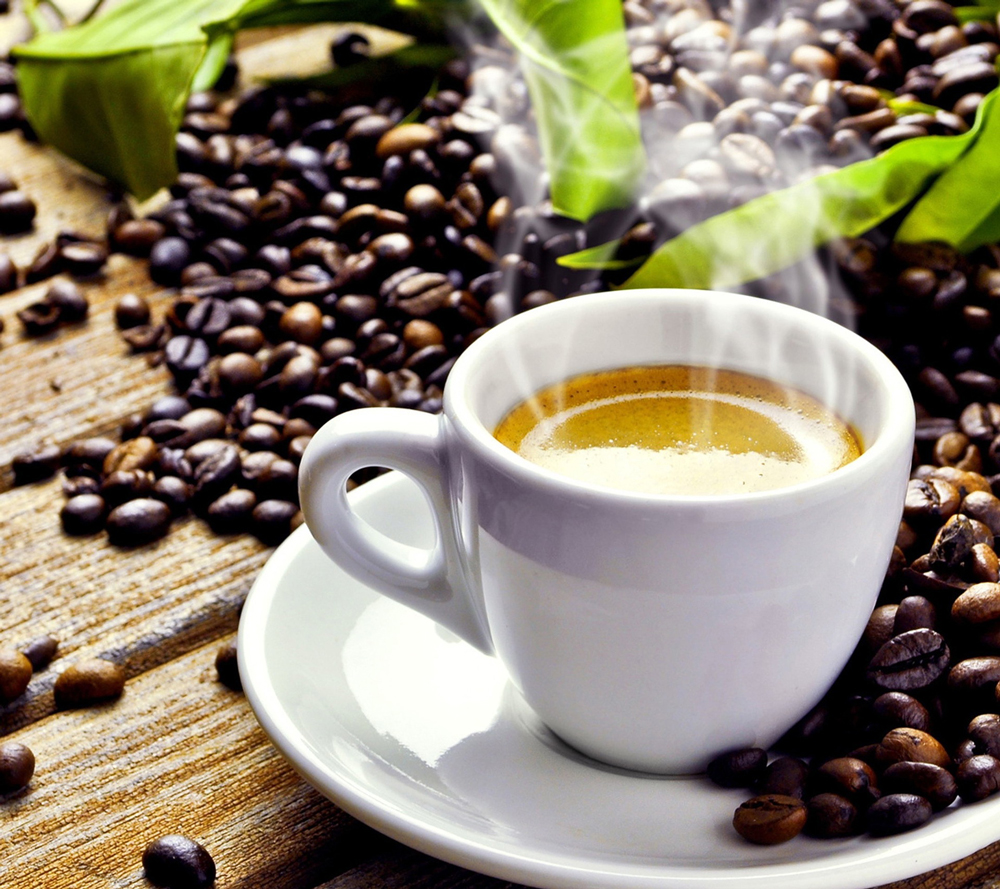 To some, it is an essential to be consumed within minutes of waking, to others it's a ritual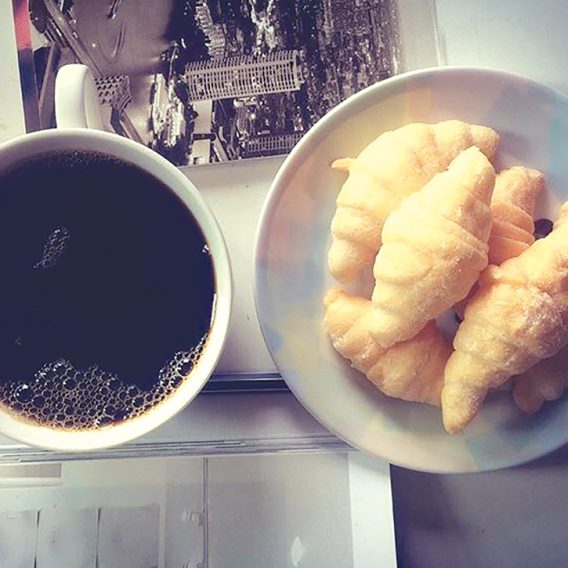 This year with the current situation, many people have become used to staying in and even working at home. Most of us have had to change or adapt our lifestyles to manage activities indoors instead of going outside.
ในสถานการณ์แบบนี้ แน่นอนว่าคนส่วนใหญ่คุ้นเคยกับการนั่งทำงานที่บ้าน นั่นหมายถึงว่าเรากำลังปรับเปลี่ยนการวิถีการดำเนินชีวิตด้วยการใช้เวลาส่วนใหญ่อยู่ที่บ้านแทนที่จะออกไปข้างนอก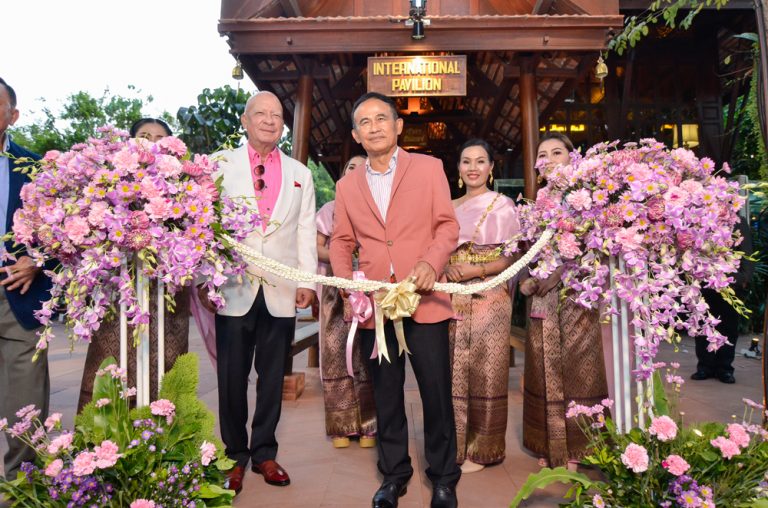 This was indeed a marvellous event where the best of Pattaya and indeed Bangkok, came to help celebrate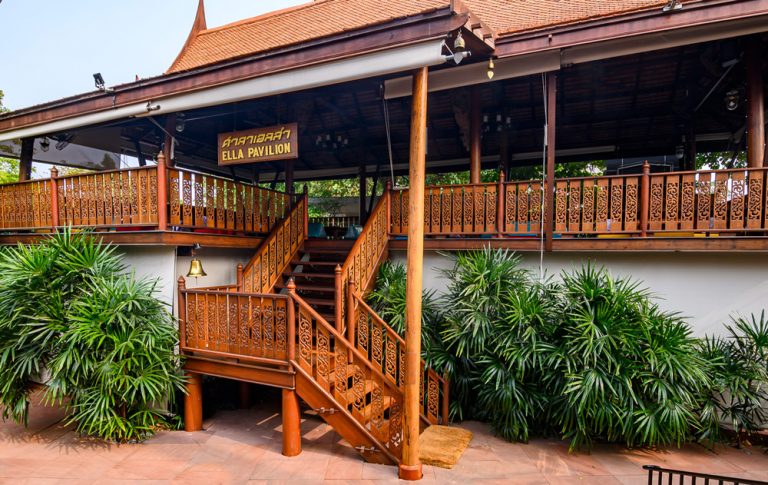 Sun Sabella is what Pattaya has been waiting for, at these beautiful pavilions you can enjoy the most authentic Thai Food .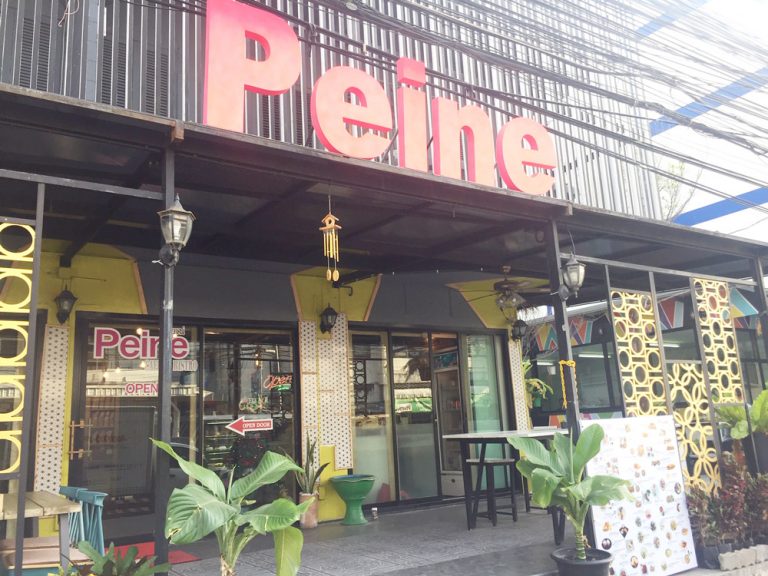 If you find yourself in Jomtien longing for a cool, comfy place to have a coffee or a bite to ear then I highly recommend Peine Cafe & Bistro in Soi Chaiayapruek 1.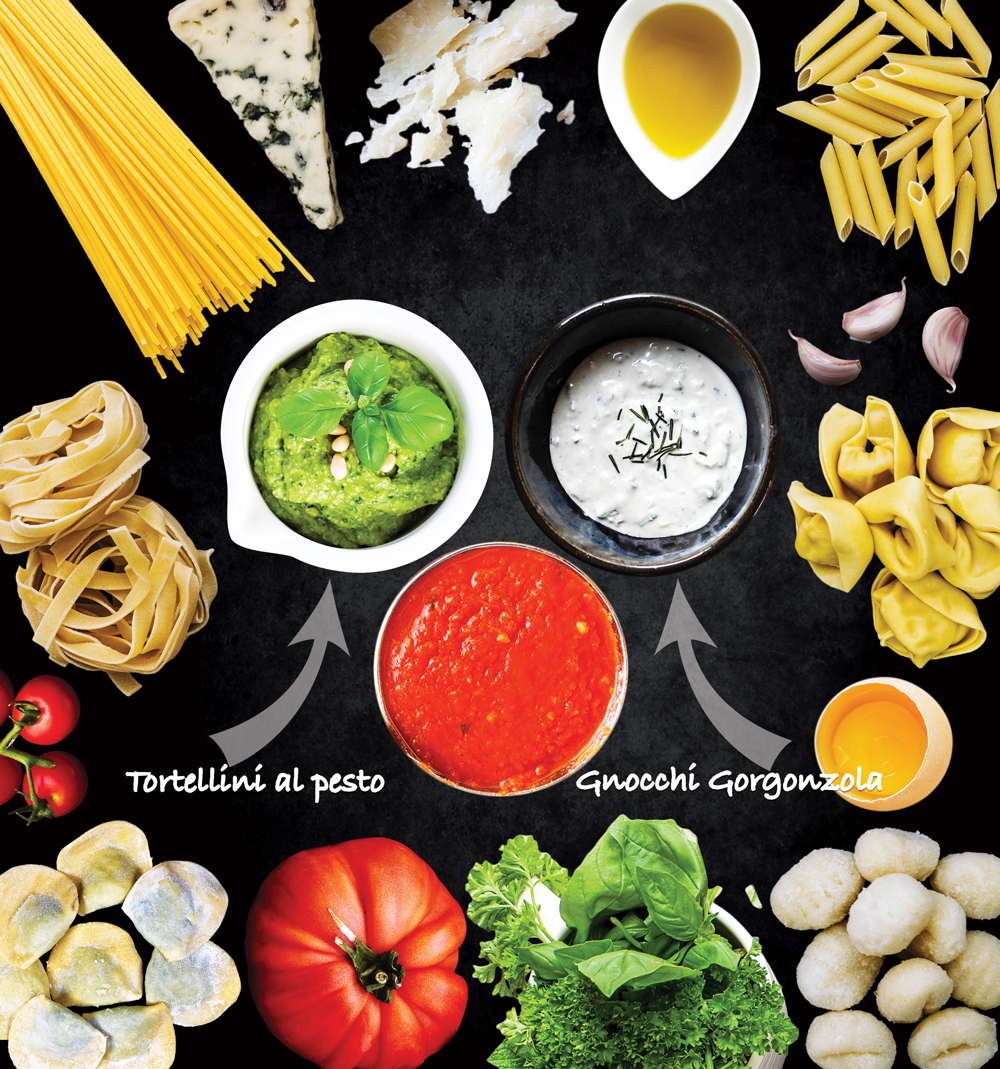 A speciality made to order service "Marco's Pasta by Numbers". The choice is yours, simply select your favourite pasta and then your preferred  sauce to create your own pasta dish combination.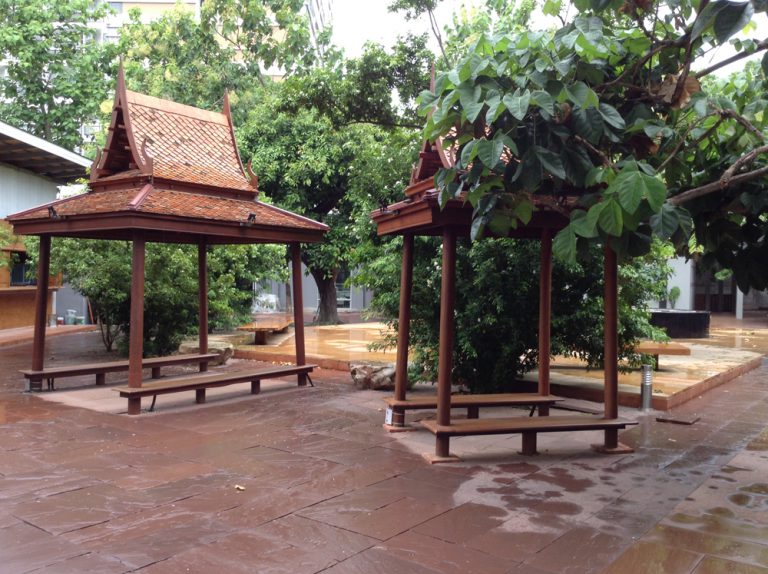 Moving forward to this year there will be another important event in the company's history when Sun-Sabella  opens at the end of the year.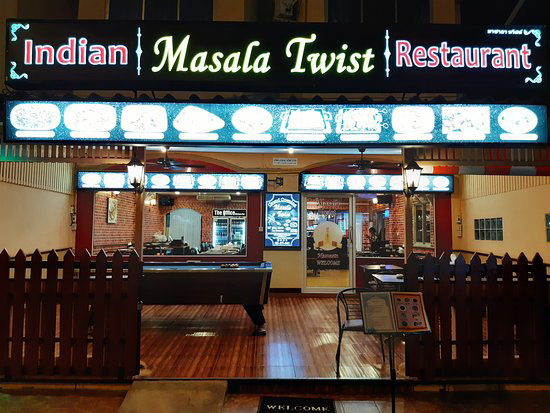 We try out Jomtien's latest Indian Restaurant, excellent food made to suit your taste, and they also deliver, highly recommended.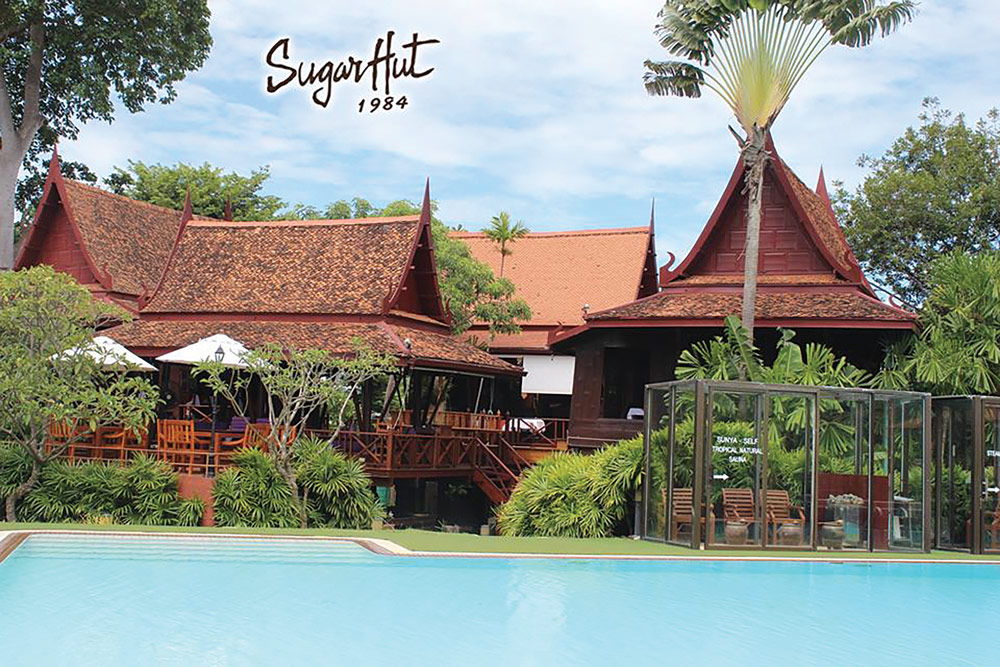 Just by the Pratumnak traffic lights on Thappraya Road you will find the entrance to Sugar Hut. It's a wonderful boutique resort that has offered a harmonious retreat from the hustle and bustle of Pattaya since 1984.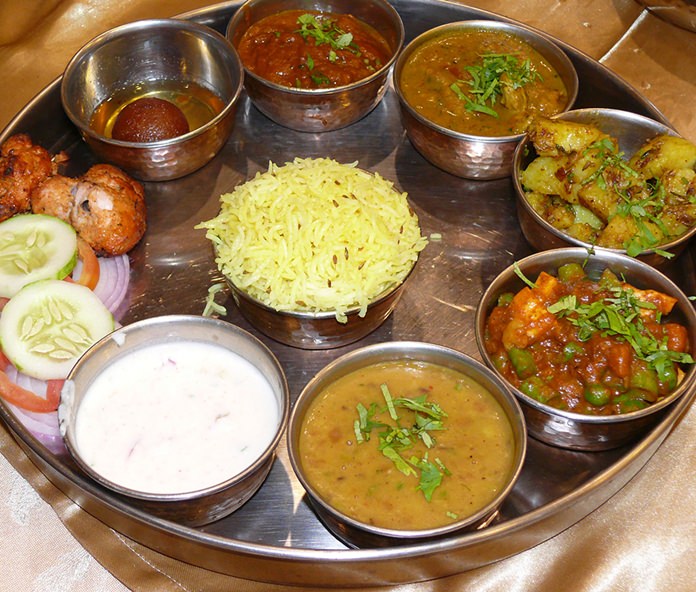 As it's always tempting to "fill your boots" when you're presented with such a great selection on the menu at Crown of India we decided that we would, on this occasion at least try to be good.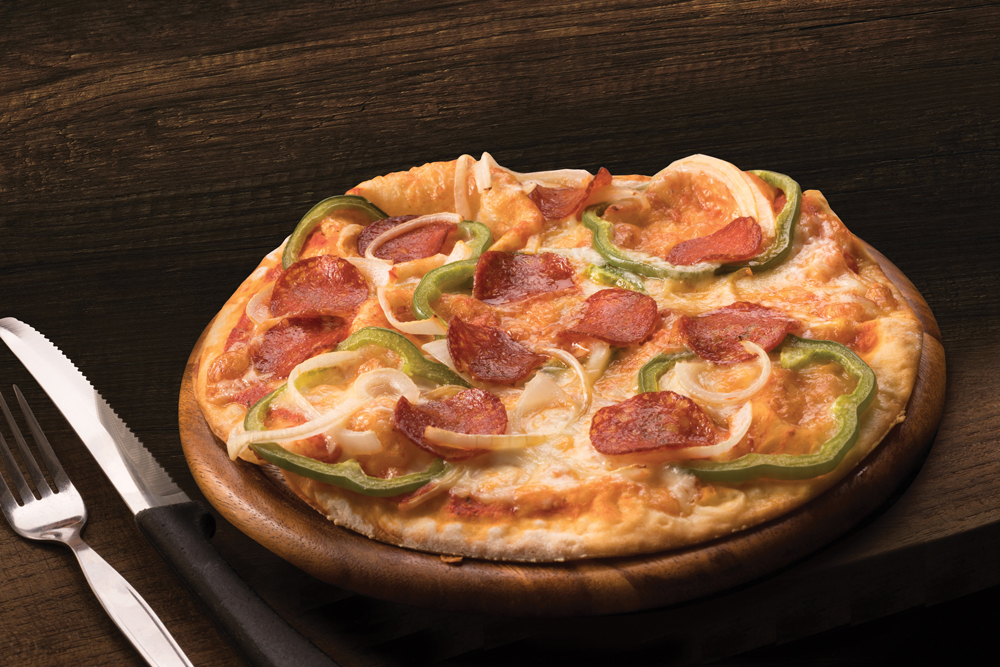 What's better than shopping? Shopping for a bargain! So what's better than getting a take- away delivered straight to your door? – getting a takeaway with a 20% discount offer!!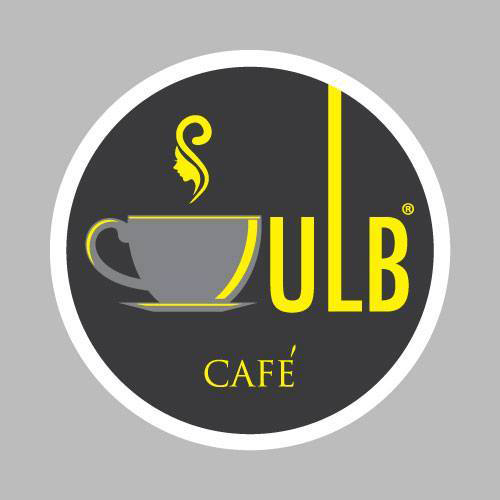 Flexitarianism or 'casual vegetarianism', is an increasingly popular, plant-based diet aimed at reducing your carbon footprint and improving your health with an eating regime that is mostly vegetarian, yet still allows for the occasional meat dish.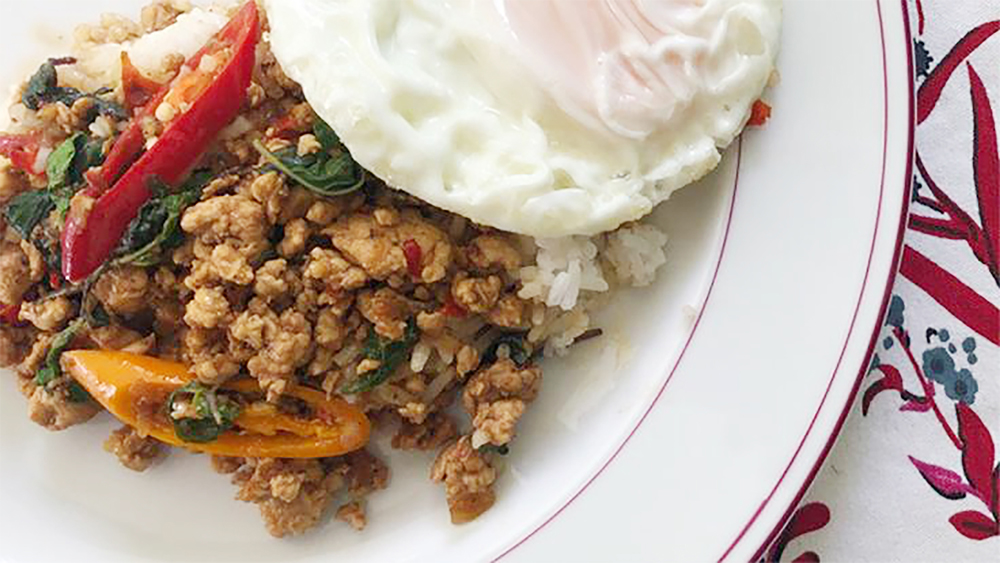 You can find this dish pretty much everywhere but my preferred places to eat it are usually those that give a generous portion of fluffy white rice.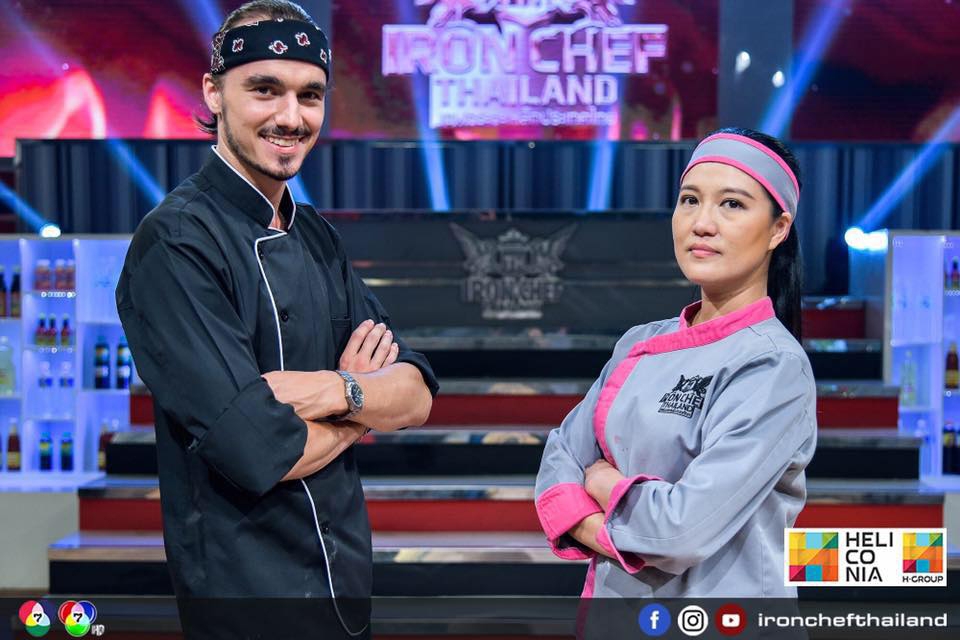 Paolo has only been in Pattaya since September 2016 and had been working in Vietnam at the prestigious 5 star Diamond Island in Ho Chi Minh City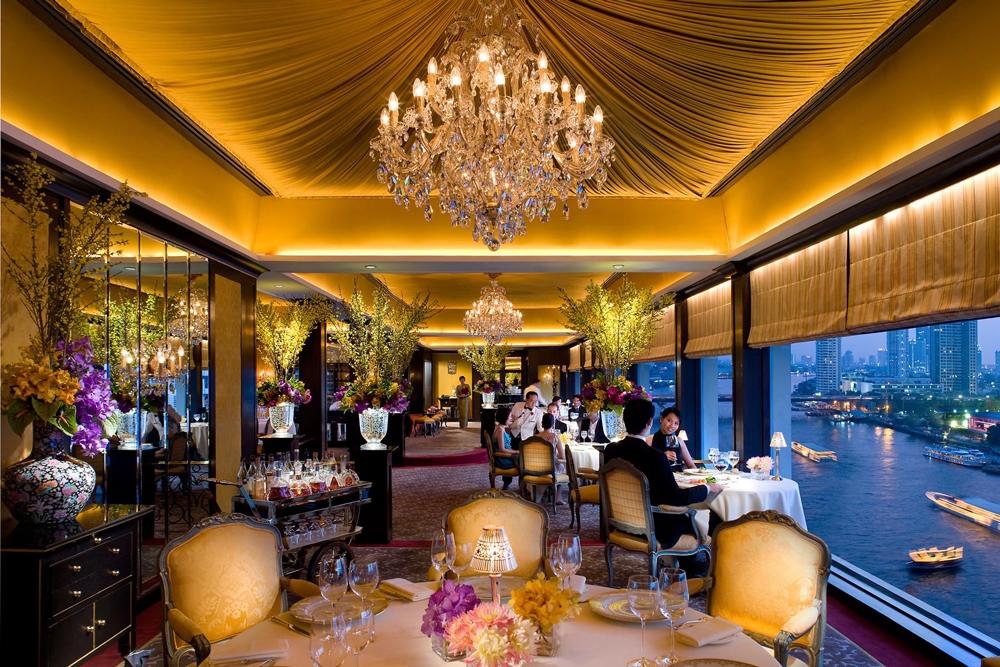 We were in Bangkok for the wife's birthday and my son was in town on holiday from the UK.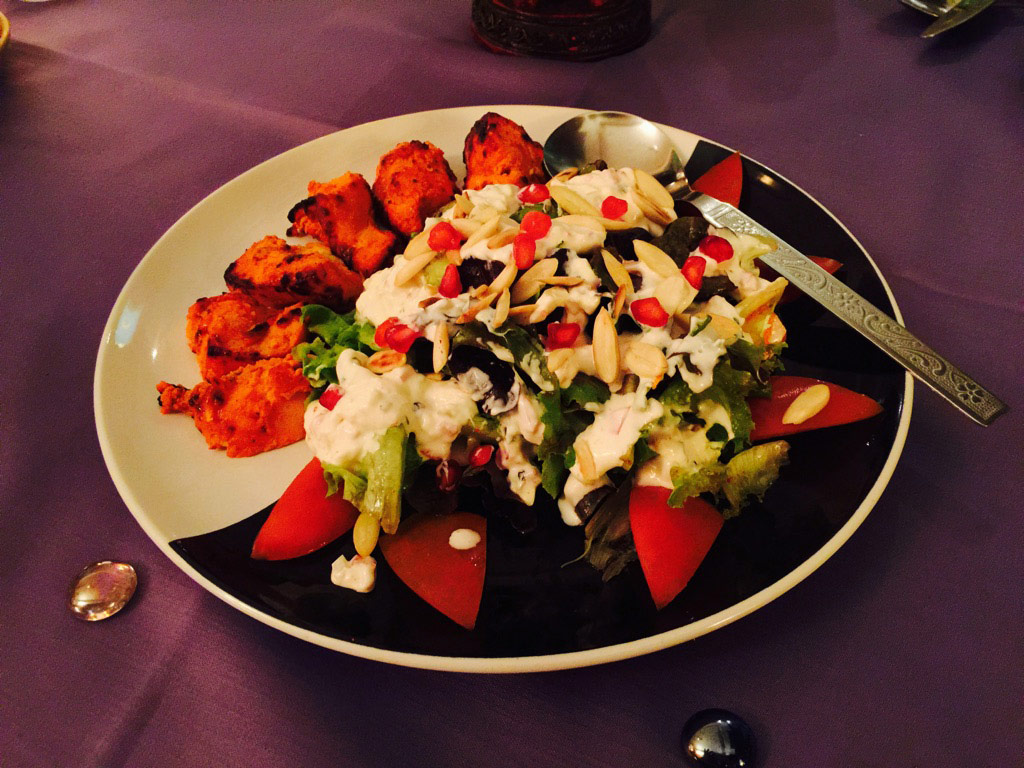 Indian By Nature is used to high praise but 2016 proved to be a great year for the restaurant when it was granted the Traveler's Choice Award 2016 –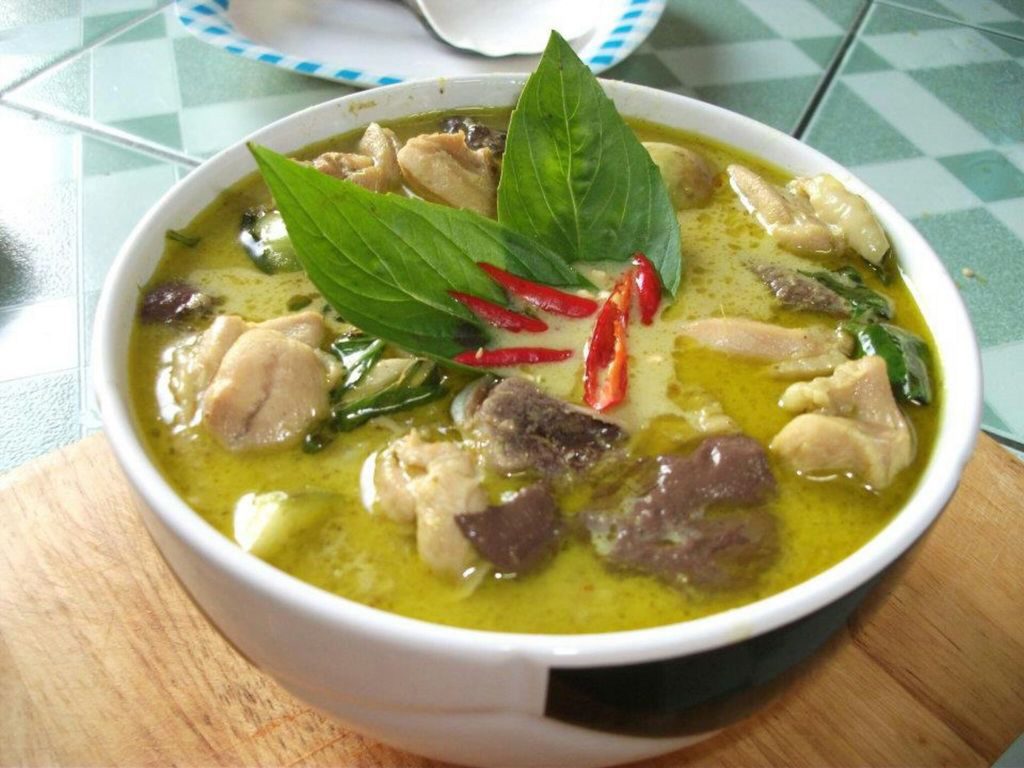 When I arrived here I knew absolutely nothing about Thai cuisine except that I had heard it was spicy.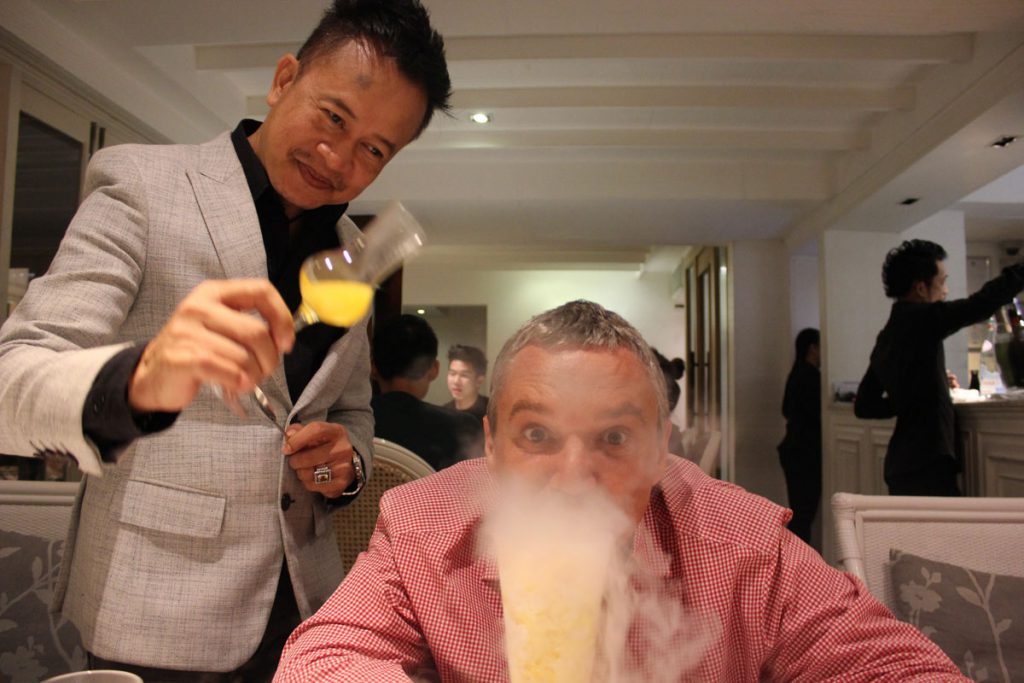 Gaggan had been awarded the "Top Spot", coming first in "Asia's Top 50 Restaurants"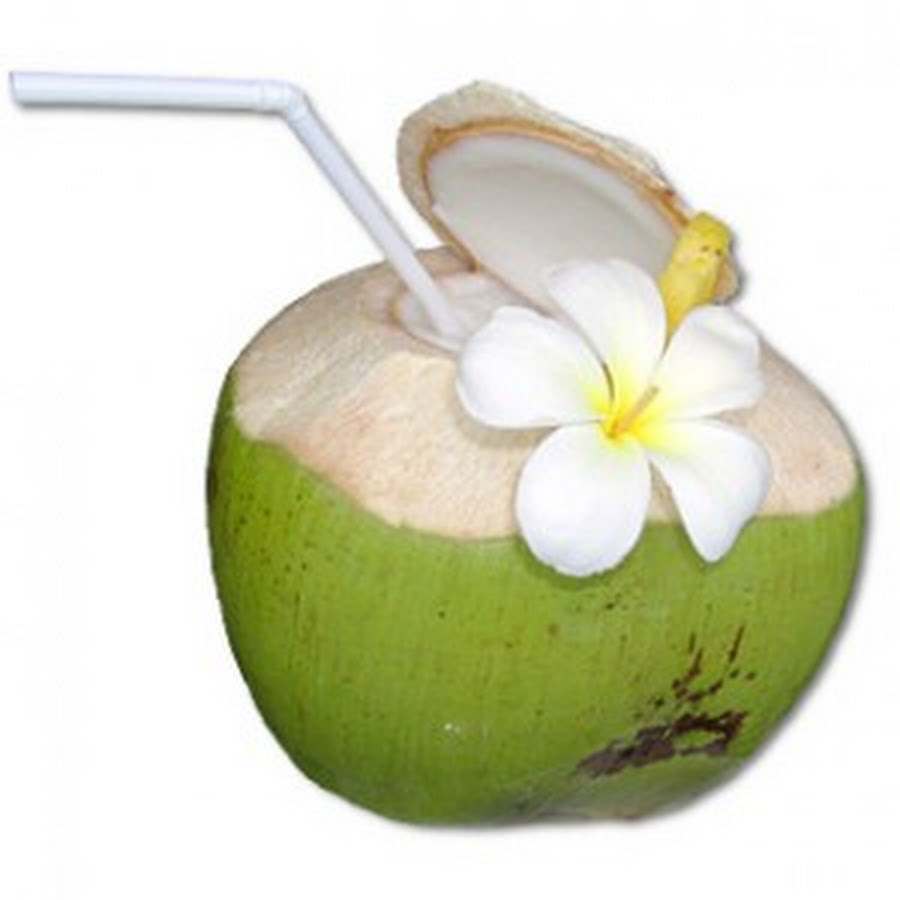 it is interesting to look at some of the healthy foods to be found right here in Thailand.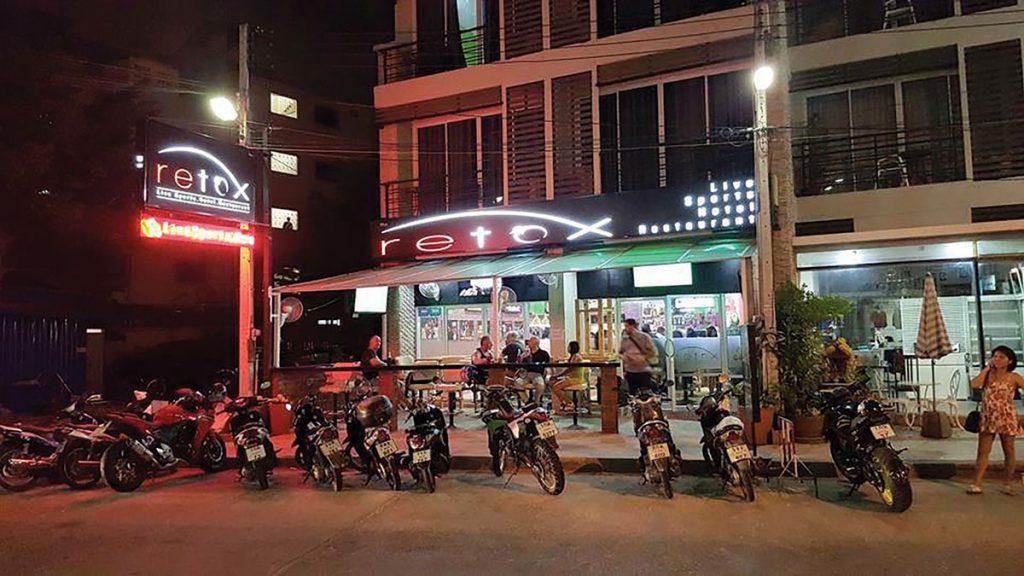 Retox is on Soi Lengkee,right in the heart of Pattaya's nightlife area