Sun-sabella opening February 2020 in the grounds of sugar hut.
In the lobby of the Sugar Hut reception there are 2 large albums with marvelous photos of it's Grand Opening back in 1998. Moving forward to this year there will be another important event in the company's history when Sun-Sabella opens at the end of the year.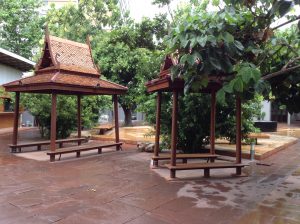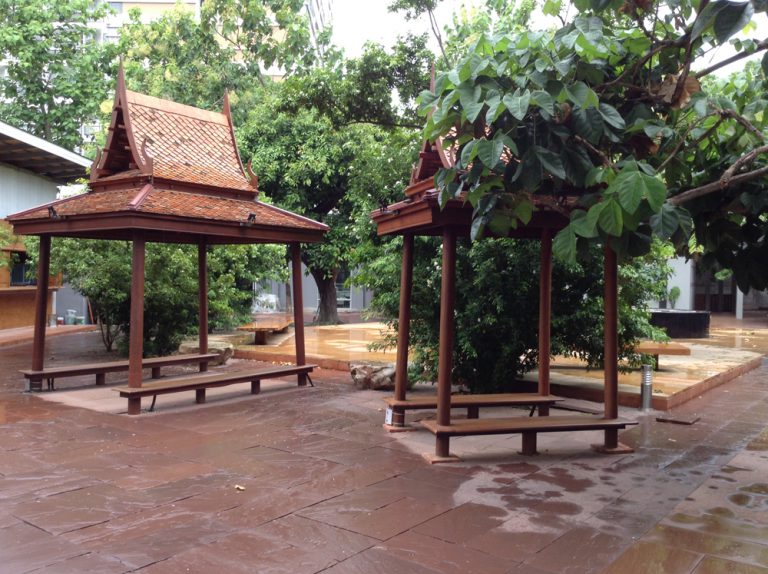 Many fans of the classic Thai and Western food options at PIC kitchen will be able to find their favourites when it's site in Pattaya Soi 5 closes and Sun-Sabella takes over with the kitchen's new home on Thappraya Road. There will also be a charming bakery, ( I took a peek inside and loved the tiling and lighting) and a restaurant offering the perfect setting for functions and events. The mix of modern and traditional themes in the decor and buildings make this a really special site and unsurprisingly there will also be live music as the owner is a big jazz fan. In fact right now if you visit Sugar Hut you can hear live jazz played every evening (except Tuesdays) from 6 to 10 PM .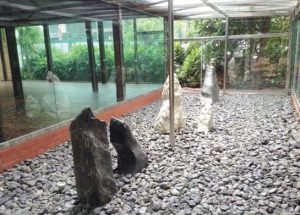 So while you're waiting for Sun-Sabella to open why not go to the Sugar Hut's website www.sugarhut-resort.com to check out promotions for stays at their charming villas? Or spend the day there for only 1,000 baht a head and use the sauna,steam room, jacuzzi and three beautiful swimming pools with use of the resort's towels and WiFi.The price also includes 500 baht's worth of food and drink while you're there
So to keep up with information about both Sun-Sabella and The Sugar Hut like their Facebook page, phone the lovely Bea and Lily on t+66 38251687 and of course look for our updates in The Pattaya Trader