Shade-grown coffee is naturally grown underneath a canopy of trees and this is the beginning of quality coffee.
Many see us as just a printed magazine but we went Digital many years ago.
With the rapid increase of reported cases of coronavirus our desire to travel is dampened by lockdowns and travel restrictions and fear of infection.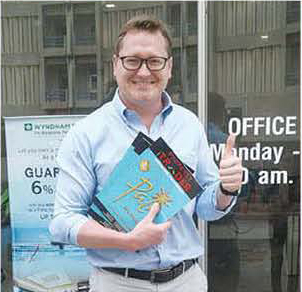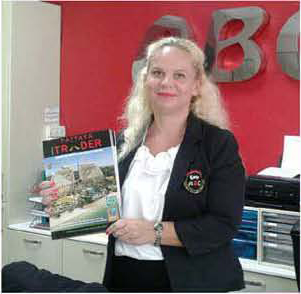 Everybody Loves the Trader!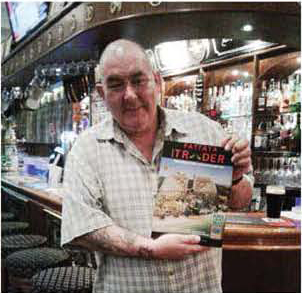 The Corona virus has well and truly arrived in Thailand and won't be going anywhere anytime soon. 
With the excessive amount of exaggerated news, it does become challenging to conclude whether one is reading or listening to truth or fiction.
The idea of print marketing might seem like something from a bygone era. But rest assured – print is not dead! 
Often I run into business owners who are very smug about not having to pay for advertising,