Pattaya, Thailand – The 13th Fitz A new study by Reebok reveals the most popular exercises individuals have been turning to in order to boost mental health and keep active during the pandemic.
Pattaya, Thailand – The 13th Fitz Club Tennis Tournament recently held at the Fitz Club – Racquets, Health and Fitness was a smashing success.
Phi Phi's only five-star resort, Zeavola is a luxurious yet rustic retreat offering hillside pool villas and beachfront, garden and village suites
Sir Ian Botham was born on the 24th of November 1955. One of the best all-rounders in the history of the game.
Despite ridiculously heavy rain and a power cut throughout the Jomtien and Pratumnak area, the deVine club still managed to assemble for a gourmet Italian adventure.
Originally intended as just a coffee shop it was evident that Dennis was far too talented to just bake cakes and panini.
At time of going to press it was confirmed that this year's Songkran holiday will take place from April 10th to April 15th but that no water splashing is to be allowed.
ทุกวันนี้คงไม่มีใครไม่รู้จักประเพณีสงกรานต์ หรือที่คนไทยเรียกกันอีกอย่างหนึ่งว่า วันปีใหม่ไทย อีกทั้งยังเป็นวันหยุด
Venus and Serena Williams, born in 1980 and 1981 respectively, are one of the most remarkable stories in sport. 
Never enough time to get things done? Try our ten hacks to help improve your productivity.
เนื่องในโอกาสครบรอบ 50 ปี มรณกาลของ รัตน์ เปสตันยี เมื่อวันที่ 17 สิงหาคม 2513 ผู้เขียนเห็นว่า รัตน์ เปสตันยี เป็นบุคคลสำคัญของวงการภาพยนตร์ไทย ที่พวกเราจะลืมไม่ได้
The National Film Preservation Board of America has a registry of films considered to be of enduring importance.
Everybody Loves the Trader!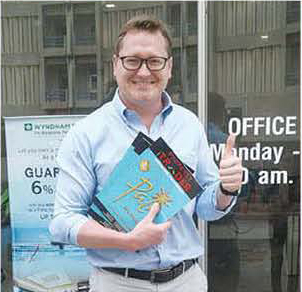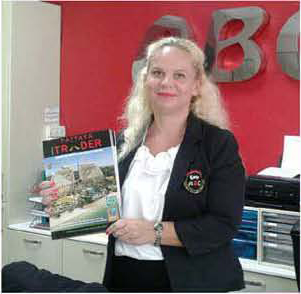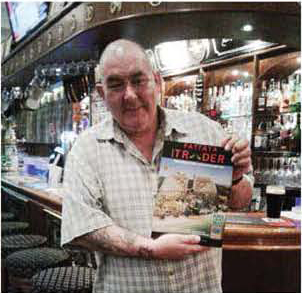 The Pattaya Trader from its inception some 20 years ago has gone through many changes.