The Trader is Pattaya's premium monthly magazine with a massive readership and logevity which provides the best value for money advertising targeted at both consumer and commercial customers.Tel: 0837683696
Email: [email protected]
To the digitally devoted, the idea of print marketing might seem like something from a bygone era. But rest assured – print is not dead!
Although many of the rules that apply to creating an ideal bedroom environment they are to be found in the ancient Chinese concept of Feng Shui.
Often I run into business owners who are very smug about not having to pay for advertising,
Chinese New Year usually falls in February but this year it is at the end of this month from the 25th onwards.
It's the morning after New Year's Day in Thailand. It'shot, and believe it or not, tomorrow might be hotter and you're stuck to an aircon. Cabin fever, anyone?
Thailand's "coconut island" has come a long way since it's hippy hey-day in the 1970s. 
If you find yourself in Jomtien longing for a cool, comfy place to have a coffee or a bite to eat then I highly recommend you try Peine Cafe & Bistro in Soi Chaiayapruek 1.
Running is one of the most effective confidence, mental health, and happiness boosters. 
For 2020 designers continue to take more risks with colour with kitchens for example
 navy millwork is a key look that blends beautifully with marble and brass.
Last year, er, month, err, well, you know what I mean; I wandered down a festive path as our year came to an end. 
So this month I thought we could look at new beginnings as we enter into 2020.
Just as our magazine has two sections "The Pattaya Trader" and "The Property Trader", now, so does the website.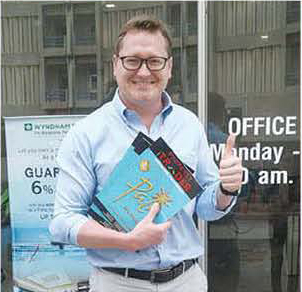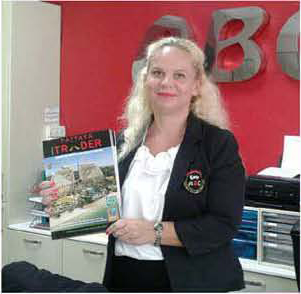 Everybody Loves the Trader.