Advertising Packages for local businesses. With promotion on Social Media, LED screens, Radio and Television.
For more information call 0837 683696 or email [email protected]
Dr Waraporn and her team at the Skin Laser and Cosmetic Centre .
Sun Sabella is what Pattaya has been waiting for, at these beautiful pavilions you can enjoy the most authentic Thai Food .
The Varuna Marine club was officially opened during the weekend of the 15th-16th February 1958.
Research by ABTA has found that 31 per cent of Brits are still confused about how Brexit will affect their holidays. 
The new strain of coronavirus, tentatively-known as the 2019-nCoV, is spreading at an alarming rate.
Right now the 2019-nCoV coronavirus is the biggest threat in the travel industry.
Everyone likes the latest and greatest. From technology to cars, most people want what's new.
With Valentine's Day falling on a Friday this year, replace the standard chocolates or long-stem roses
From 7.30pm until 10.30 pm enjoy Free Flow Cocktails for just 5.99 baht.
Wondering what to do for a loved one this Valentine's day? giving them a spa package from the Royal Cliff Grand Hotel and spa?
"My tiny apartment is trying to suffocate me!" we scream when reaching breaking point !
After months of wedding preparations and long nights of panic attacks and anxiety, it is now time for the fun part.
The idea of print marketing might seem like something from a bygone era. But rest assured – print is not dead! 
Often I run into business owners who are very smug about not having to pay for advertising,
Just as our magazine has two sections "The Pattaya Trader" and "The Property Trader", now, so does the website.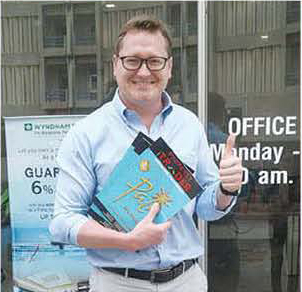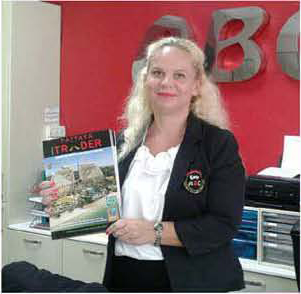 Everybody Loves the Trader!