So my recommendation for this March 17th would be to make your way here to Murphy's Irish Pub and Restaurant. 
Don't expect comfort, just truly excellent coffee prepared to absolute perfection.
 So what makes Marco's so special and why is it the Italian restaurant I keep returning to again and again?
Having often driven past the Readers Café on Third Road a visit to this establishment has long been on the books…..(Forgive the pun…Ed!).
International healthcare, international employment and an employee benefit trust.
Gems Mining Pool Villas is a brand new landmark resort for Pattaya. Beautifully laid out with tree-lined paths and five-star facilities.

Pepper & Salt is a well-established restaurant with an excellent reputation for quality and value for money.

Breezeo is one of the loveliest places to dine in all of Pattaya, especially right now while the temperatures are so mild and there are refreshing sea breezes to enjoy. 
There is something comforting and rather reassuring about The Royal Grill Room.

เนื่องในโอกาสครบรอบ 50 ปี มรณกาลของ รัตน์ เปสตันยี เมื่อวันที่ 17 สิงหาคม 2513 ผู้เขียนเห็นว่า รัตน์ เปสตันยี เป็นบุคคลสำคัญของวงการภาพยนตร์ไทย ที่พวกเราจะลืมไม่ได้
The National Film Preservation Board of America has a registry of films considered to be of enduring importance.
   So we've all heard plenty about the "Staycation" but how about a "Daycation"!
Nitrous oxide is broken down in the body and decreases due to oxidisation by consuming foods rich in antioxidants we can help prevent this.
Everybody Loves the Trader!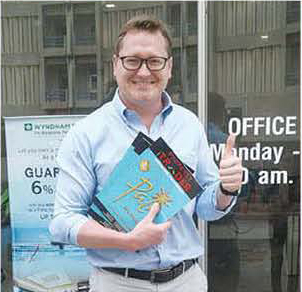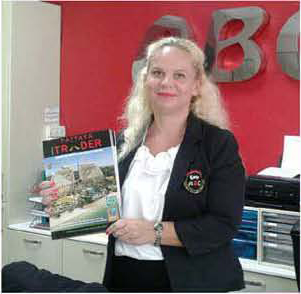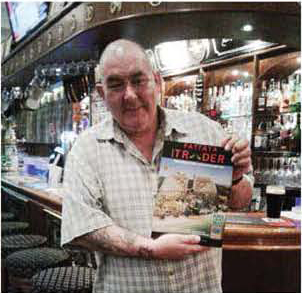 The Pattaya Trader from its inception some 20 years ago has gone through many changes.