Chances are you've found yourself with some free time on your hands, and while binge watching Netflix and scouring menus on food delivery websites is fun, you could also be productive during this time.
With the first tentative steps towards the resumption of the football programmes throughout Europe, the authorities in France have declared the Ligue 1 season over with PSG declared champions.
If you sit around long enough amongst golfers anywhere in the world, sooner or later this question will come up. Who is the greatest of all time?
Fish oil is usually extracted from oily fish, such as herring, tuna, sardines, anchovies, and mackerel and is one of the most commonly consumed dietary supplements.
Restaurants throughout Pattaya have struggled with the recent lockdown regulations. 
When you're on lockdown the anticipation of a great meal takes on even greater importance.
Many see us as just a printed magazine but we went Digital many years ago.
On Thursday 14th May it was announced that Public Health England had approved its first antibodies test, which could detect if people had already had the Coronavirus and therefore suggest if they are now immune to it.
With over three million confirmed cases and upwards of 200,000 fatalities in the world, there are few signs of the COVID-19 pandemic slowing its rampage across the globe.
The Trader is Pattaya's premium monthly magazine with a massive readership and logevity which provides the best value for money advertising targeted at both consumer and commercial customers.Tel: 0837 683696
Email: [email protected]
Time for Reflection – Time for Future Visions – Pattaya Tourism 2020 and beyond. 
Just as our magazine has two sections "The Pattaya Trader" and "The Property Trader", now, so does the website.
The novelty of staying indoors may be wearing a bit thin for many of us, so here are just a few ideas of what you might want to do to pass some time:
There is a lot of competition to be Bangkok's tallest building with developers now looking to top one another.
With the rapid increase of reported cases of coronavirus our desire to travel is dampened by lockdowns and travel restrictions and fear of infection.
COVID-19 in Thailand continues to pose a threat so here is a brief overview of what you need to know about COVID-19 in Thailand.
 The Corona virus has well and truly arrived in Thailand and won't be going anywhere anytime soon.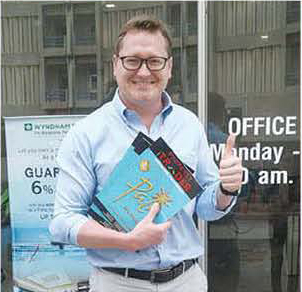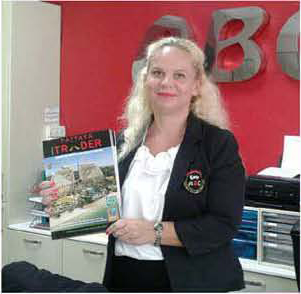 Everybody Loves the Trader!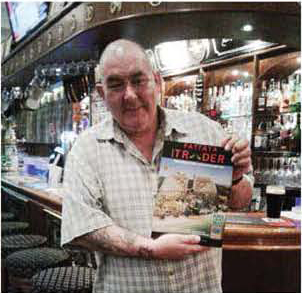 With the excessive amount of exaggerated news, it does become challenging to conclude whether one is reading or listening to truth or fiction.
The idea of print marketing might seem like something from a bygone era. But rest assured – print is not dead! 
Often I run into business owners who are very smug about not having to pay for advertising,