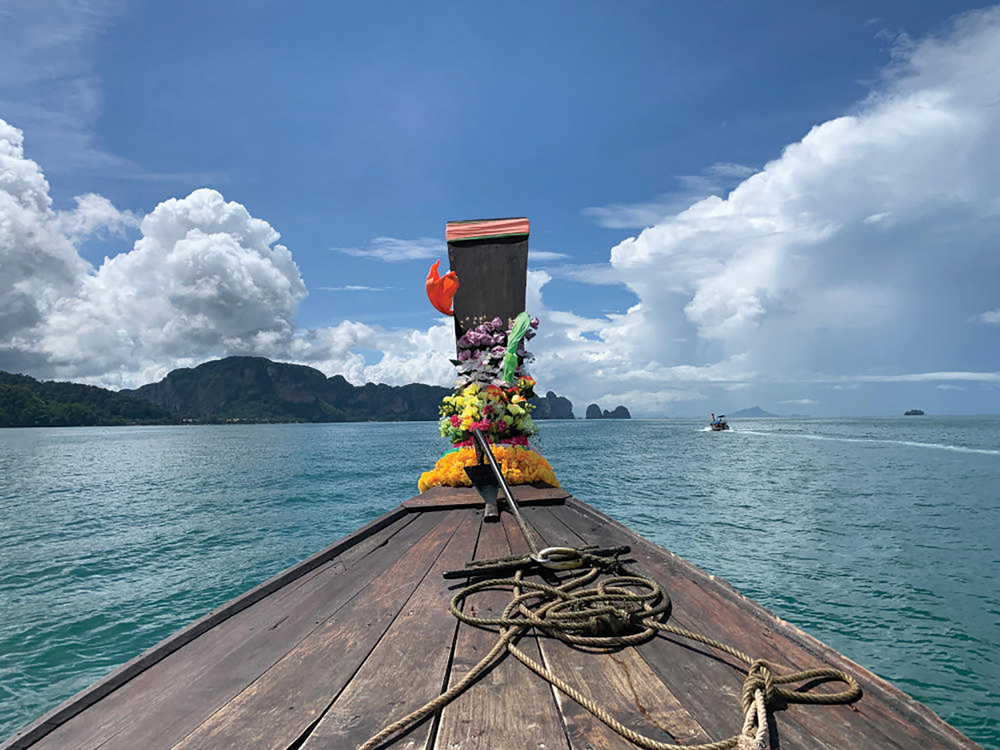 This is the second part of our Inspiring Southern Thailand Road Trip: Phuket, Phang Nga and Krabi, If you missed Part One you can still read it at pattayatrader.com Back Issues August edition.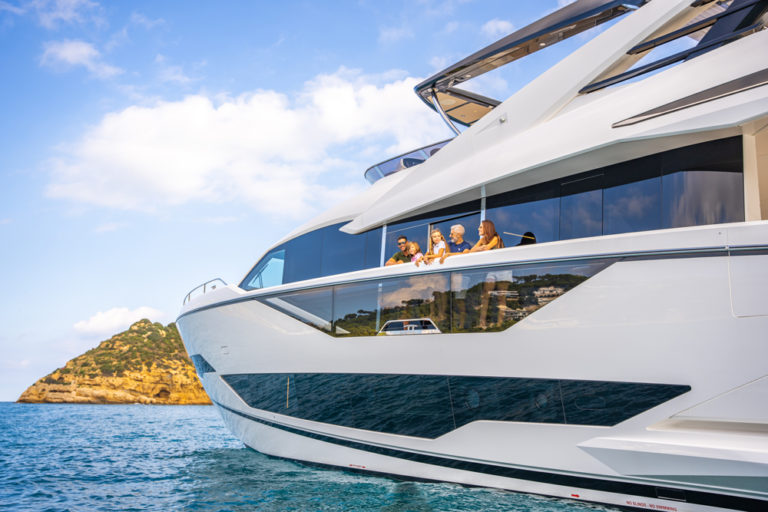 Douglas Culverwell, Sunseeker's Director of Distributor Development, says the X-TENDTM has proved a "huge hit" with owners and prospects."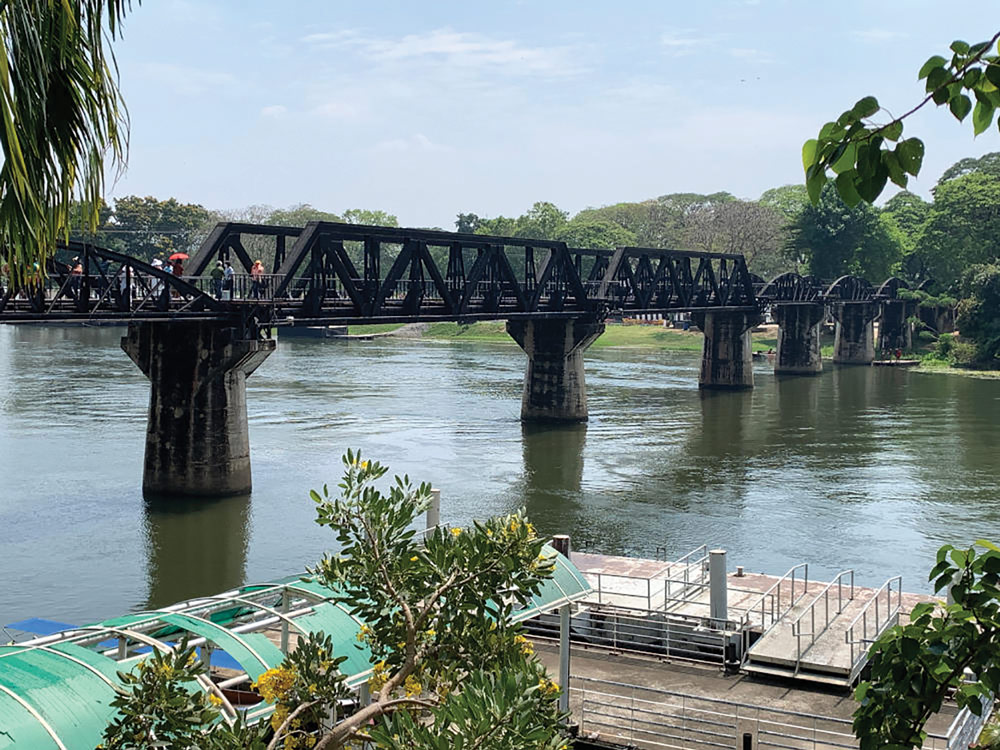 The Burma-Siam Railway was constructed along the Kwae Noi river valley during World War II, to connect Bangkok with Moulmein (now Mawlamyine) in Burma (now Myanmar).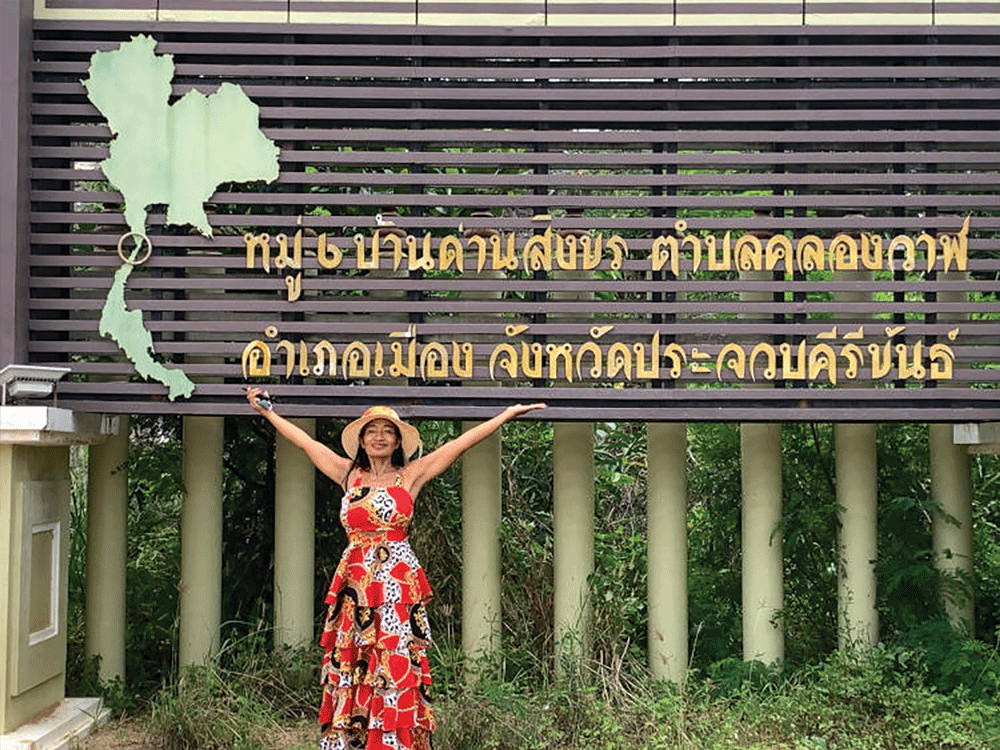 Our trip to Southern Thailand was slightly postponed due to some, not so perfect weather.However, finally we packed our limited luggage into the car and took off.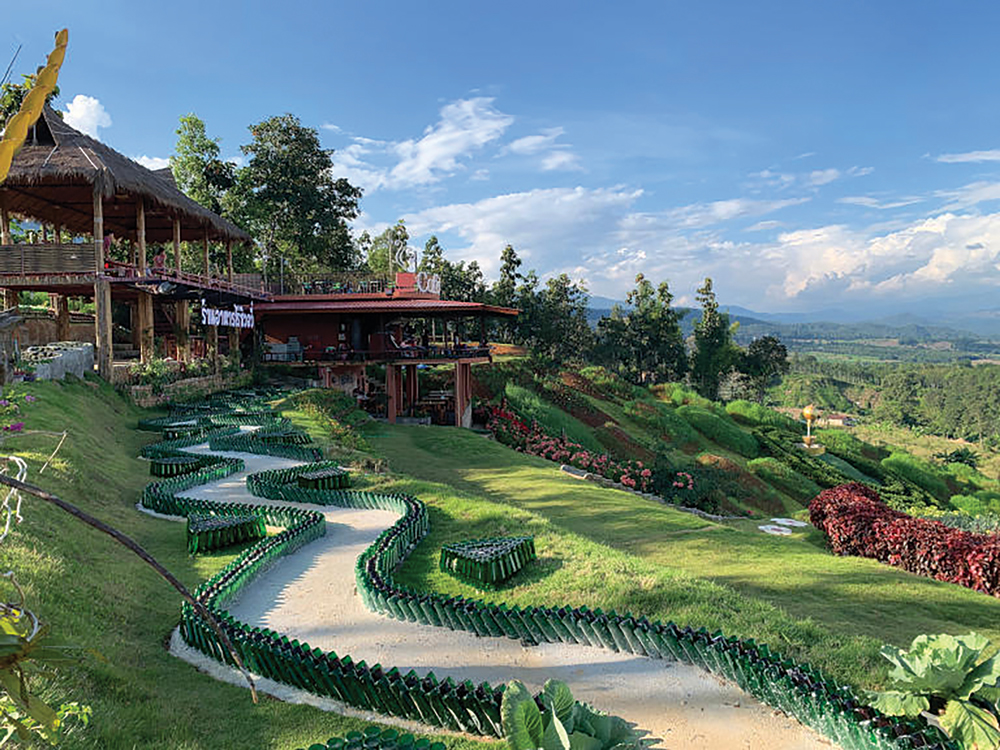 The Mae Hong Son Loop is a route that starts and ends in Chiang Mai. It travels through a total of 1,864 curves along its 650 km length.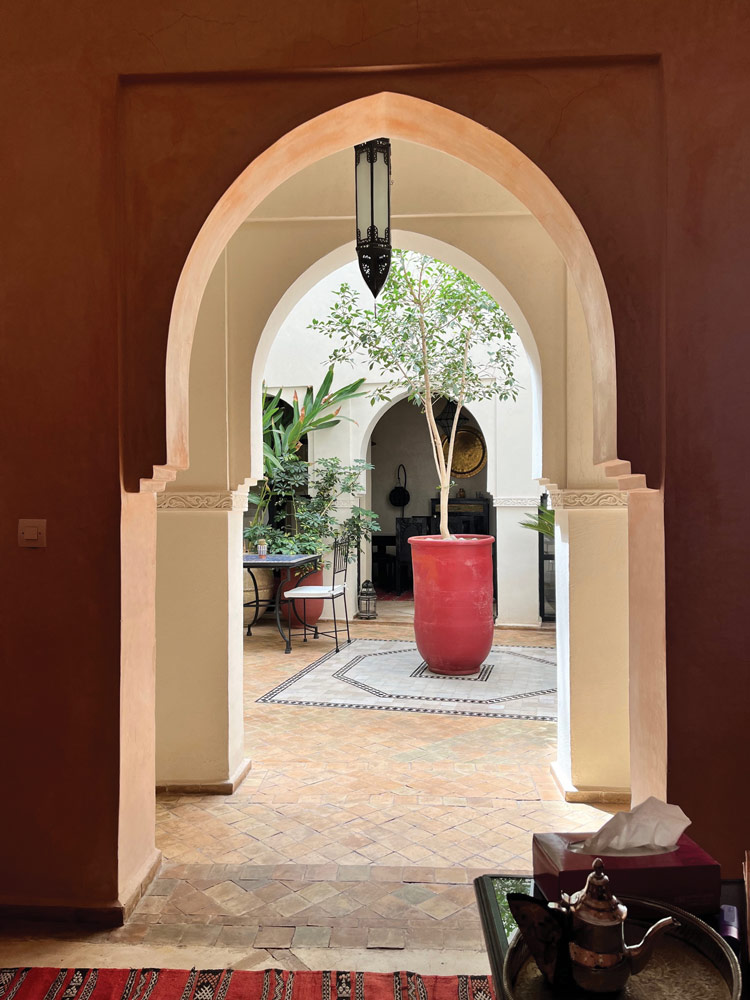 Marrakech is famous for its souks which are markets selling everything from rugs, leather goods, silverware and crockery.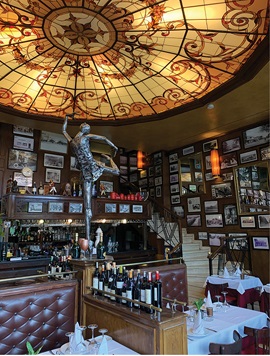 This month we focus on the more unusual and what could be a surprise when you go to Marrakech.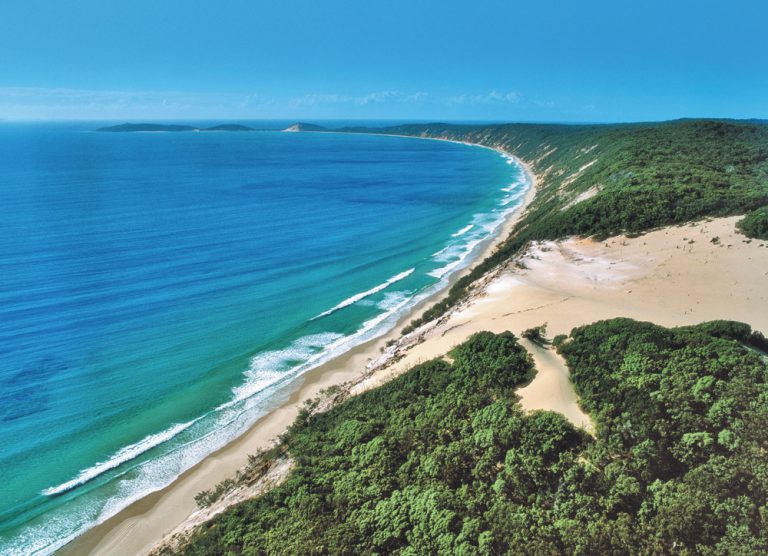 Ochre cliffs, epic myths and catching crabs — Noosa's rainbow road to the far north is full of story.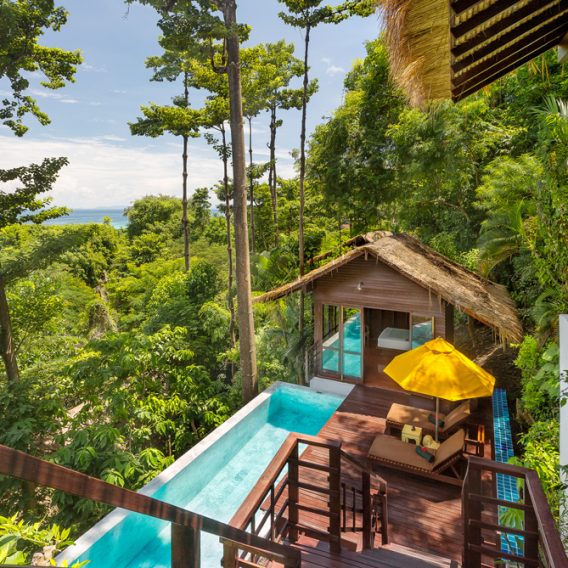 Phi Phi's only five-star resort, Zeavola is a luxurious yet rustic retreat…..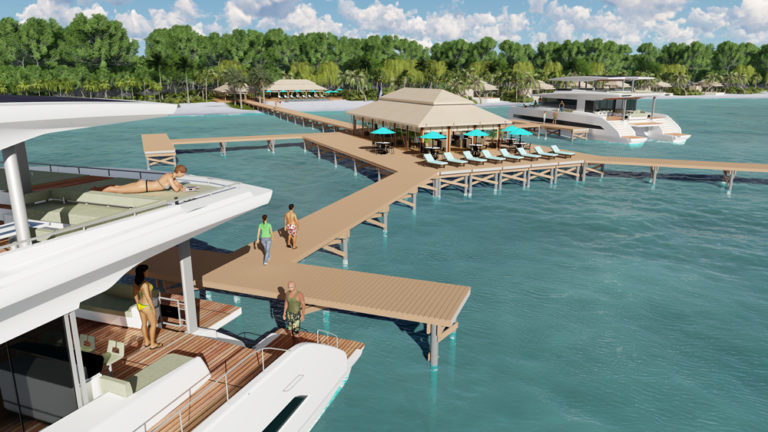 Building on the solar technology developed for Silent-Yachts catamarans, Silent Resorts……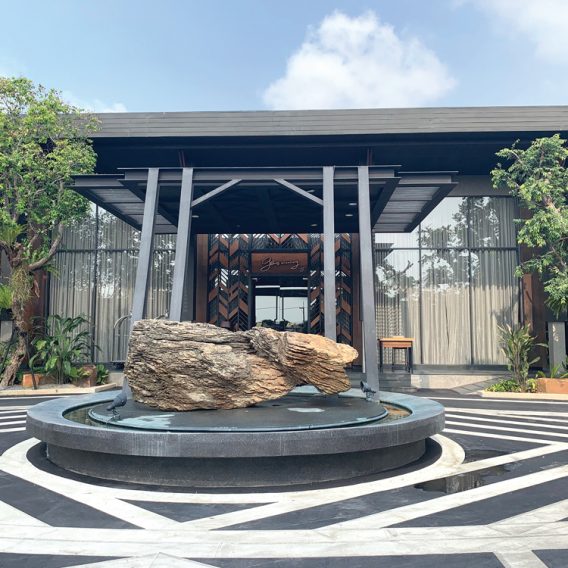 Gems Mining Pool Villas is a brand new landmark resort for Pattaya. 

 Now he's in Mexico we thought we'd catch up with him…..Ed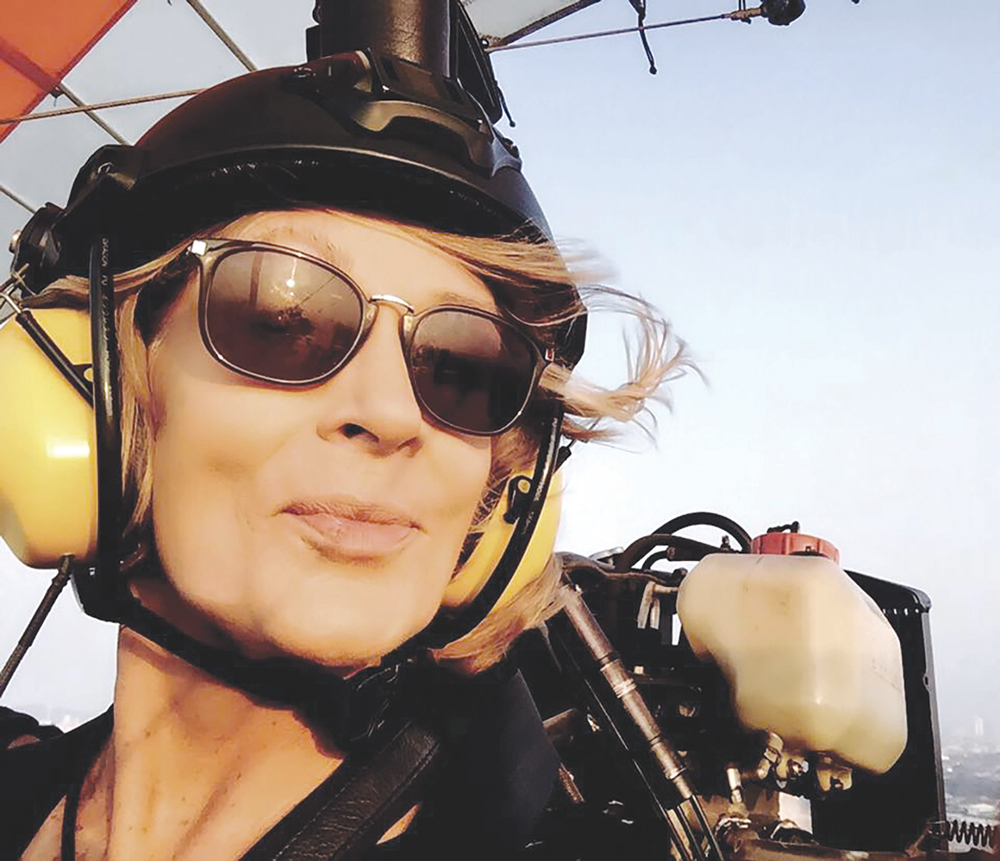 Many of us will remember the wonderfully zany and irrepressible Bethany Pedersen.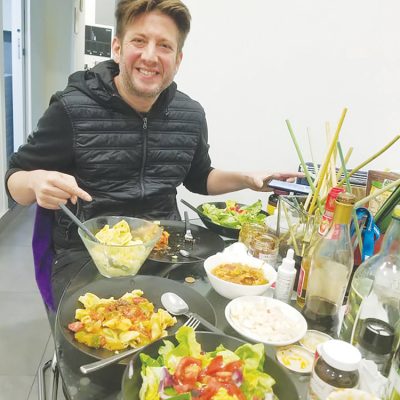 I left Malaysia for Bali, where I ran into an old friend and we explored the live music scene in Kuta Beach
Everybody Loves the new look Discover Pattaya Magazine!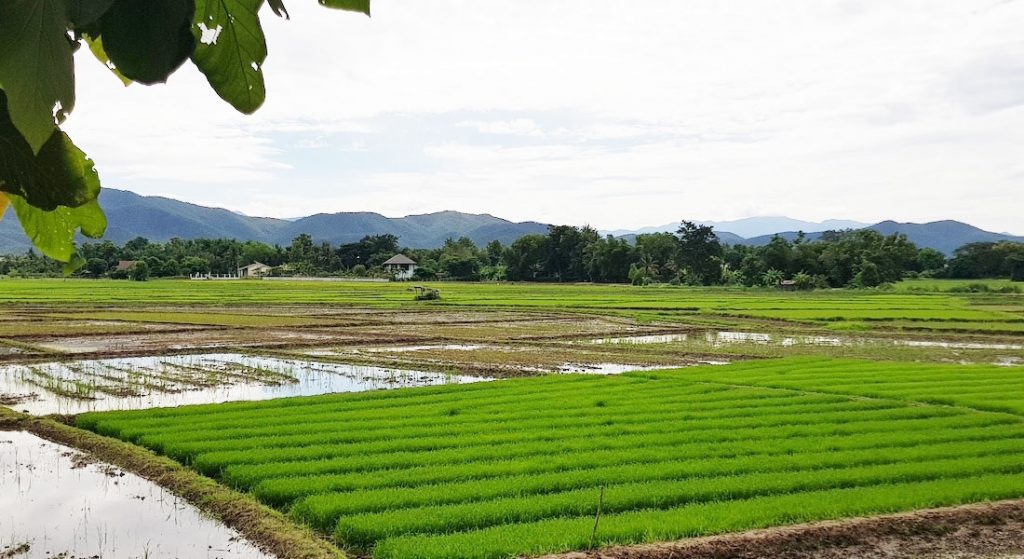 As the temperature rises it could make sense to head North in search of cooler places. 
The Isla 40 premiered at last year's Cannes Yachting Festival, yet several units are already sailing around Asiam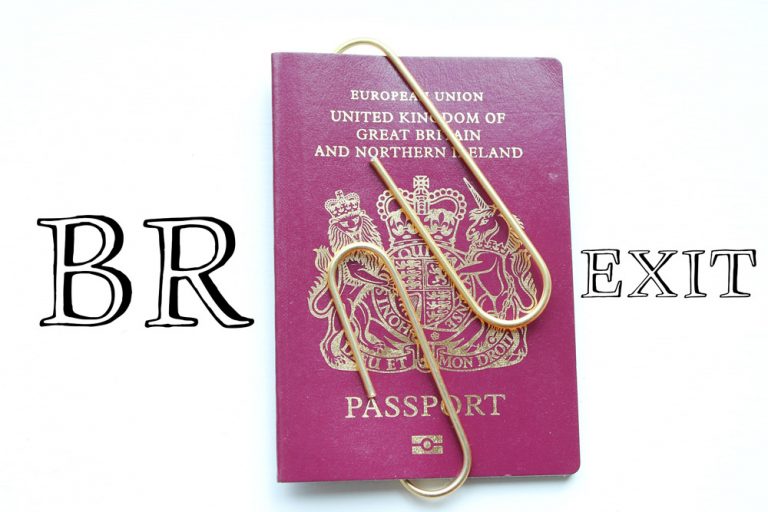 Research by ABTA has found that 31 per cent of Brits are still confused about how Brexit will affect their holidays.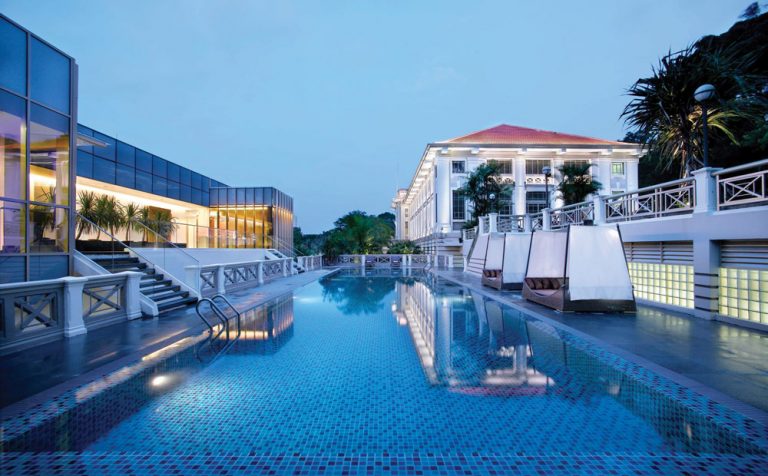 With Valentine's Day falling on a Friday this year, replace the standard chocolates or long-stem roses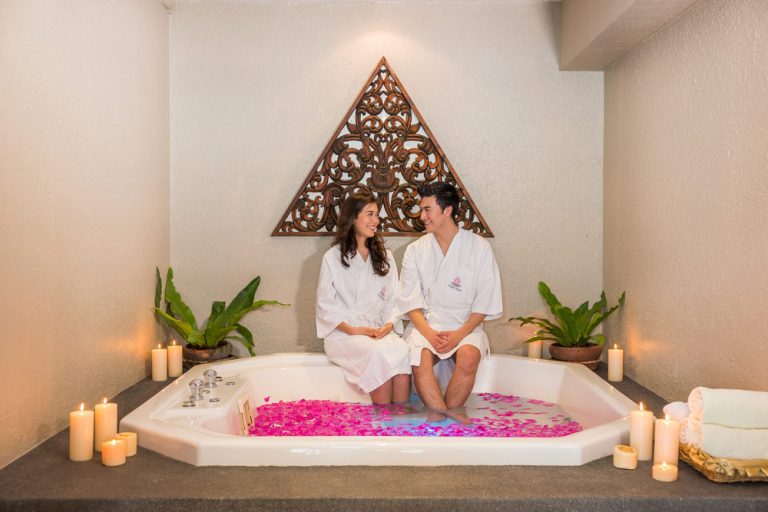 Wondering what to do for a loved one this Valentine's day? giving them a spa package from the Royal Cliff Grand Hotel and spa?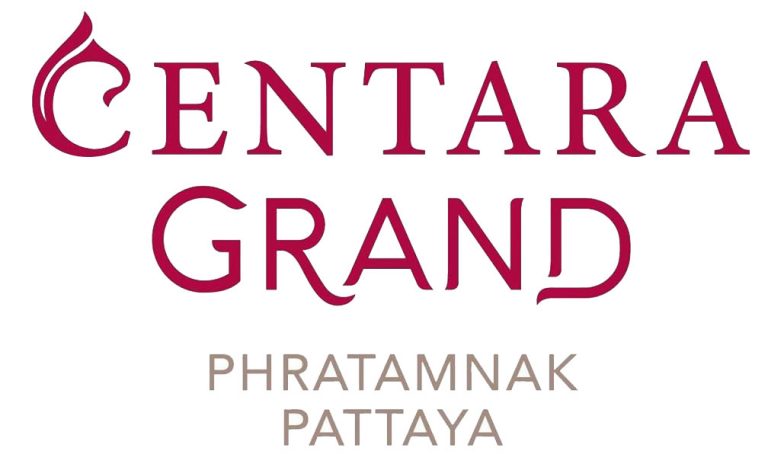 From 7.30pm until 10.30 pm enjoy Free Flow Cocktails for just 5.99 baht.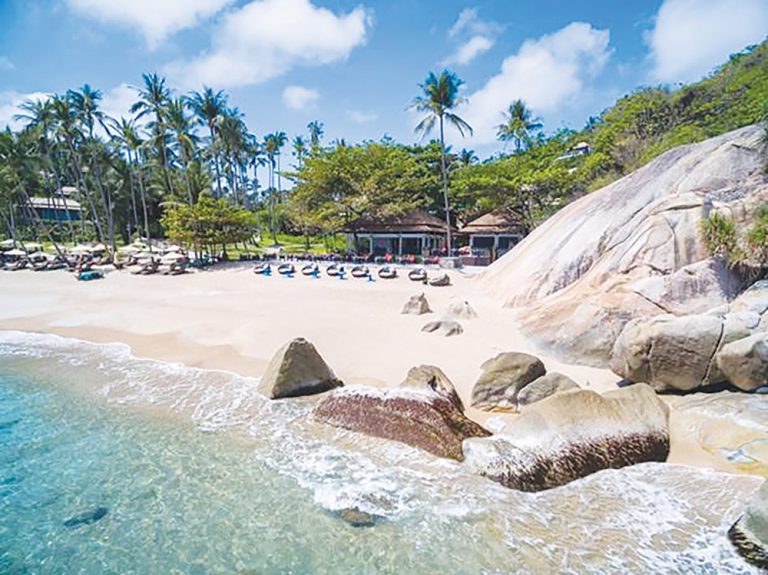 Thailand's "coconut island" has come a long way since it's hippy hey-day in the 1970s. 

Having spent some time up in the North of Thailand near the provinces of Chiang Mai and Chiang Rai, it has to be said, there are many undiscovered gems.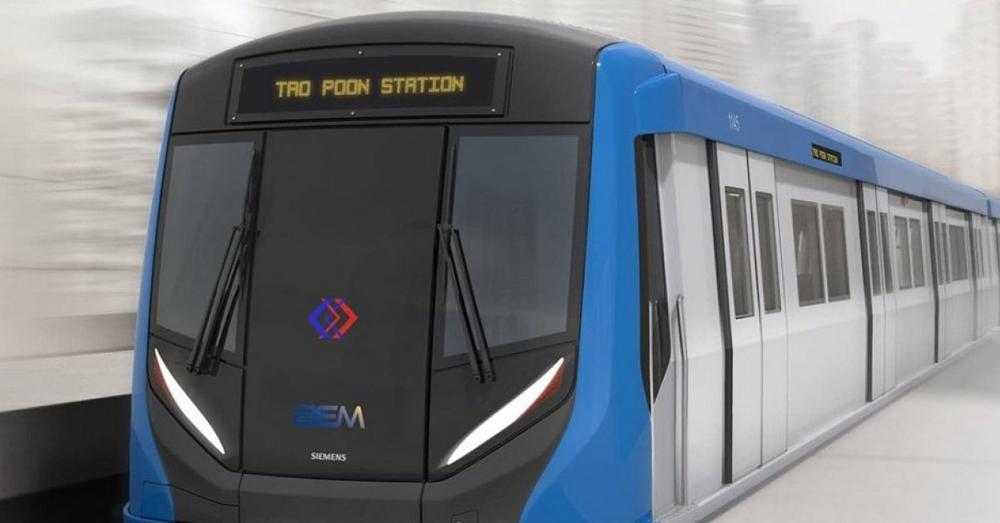 The long-awaited MRT Blue Line extension from Hua Lamphong to Bang Khae is now open to the public.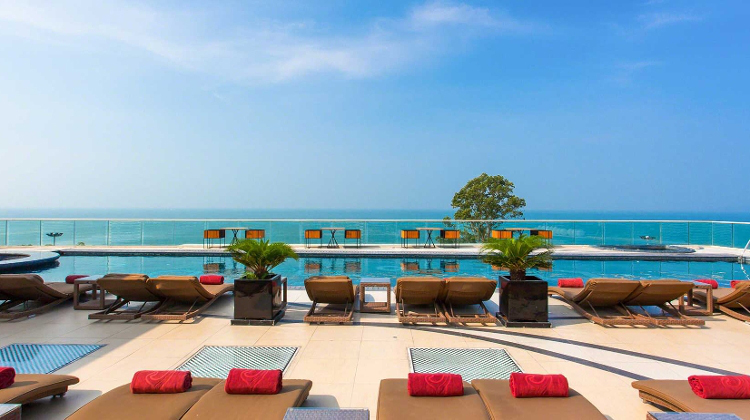 Cool rooftop pool area with lovely breeze & ambient tunes keep everything well chilled.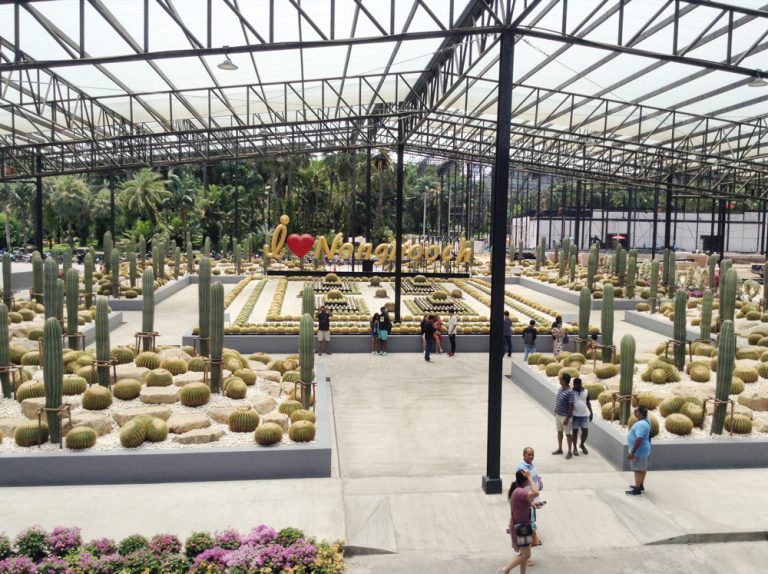 Well if like me it's been a few years since you last went to NongNooch Gardens, I urge you to revisit it.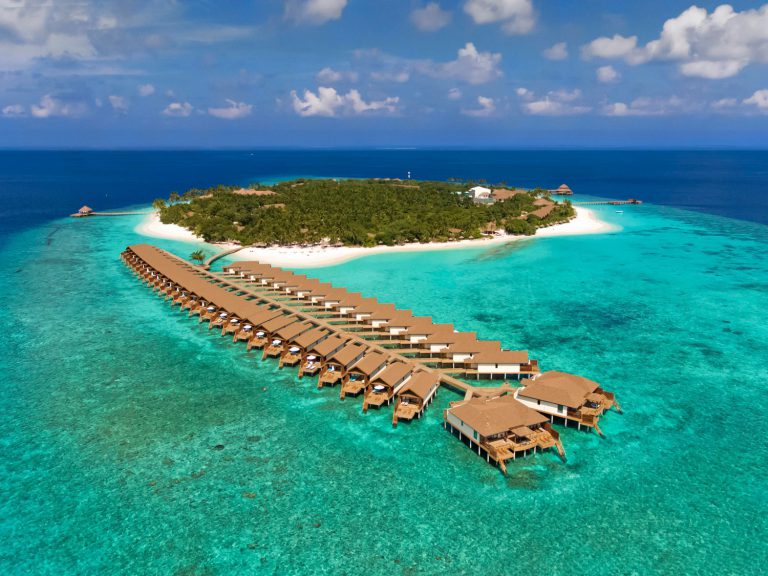 Between Storm Surges & Coral Bleaching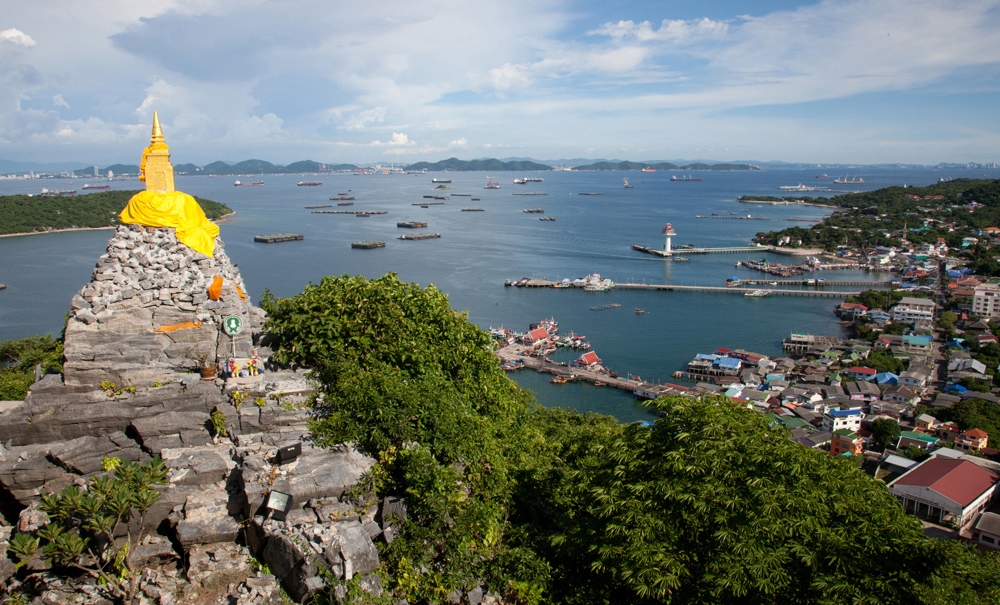 How to escape all the other tropical holiday escapists?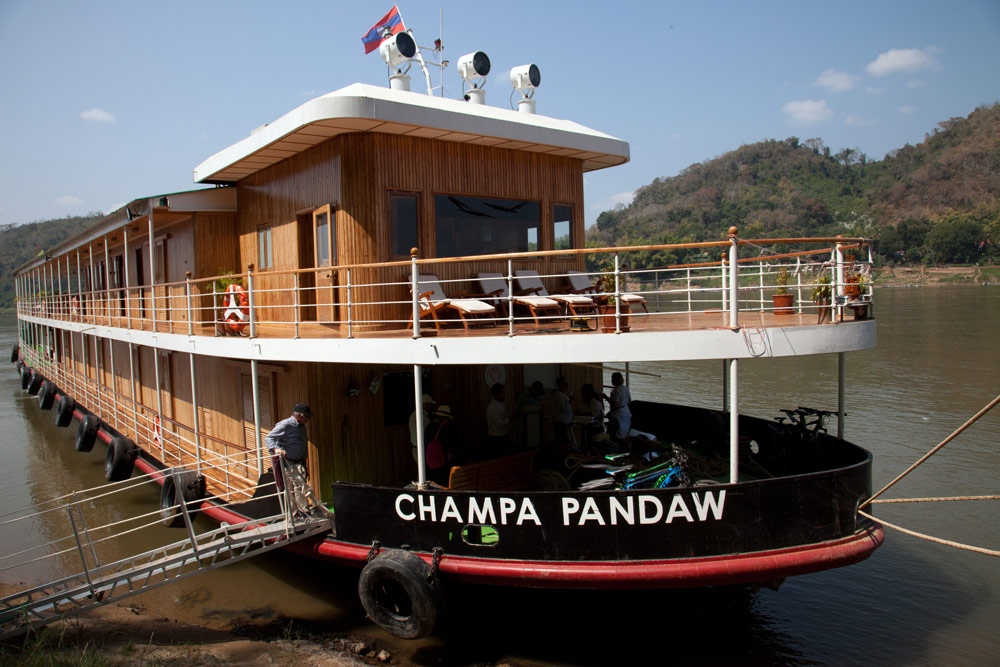 The Mekong River isn't so much crazy as alive with curiosities and contradictions.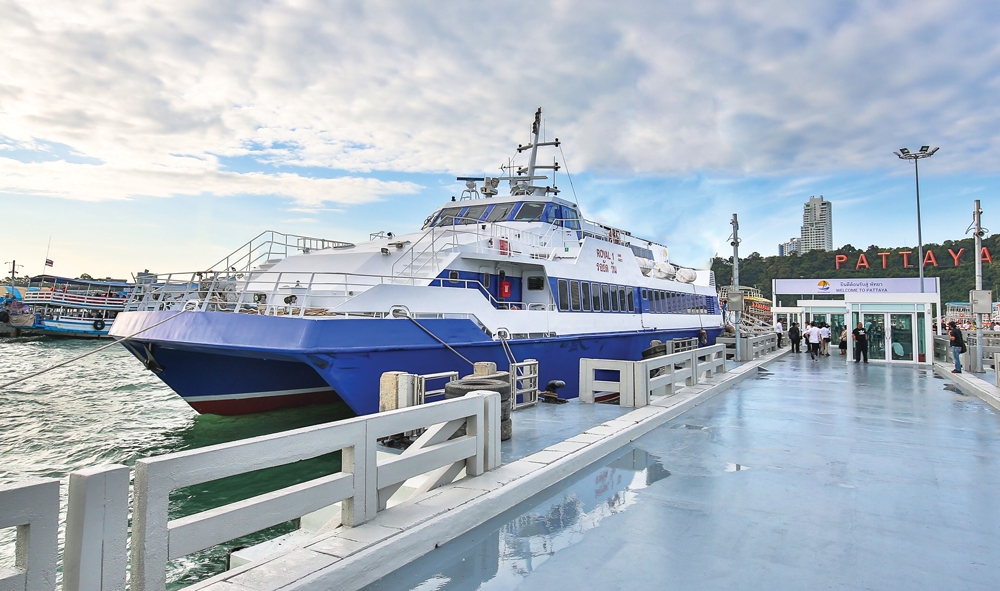 For decades, folks in both Pattaya and Hua Hin have looked across the Gulf of Thailand