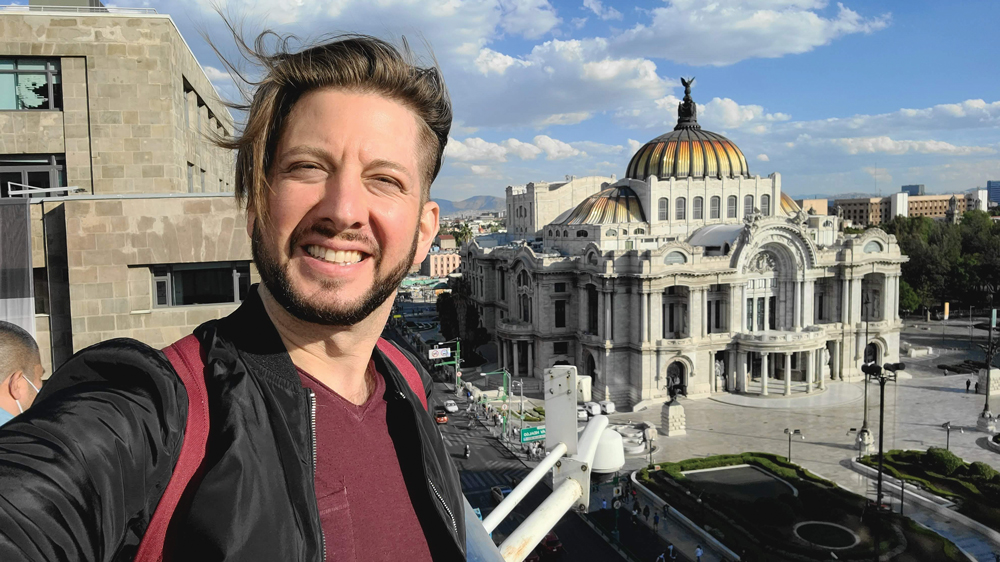 We last heard from Jason In May last year when he was in New York – you can still read his article on our travel articles page at pattayatrader.com.- now he's in Mexico we thought we'd catch up with him…..Ed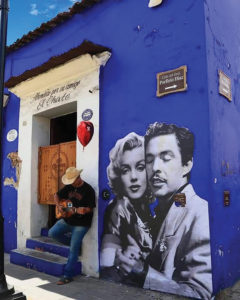 As an American, Mexico was always too close for me. I preferred to go as far away as possible, Thailand or Indonesia being my go-to places for comfort and adventure. Pattaya became my home away from home but when I left in February 2020, I never imagined that a whole year later I would still not have been back. While sheltering at home in the U.S. for most of 2020, I kept researching travel, and Mexico kept showing up in my feed. The country welcomes tourists and surprisingly no Covid-19 test or quarantine is required for entry..
Throughout the months of staying home, I dreamed of the beaches, margaritas, and all the delicious Mexican food. I decided that I could wear a mask in Mexico like everyone else and that I wasn't going to be afraid anymore. So I bought an airplane ticket to Mexico City without any plans, except to make it to the beach.
Upon arrival I bought a sim card, with one month service, at the Oxxo convenience store for $10, and started searching for accommodation in the arrivals hall. A friend told me to book a place in the safest area, between La Roma and La Condessa. I got lucky and booked a two-bedroom apartment for $20/night. Covid-19 has left some very good accommodation prices! I then got a 30-minute Uber ride for only $10 to my apartment for an easy check-in.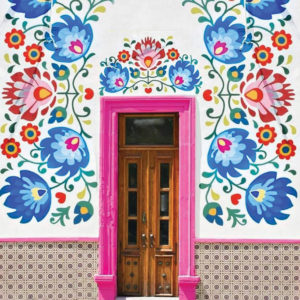 I began walking around Mexico City founded 500 years ago, which is a city rich with historical sites and was shocked and amazed that I could sit in restaurants and cafes. People were enjoying themselves. The area reminded me of Madrid or Barcelona, with beautiful tree-lined streets. The weather was like a warm spring day. I was in heaven. I felt alive again. It wasn't Thailand, but it sure was awesome and prices were affordable. Is it safe, health-wise? It seemed safe, I wore a mask, the same as almost everyone else – cheap and available for sale all over the place. Every doorway had staff checking temperatures and I was surprised how much hand sanitizer Mexico has for the public – free at every entry.
I really enjoyed Mexico City with its incredible street food culture. It has every kind of food you can think of: Korean, Japanese, Italian, French, even Thai. Also every kind of taco imaginable and entertaining street musicians livening up the scene. I enjoyed discovering the local craft breweries, such as Falling Piano, where you can smell the beer brewing as you enter. I found the prices to be very similar to Thailand, even cheaper – especially for alcohol.
Eventually, after five weeks of enjoying Mexico City, the authorities decided the fun was over and closed restaurant dining, as Covid-19 cases were rising. My foodie adventures turned to eating delicious takeaways in my apartment. When Christmas came, luckily, I had made a handful of Expat friends who invited me to a small, but very fun Christmas party.