WHY IS THIS REWARDS AND PRIVILEGES PROGRAM ESTABLISHED?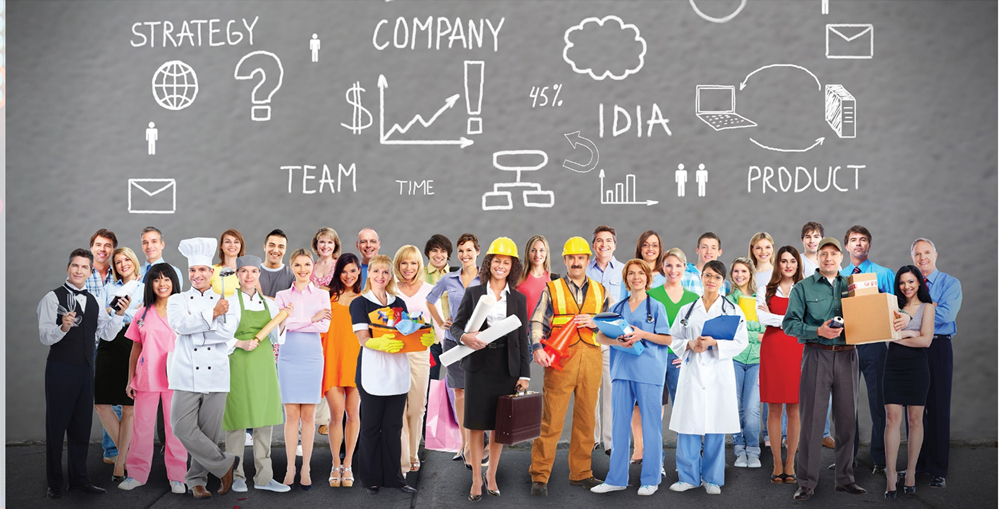 Any citizen living in their own country will have to be approved due to regulatory and tax implications.
HOW DOES IT WORK?
Following the completion of relevant forms and clear identification in accordance with all regulations and on acceptance by Excelsior Worldwide Limited you can join the Excelsior Rewards and Privileges program to take advantage of the range of services available.
WHAT CAN BE CONTRIBUTED AS A MEMBER? There are no restrictions, however, any contributions will be monitored in line with your status within Excelsior Worldwide Limited and the Excelsior Benefit Trust.
WHAT BENEFITS DO I RECEIVE? During your lifetime one of the main concerns is access to adequate healthcare and ensuring the cost can be met at any given time, therefore continual cover through our group schemes is of particular importance
At any time in the duration of the program you may choose to withdraw money as long as the current trust and program rules are applied.
You may choose to use the assets in your membership of the Excelsior Employee Benefit Trust to give you a steady income at any time in life, pay school fees, a house purchase, or that luxury holiday, and, perhaps set up a business
The ancillary services may also be of value from time to time and are easily provided.
WHAT HAPPENS IF I DIE?
You will have submitted a list of beneficiaries and the next person or persons on that list will automatically be entitled to the remaining assets and can continue being a member of the trust. At that point in time all relevant paperwork will have to be submitted concerning the deceased and current evidence of identification of the next beneficiary or beneficiaries.
for more information please see our website https://excelsiorworldwideltd.com/
or contact [email protected]