Favourite film set locations for the kids

By Kristin Mariano
If you're thinking of a visit to the UK with the kids this year you may want to consider fun, affordable activities to do, and stepping into your favourite films may be the perfect solution. For example, fans of Paddington 1 and 2 may be happy to visit some of the London locations such as his home at the picturesque 30 Chalcot Crescent in Primrose Hill Paddington station of course and Alice's antique shop (Mr Grubers) on Portobello road.
For any fans of Matilda the musical, released last year, you can take a tour around "Crunchem Hall" where it was filmed at Bramshill house in Hampshire.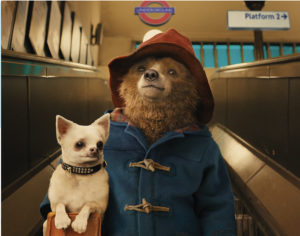 Or go to Cornwall the perfect place to visit with family, offering something for everyone to enjoy. Whilst there why not take a trip down the rabbit hole and visit the filming location of Alice in Wonderland? For example, Antony House where you can explore the gardens where the Mad Hatter hosted his tea party.
Beatrix Potter loved the Lake District, so it comes as no surprise that parts of the film Peter Rabbit were shot in Ambleside and Windermere. Visit Beatrix Potter's Home at Hill Top Farm or take a walk around the idyllic town of Hawkshead. You can also pay a visit to the World of Beatrix Potter – the perfect family-friendly attraction.
Perfect for train fanatics, visit the town of Oakworth and pay a visit to the Oakworth Train Station to see where The Railway Children Returns was filmed. Catch a steam train on 'The Railway Children's' line between Oakworth and Haworth Stations and whilst in Haworth pay a visit to the Brontë Parsonage Museum aka. The Oakworth Doctors House.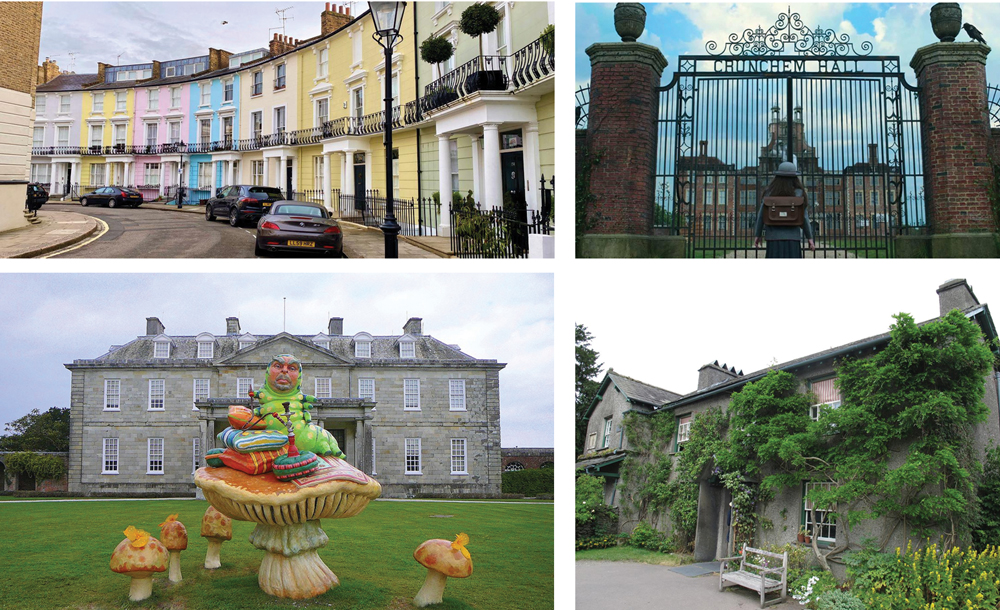 By far the most popular children's film franchise for visits is of course Harry Potter The UK is home to many iconic Harry Potter filming locations and to feel at the heart of Hogwarts, head to Gloucester Cathedral where the halls and walls will instantly transform you into the wizarding world – complete with the entrance to the Gryffindor common room.
In fact, during the recent ½ term school holidays searches for 'Harry Potter filming locations' spiked 41% in the UK. For those looking to explore some of the legendary exterior filming locations, Wales is the place to head. The River Wye and Forest of Dean on the border of Wales and England feature in Harry Potter and the Deathly Hallows, Part 1.