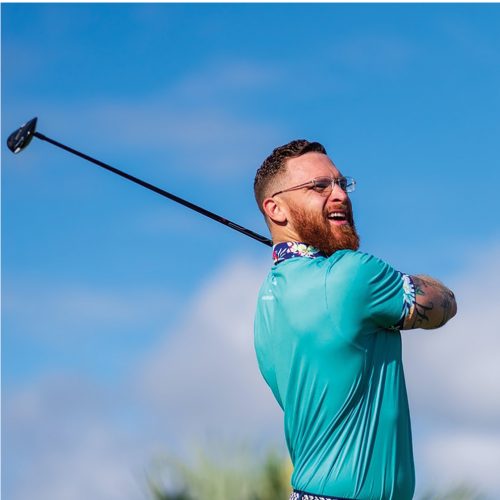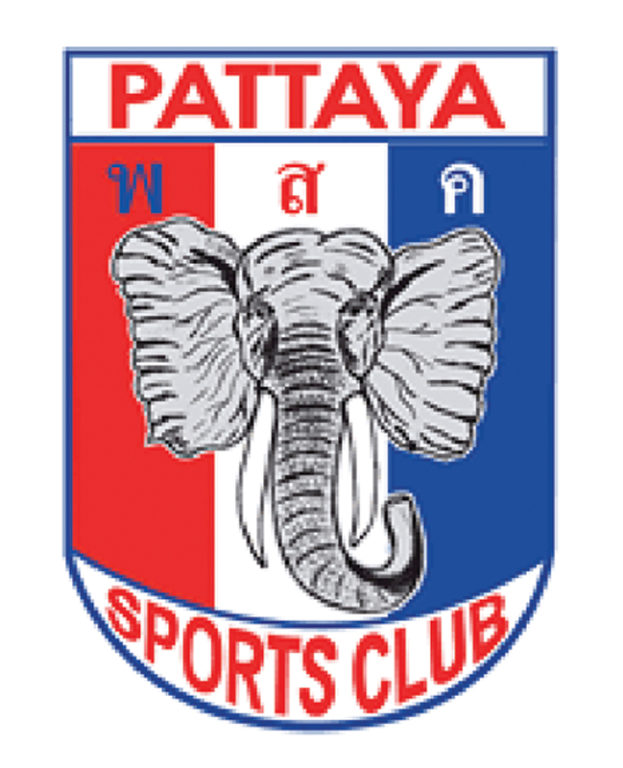 The Pattaya Sports Club was founded in 1979 when Pattaya was a quiet, out-of-the-way seaside fishing village. Weekenders came mostly from Bangkok to enjoy the beach, water sports and breezy outdoor seafood restaurants and the locals were mainly fishermen and small shop owners.
Among the few foreign residents were a handful of Vietnam veteran expatriates who had settled in Pattaya. One among them, Bill Gilmore, called the sports-minded together. The Charter Members numbered thirty-one and included men and women, Thais and foreigners. They named the club, approved the club symbol and agreed that the objectives of the club would be to conduct and promote sports events and contribute to local charities. By 1991 the club decided to form a committee for the purpose of determining the best formal organizational structure for Pattaya Sports Club. Then in 1992 it was decided to proceed with the committee's recommendation to register the club as an "Association".
By May 1996, after overcoming many obstacles, the Royal Thai Government approved their application and with the association's status finalized the Pattaya Sports Club's exposure to the local sports community greatly increased.
New club officers were elected and the golf chairman started a monthly Members Tournament, an Annual Charity Classic and increased the number of venues from which members could participate in organized events. A Discount Program was put in place so that members could use their membership card for cash discounts at more than 100 member establishments including shops, hotels, medical facilities, restaurants, sports centres and places of entertainment.
In 1998 it became clear that Pattaya Sports Club was outgrowing its rented office space and funds were set aside ao that land could be purchased and the Pattaya Sports Club Clubhouse completed. What had started as an occasional golf outing among close friends grew into a sizeable sports club for daily golf competitions, darts, ten pin bowling, soft ball events and regularly scheduled fishing.
Today supporting local charities remains a key objective of the club and Pattaya Sports Club committee members donate their time and expertise without receiving any remuneration.
On joining, or rejoining, the Pattaya Sports Club you will immediately be handed a 500 THB voucher from Decathlon Sports and as a member of the PSC, your membership card will allow you to enjoy discounts at an extensive range of restaurants and other businesses and sports venues throughout the city which will cover your joining fee in no time at all!
For golfers, the PSC Handicap system is free to all members and as things return to a semblance of normality post covid it is expected that many of the discounts previously enjoyed at 25 championship golf courses in the region will once again become a benefit to PSC membership. The Club also organizes a number of charity golf events as well as its annual Christmas party, which is hugely discounted for PSC members.
For more information go to the website https://pattayasports.org/