Thailand property investment in 2023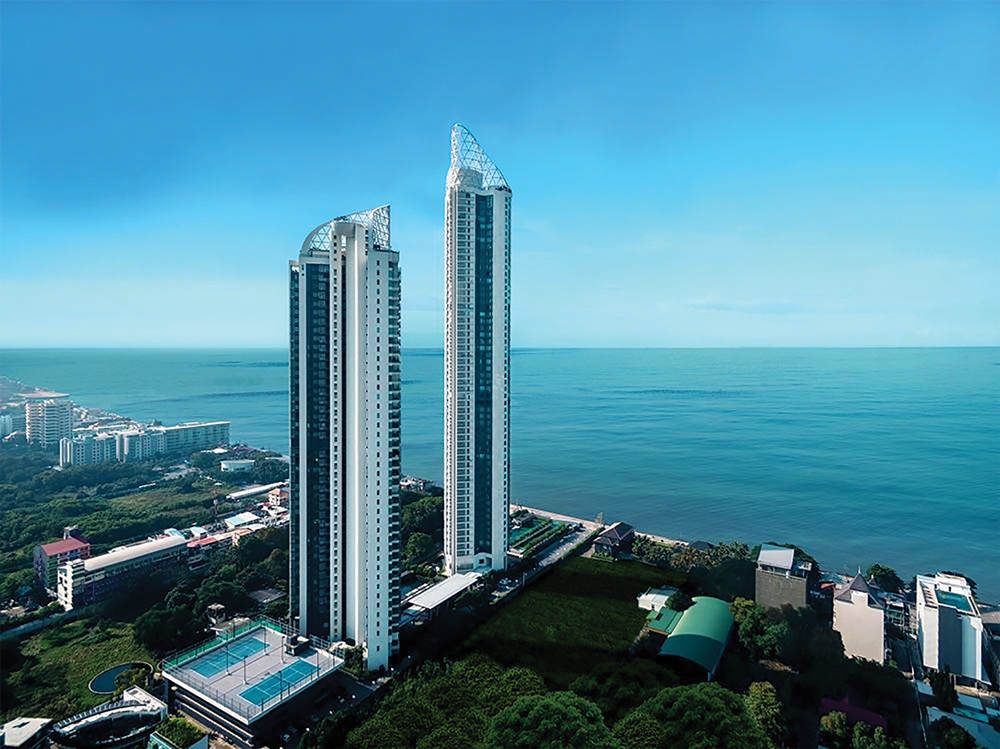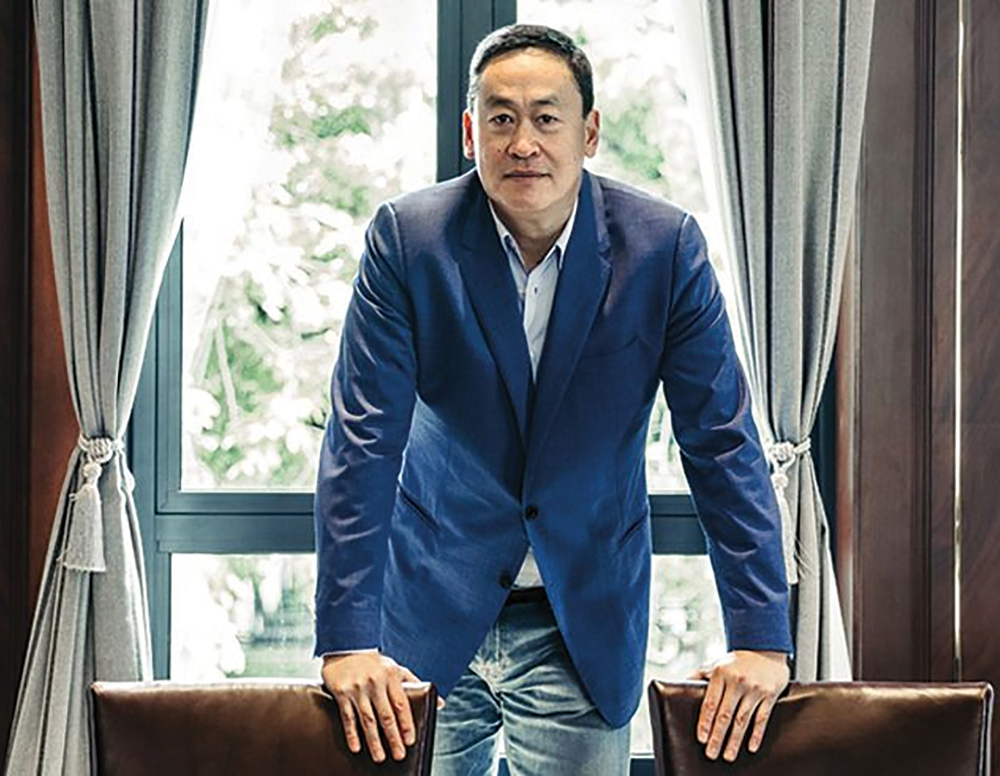 If you're considering Thailand property investment in 2023, there are a few things you should definitely know. For starters, the economic situation in the Kingdom appears to be improving with the Ministry of Finance predicting GDP growth of 3.8 per cent for this year. That is largely due to a surging tourism sector with arrivals in 2023 expected to come in somewhere between 20 and 30 million. While still less than the 40 million visitors seen in 2019, it is certainly a far cry from the doom and gloom being forecasted by some who thought recovery would take years.
As tourism goes, so too does the country's real estate market. But before you decide to buy or not, here are four things you should know about Thailand's property investment in 2023.
Sansiri President and Chief Executive Srettha Thavisin
Sansiri said it intends to launch 52 new projects worth THB75 billion combined. The latter total would be a record for the country. Meanwhile, Supalai unveiled arrangements for 37 new project launches in 2023 while other homebuilders, including Noble Development, Frasers Property and Land & Houses, are set to bring double-digit projects to the market this year. For investors, this will obviously mean more options. More importantly, the increase in activity is a sign that most developers are truly confident in the country's economic prospects. Of course, you must know the types of projects they are launching and what locations they are focused on.
Domestic Bangkok condo demand is growing in several suburban areas where new rail lines are being built. Both the northern suburbs of Bang Sue, Chatuchak and Lat Phrao districts and the northeast suburban area of Suan Luang and Bang Kapi districts have graduated from up-and-coming areas to be among the city's most popular locations.
Over in Phuket, the proliferation of luxury villas in the Bangtao/Laguna neighbourhood has seen this become one of the island's most popular places to buy real estate. Developers such as Anchan, Garden Atlas and Botanica have all launched award-winning projects in recent times that appeal to both domestic and overseas buyer
A plan to allow foreign land ownership in Thailand was approved by the Cabinet last year, only for the proposal to be pulled some two weeks later. Those hoping for this to be revisited shouldn't hold their breath. There was talk of foreign land ownership plans being redrafted in the aftermath of the proposal being shelved with suggestions, including the establishment of clearer guidelines and a higher investment minimum. Others sought to encourage overseas investment in real estate through different measures. Neither idea gained traction and nothing looks likely to happen in 2023. The impending general election means major policies won't have much of a chance to be enacted.
The tallest building in Pattaya is Reflection Jomtien Beach Pattaya which is home to luxury residences
The Eastern Seaboard property market, led by Pattaya, is presenting investors with a number of opportunities. For instance, overseas demand for condo units is actually higher here than in Bangkok. What's more, the split in demand between domestic and foreign buyers was 55/45 per cent. This aligns closely with Thailand's 51/49 per cent foreign ownership regulations on condominiums and highlights a significant trend to emerge over the past few years. Domestic buyers continue to be active in the Pattaya condo market which wasn't necessarily the case prior to 2020.
The fundamental difference between the Eastern Seaboard condo market today and eight years ago is quality. At the affordable end of the market, developers have really worked hard to create desirable units people want to own. It is a far cry from back in the day when Pattaya was awash with poorly designed condominiums whose only main selling point was being cheap. Additionally, a few high-end projects are popping up in Pattaya which has added much-needed diversity to the local market. Assuming the next government continues to focus on the Eastern Economic Corridor as a hub for foreign business, there is strong reason to believe the Eastern Seaboard property market renaissance will continue.