The LGPA Honda Classic 2023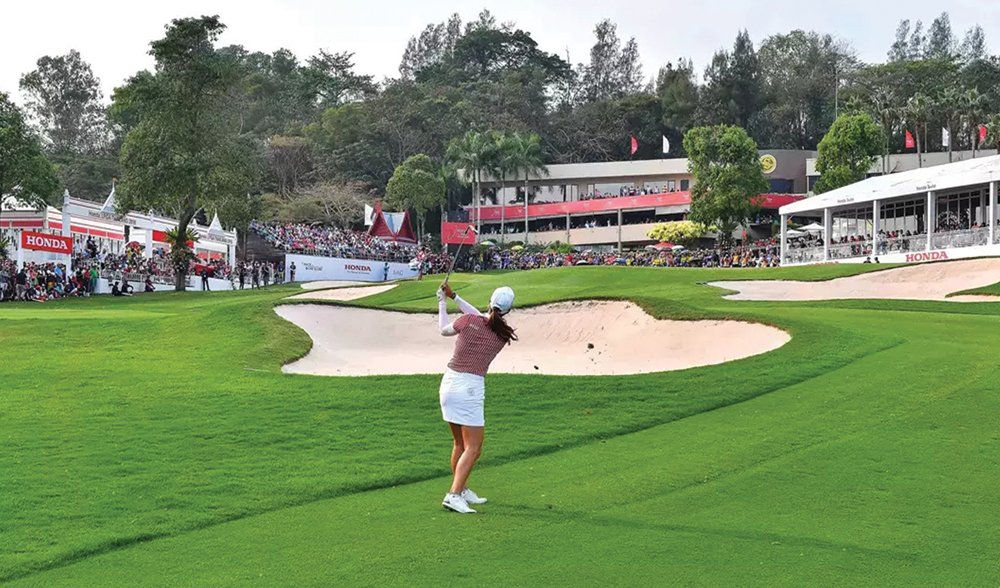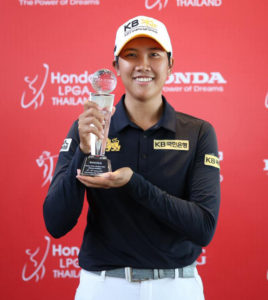 It looks like Thailand has unearthed another female golf star in the shape of 20yr old Natthakritta Vongtaveelap, who made a huge impression on her tour debut at this year's LGPA Honda Classic, played as usual at the Soi Siam Country Club old course just outside Pattaya.
She had not gone unnoticed by some people here in Thailand, as she had been runner-up in the Asia-Pacific amateur tournament in both 2021 and 2022 and since turning professional recently had added a couple of wins on the local Thai Tour.
It turned out that one of those local wins had earned her an invitation to the LGPA Honda Classic, a Rolex event and one of the premier tournaments on the LGPA schedule. The field was stacked with great players, including four of the current top five in the world and this was a baptism of fire on the big stage for her first LGPA event.
Having played some beautiful golf over the first three days, Natthakritta found herself in the position of going out last with a four shot lead on the final Sunday of the event and playing alongside her childhood friend and current world number four, Atthaya Thitikul, must have been a welcome bonus as the nerves started to jangle!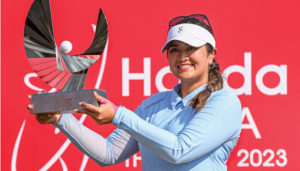 It wouldn't be fair to say that she gave the tournament away from the position she was in as it took a last round 64, the best of the day, from American Lilia Vu who started six shots back, to win the tournament by a single shot. However, her round of 71 was the worst in the top 25 on the day, a perfectly understandable performance given it was her first full professional appearance. Her outright second place finish with a final score of 267, 21 under par, which earned her over 150,000 US dollars, was a great achievement playing amongst the world's elite.
I think Thailand has found a new top quality player here to go alongside many others that have come through over recent years. If you're a golf fan do try to get along to the LGPA Honda Classic next year, it really is a chance to see some of the best players in the world close up on a magnificent golf course and really should be supported.