Silent Resorts Takes First Steps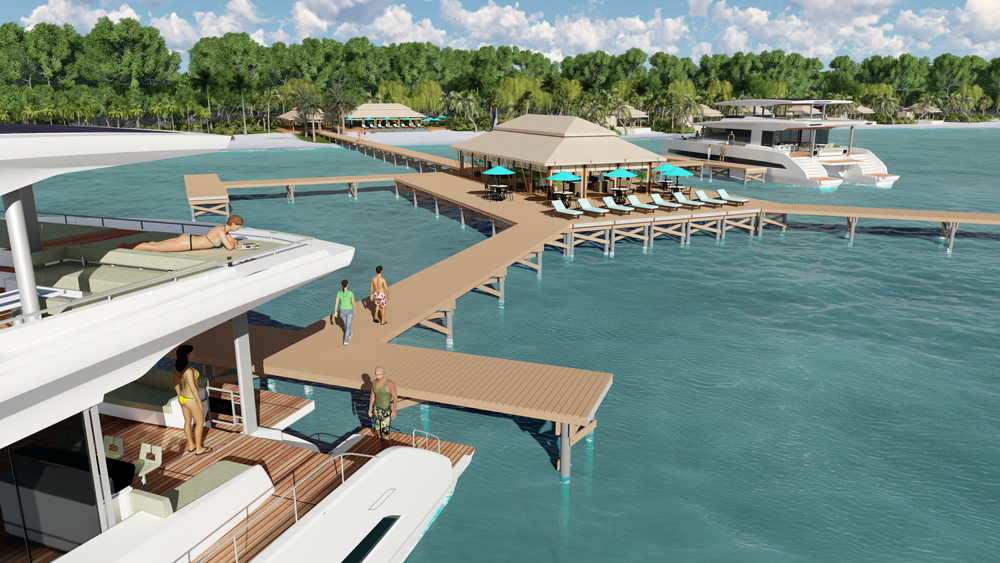 By Nick Hung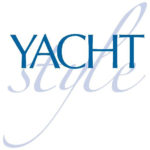 As the world leader in solar-electric luxury catamarans, Silent-Yachts new Silent 60 is being built in Thailand, and the company also has a mission is to develop solar-powered beachfront resorts featuring Silent catamarans as floating villas.
Designed to be sustainable, eco-friendly, and built with a 'light touch', these resorts are more than just a cute concept. They're happening, starting in the Bahamas with eight catamarans at sea and 16 villas on land, with the first few units scheduled to be ready by late 2021.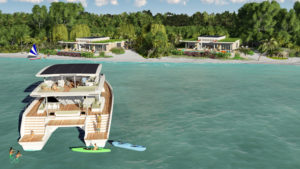 At any time, guests staying on the catamarans are free to set off on a cruise and start exploring the surrounding region and along with its catamarans, Silent-Yachts is supplying the solar-electric technology that will power the villas, communal facilities, and infrastructure for a fully integrated, carbon-free property.
Conceived during the Covid-19 era, the Silent Resorts model will have an emphasis on quality, and duration with villas at the first resort in the Caribbean built from sustainable hardwood
Only a few years ago, Silent-Yachts' proposition of 100 percent solar-powered catamarans seemed admirable but ambitious, too niche to sustain mass production. However, the company's huge increase in sales over the past year or so has shown that such technology is becoming increasingly sought after by conscientious owners.
This edited article is republished by kind permission of Yacht Style to read more go to: