Centara grand's new cocktail night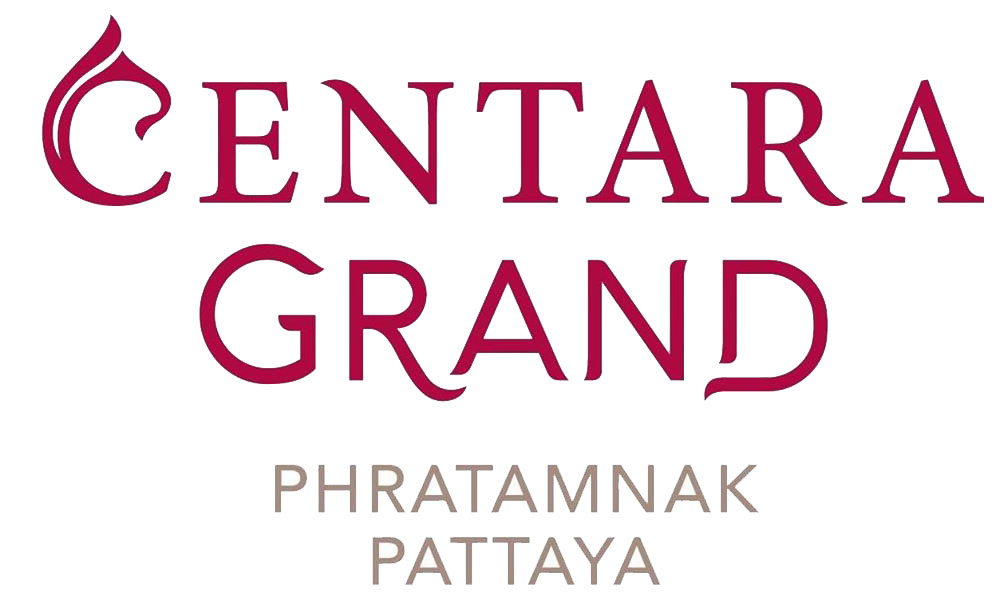 By Gloria Jones  
For avid readers of the Pattaya Trader magazine you may well remember that we featured the Centara Grand Pratumnak on the Cover and Inside Cover Story of our July magazine last year. For those of you that missed it you can go to our website pattayatrader.com BACK ISSUES to find it.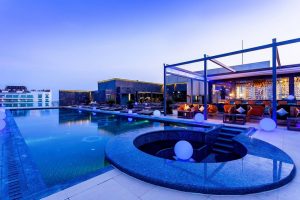 So it was with great delight that I went again to the beautiful rooftop location to try their new cocktail night. After all, why not enjoy this fantastic offer not only with your loved one but on a girls night out where the laughs,good times and drinks flowed freely.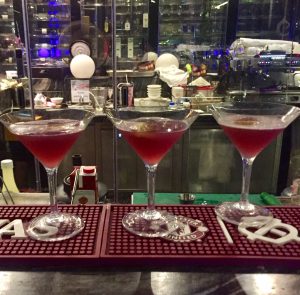 From 7.30 pm until 10.30 pm you can enjoy Free Flow Cocktails for a mere 599 baht. 
I stuck to the Margaritas as I'm a fan and they were well blended and a little sharp just as I like them. My friends who tried the Daiquiris and Gin Fizz found them a bit on the sweet side but after getting the mixologist to change from juice to soda water found this a big improvement. The Cosmopolitans were universally given the thumbs up and at this amazing price there was  plenty of opportunity to try many of the classic favorites on the free flow list.
The DJ: Sebag was good fun and kept  the party atmosphere going. I also greatly appreciated the fact that the Centara had placed him by the swimming pool  away from the main seating area. This meant that we could enjoy the music but still hear each other talk – and you know how we ladies love to talk!
If I have one grumble it is that the chairs at the Centara are not the comfiest although a couple of cushions behind rectified this, and all in all the location,music, drinks and pure value of the evening made for an excellent night out!