Mooltripakdee International School: Pattaya's Best Kept Educational Secret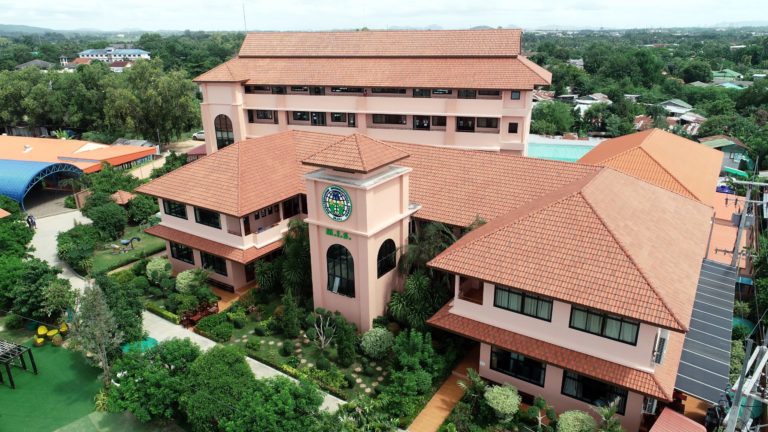 By James Kemp Head of School The British Learning Centre – Bang Kapi
It would seem that Mooltripakdee International School is the best kept educational secret in the region. Tucked away among the tranquil countryside east of Pattaya, MIS has grown to nearly 1000 students from over 30 nationalities and became a significant name within the Chonburi district and beyond. I spoke with the Head of School, Dr. Matthew Coutts, to find out why so many parents have chosen MIS for their children.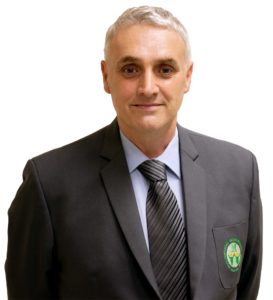 Dr. Matt, as he is affectionately known by his students and staff, is a hands-on Head of School. He speaks passionately about his school, its vision and the learning of his students. Typically, he deflects the limelight towards his hard-working teachers and staff, and towards the school's owner, Dr. Wirawan Mooltripakdee (Ms. Wee). Ms. Wee has been the visionary force behind the school's growth and in maintaining its unique atmosphere and charm. As you walk around MIS, you are struck by the smiling faces you encounter, the greenery which permeates every space and the sense of relaxed purpose within those who work and study there. As the school has developed, the leadership have been keen to make sure that it kept its homely feel. On a recent visit, I was told that Ms. Wee wants the students to feel like they are in their home-away-from-home, as soon as they walk through the gates.
In recent years, there has been a push to develop the curriculum of the school and drive standards of teaching and learning. At present, the school is in the process of seeking accreditation with the Educational Development Trust, an internationally recognised accreditation body. MIS offers the Cambridge International Curriculum across both Primary and Secondary age ranges, working towards IGCSEs at the end of Year 11, and the possibility of AS / A Level level study after that. Becoming an accredited 'Cambridge School and Examination Centre' is something about which Dr. Matt is very proud and that he feels will only further enhance the learning of the students and solidify the school's educational programmes.
Another of the aims at MIS is to offer genuine value for money. As Dr. Matt put it, they wish to make the international school experience accessible to a wide-range of families while still maintaining their close links with the local community and connection to the culture and values of Thailand. For me, this is a key selling point for the school: MIS has strived to maintain traditional values in an international school setting, with the uniquely colourful Thai celebrations, such as Loy Krathong and Songkran, only adding to the student experience here. In this endeavour, I believe they have been very successful, with both Thai and international parents commenting on how they feel comfortable with how the school operates and how they feel welcomed when on campus. MIS is also noted for having a very high ratio of teaching support staff to students. This not only means that the students feel well-looked after, but also, as support staff manage the day-to-day communications with home, that MIS parents feel well-informed and part of the school community.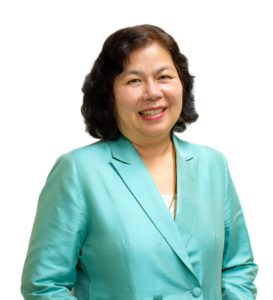 MIS will soon be opening a new sports hall and dining facility, with plans ahead for an increased number of classrooms and learning spaces. Dr. Matt was keen to tell me about how this will help to develop the school's already bustling extra-curricula programme and mean that they can continue to offer great opportunities for their young sportsmen and women to thrive and enjoy themselves.
I have been fortunate enough to visit Mooltripakdee International School many times, in a professional capacity, and I must say it is always an occasion I look forward to. The warmth of the staff and the many jolly 'Sawadee Krup, Teacher' greetings from the students is a far cry from many schools that I have spent time in back in the UK, and an example from which I think all who work in education can learn. My own feeling is that MIS has purposely held on to the traditional values that many of us admire about our host nation and that this underpins the environment that has been created there. I am sure the school will continue on its path and grow to meet its considerable potential, while keeping the spirit of community that so many parents and students value.