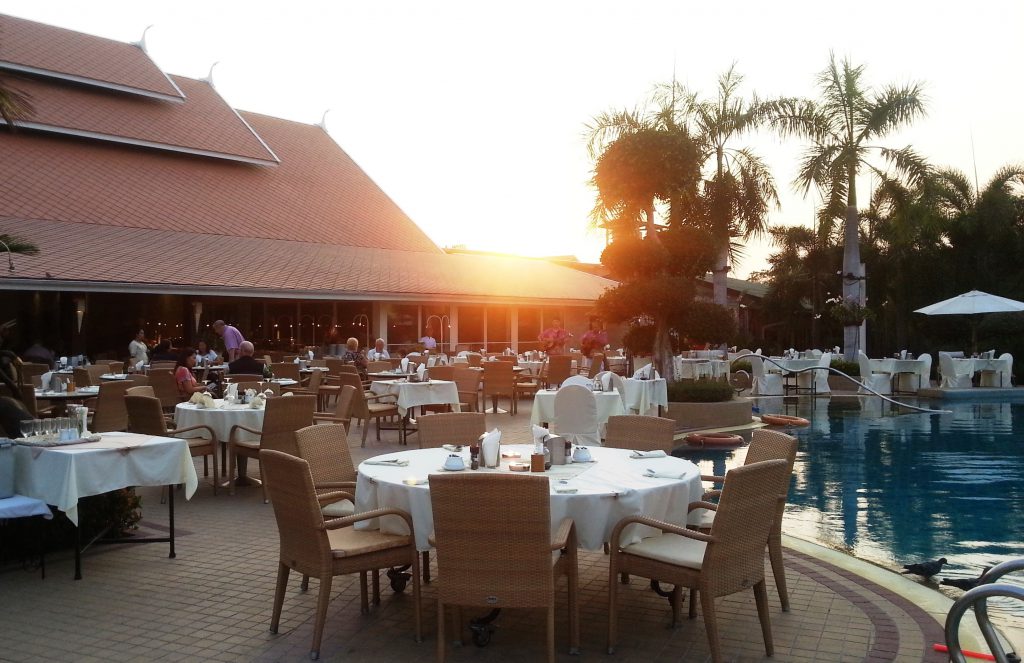 The Thai Garden Resort does it again for the 9th consecutive year!
The Thai Garden Resort team proudly displays their latest award, which was issued by HolidayCheck Germany.
HolidayCheck is among the largest on-line hotels portal in Germany in regards to hotel bookings and especially certified hotel reviews from actual guests.
Based on the performance of the Thai Garden Resort over the past nine years this very special 'NINE YEARS OF CONSECUTIVE EXCELLENCE" was bestowed, which ranks the resort among the most popular hotels in the world in its category.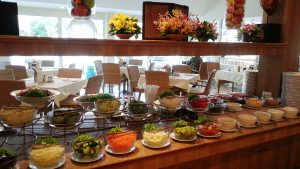 In the whole of Thailand, only 5 hotels received this award, while in Pattaya only the Thai Garden Resort was awarded.
Mr. Rene Pisters, the General Manager of the Resort for the past 18 years, uses this opportunity to thank all his team members, as it is only because of their service and dedication that the resort received this award.
It is a fantastic team effort, which can only be achieved when the entire team, is dedicated at all times to provide excellent service towards their guests.
Secondly, the General Manager would like to give full credits towards the guests who have stayed at the Thai Garden Resort over the years and who have published their reviews of the property, as it is because of their reviews that the resort is so highly ranked and has achieved this award.
For more information, please contact us at [email protected] or visit our website at www.thaigarden.com