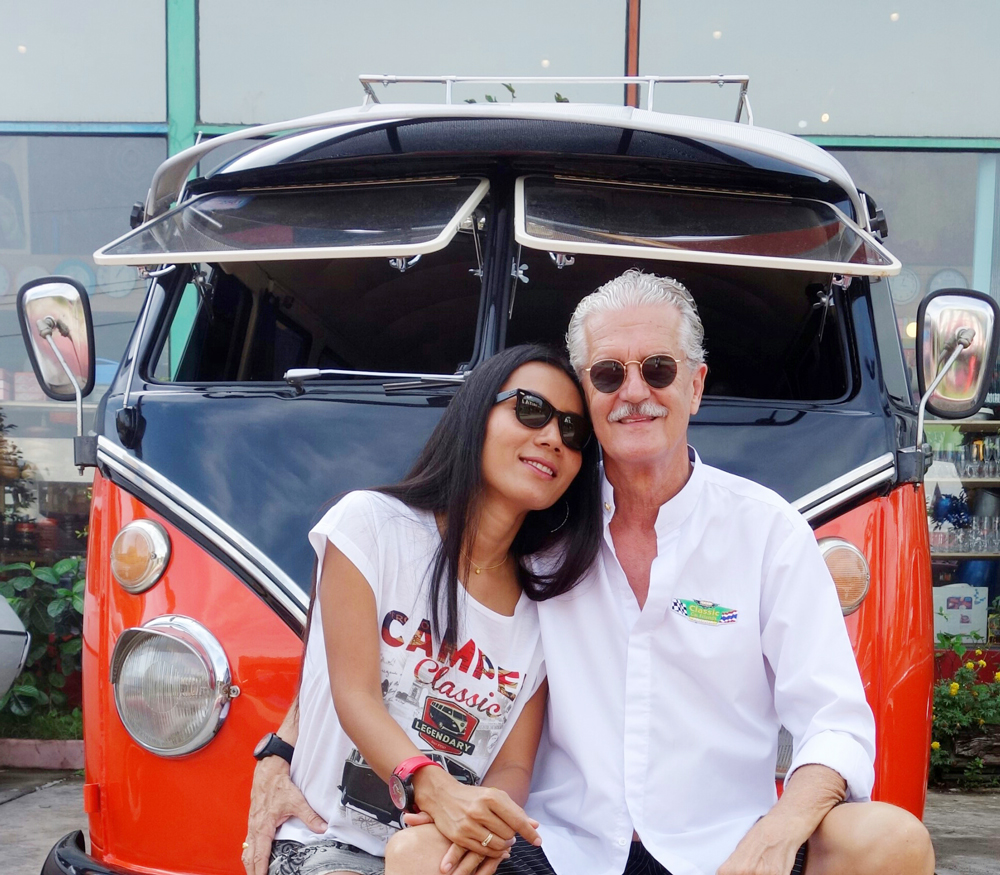 When you meet Joachim Klemm, Jo to his friends, it is quickly apparent that he is a car fanatic and not just any cars – "Classic Cars"!
I may not be a "petrol head" but I like a good looking car as much as the next person and therefore was very happy to attend what is a regular first Thursday of the month event namely the meeting of the Classic Car Friends of Pattaya. Ed.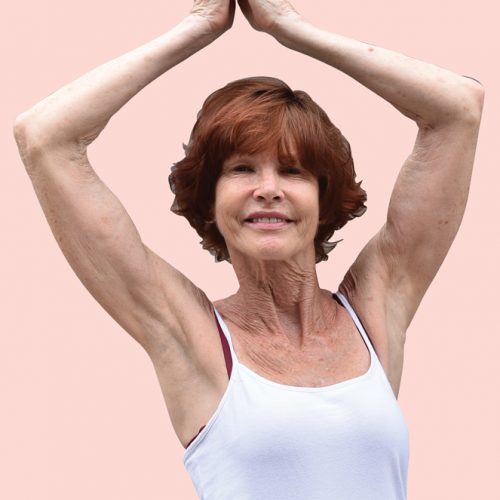 Diana Mountanos is the type of person that once you have met her, you will never forget. Tough, strong and incredibly fit,.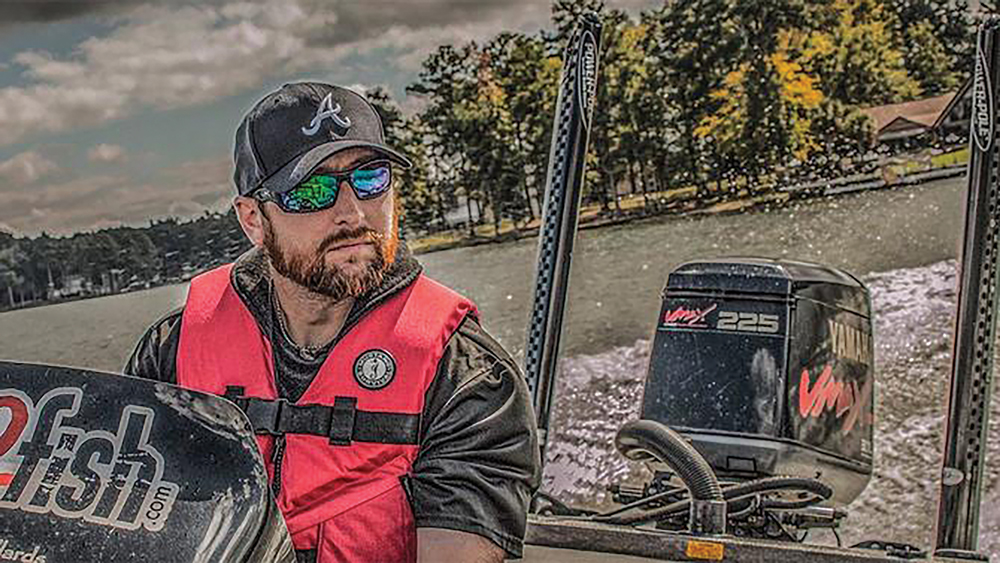 When organizing a fishing trip or a day out by the bank it's important that you think about your safety as well as your fishing gear.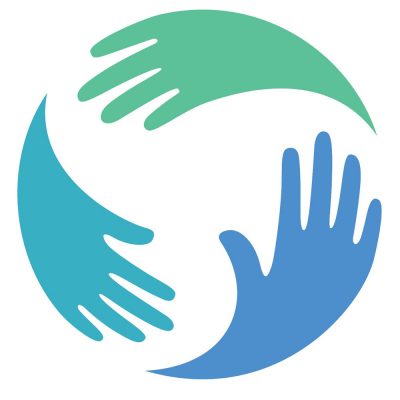 "Common Goal is the most effective and sustainable way that football can deliver long-term social impact on a global scale".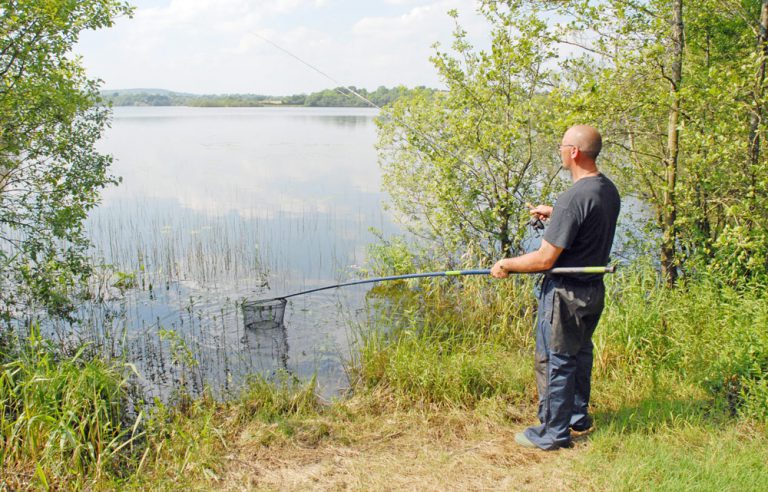 Its holiday time back home in Europe and many of my friends will be looking forward to their breaks, fishing on the lakes, canals and rivers of Ireland.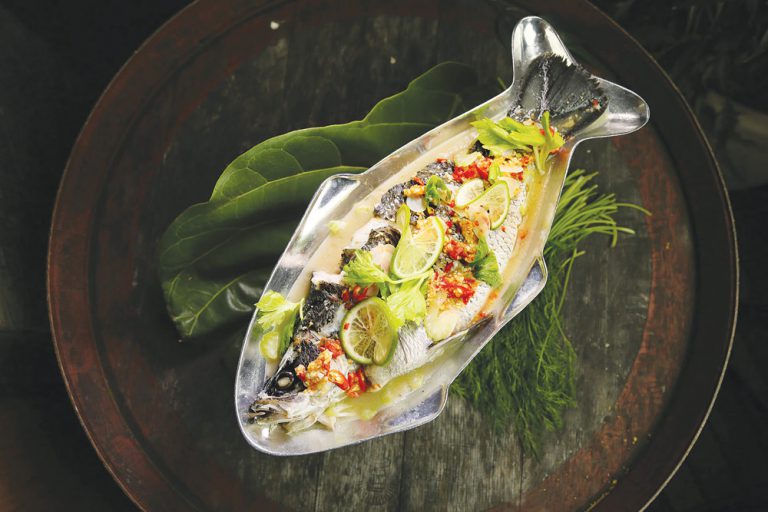 For many Falangs, "Fish Day" or "Fishing Day" is that "Pull-Here" strip on the box you rip to get at a big portion of battered cod.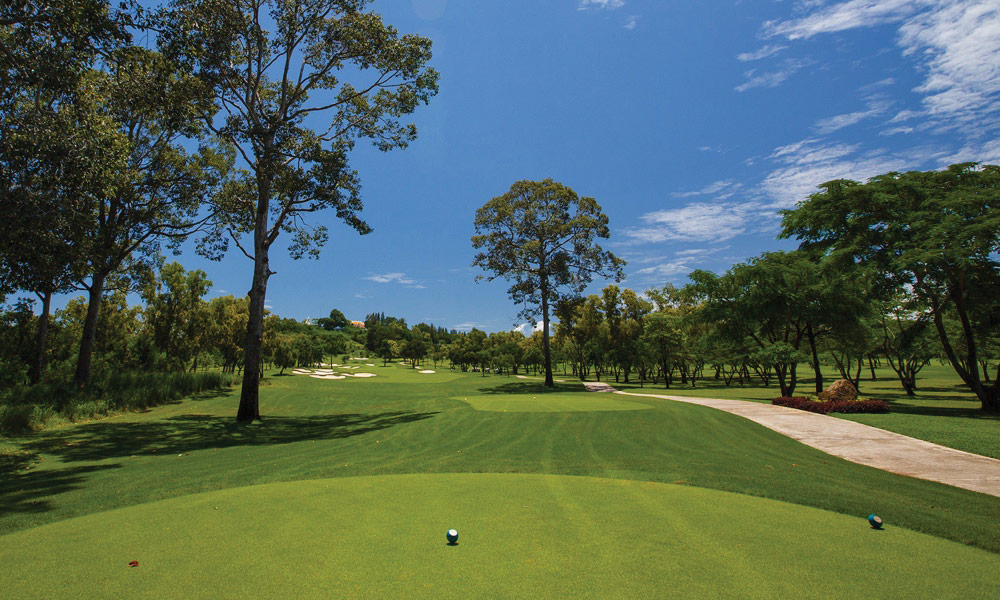 This month the 21st until the 24th sees the return of the LPGA Honda Classic to Siam Country Club Old Course, only a short drive from central Pattaya.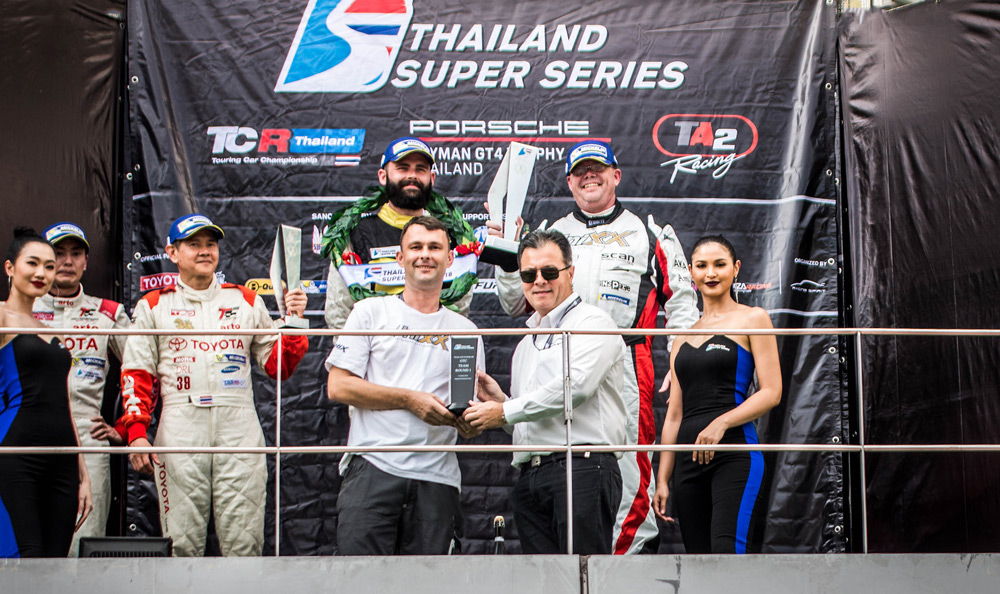 This year the Unixx TR-Motorsport Racing team are competing in the very competitive GTM Supercar Class.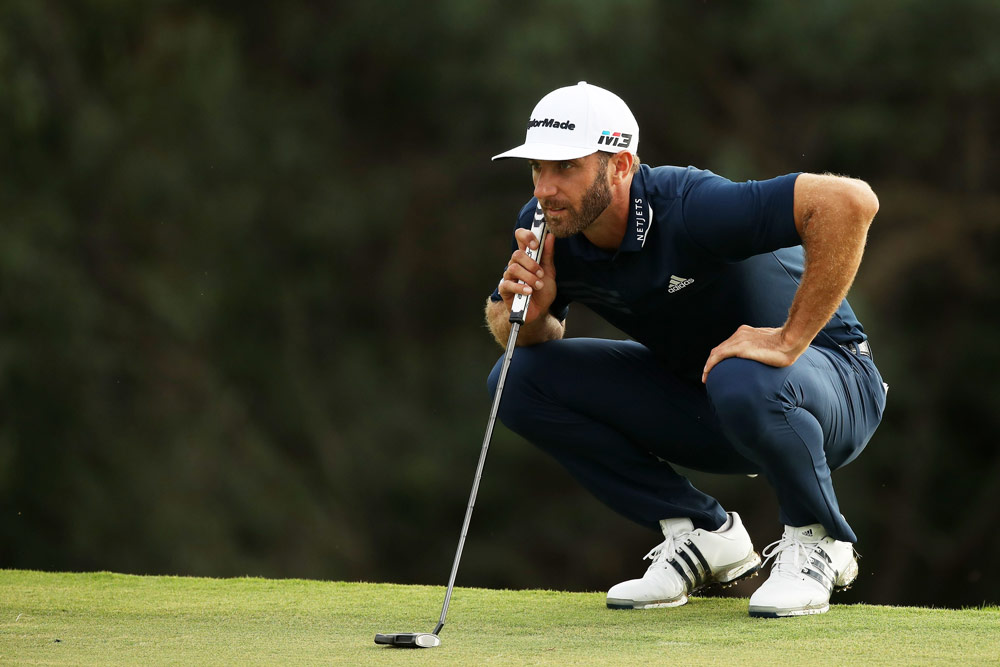 We thought we would take a look at the golfing prospects for this year.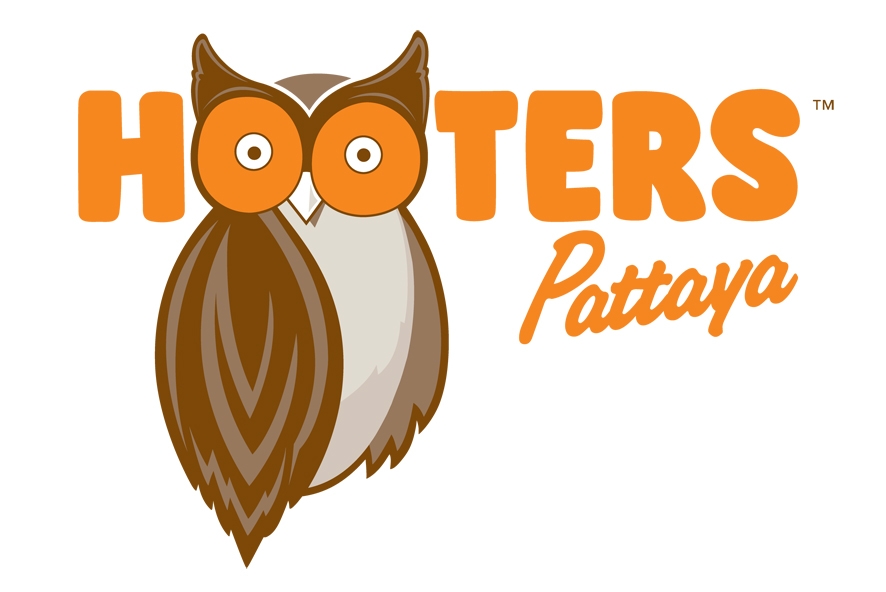 This is the fourth Hooters world famous American franchise to open In Thailand,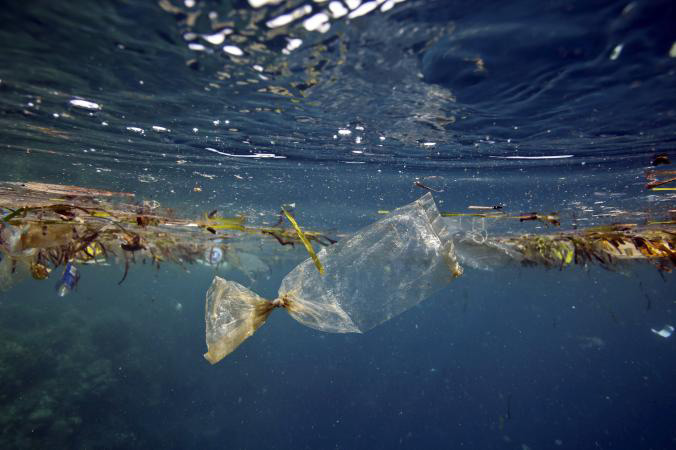 Its Eco edition and so I thought I would write something close to my heart and a process that I follow meticulously when I go fishing.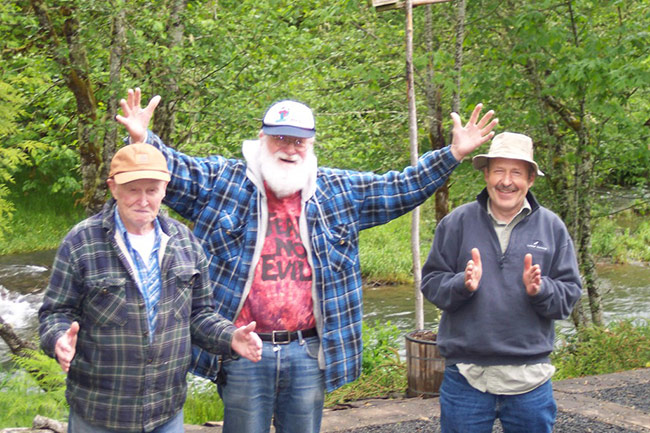 Being ready with a "tall tale" is just as much a part of being a true angler as knowing how to properly play a fish, here are some great fishermen's tales.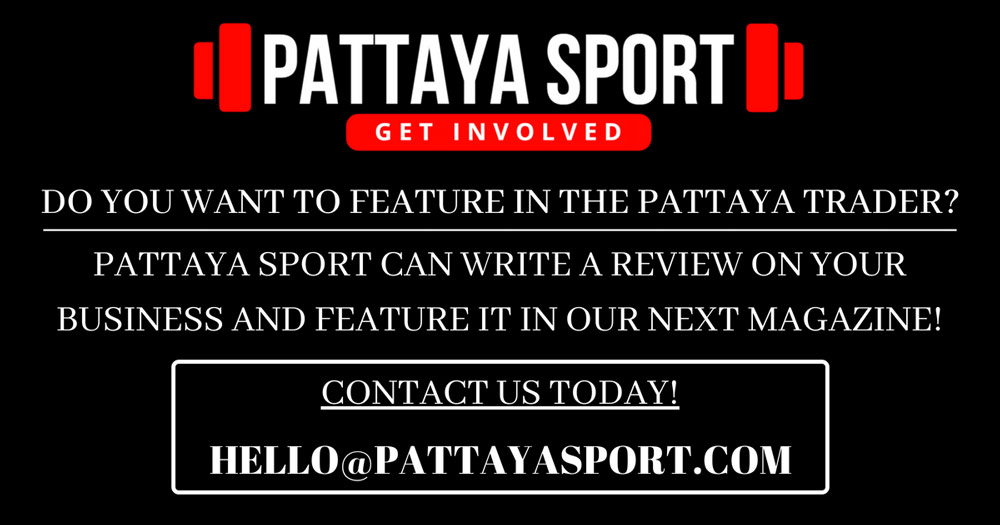 When it comes to starting a healthy lifestyle, getting off the couch and being physically active is one of the most important things you need to do in order to remain healthy. 
There is no need to convince the millions and avid outdoors men and women, who get excited by reeling in a 30-pound catfish in Thailand or seeing a beautiful brown trout rise to a fly on the Blackwater Co Cork, why they need to start making plans to head outside.