By Gloria Jones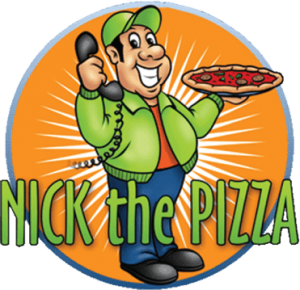 What's better than shopping? Shopping for a bargain! So what's better than getting a take- away delivered straight to your door? – getting a takeaway with a 20% discount offer!!
That's why Nick the Pizza and Pattaya Trader are giving you the chance to do just that. Go to the new user friendly Nick the Pizza website or phone your delivery through and by mentioning Trader20 you will be able to claim your 20% discount,
The website layout is clear and the site completely user friendly. A drop down menu will take you through all the options individually pictured and priced. There are an incredible 23 pizzas to choose from as well as pastas,burgers, kebabs,ribs,chicken, baguettes hot pies – both meat and fruit and even Thai dishes. To accompany your meal you can also select very reasonably priced drinks, soft, beers and even spirits and ……this is really too tempting small or large size Hagen Dazs to complete your meal!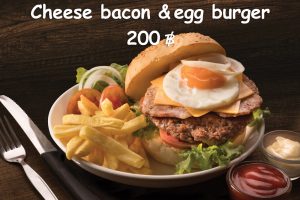 The minimum order for free delivery within the Pattaya zone is a mere 200 baht and only an additional 50 baht for further afield as shown on the website map – just think of the number of occasions when you could avail yourself of such a service !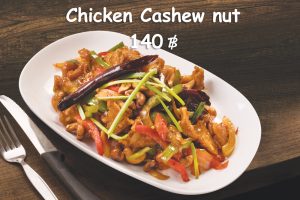 We tried a number of dishes across the board. My favourite dish was the ribs in smokey BBQ sauce. There was plenty of meat on the bones and a really finger licking sauce, Our pepperoni pizza I'm pleased to say was still warm,due to the promptness of the delivery (arrived to the minute specified). I also really enjoyed the chicken and cashew which unlike the usual Thai version, is served with battered chicken which makes an extremely tasty and all together more satisfying version of this local dish.
Personally I'm not a great lover of fried eggs especially delivered, therefore I was pleased to see that with the cheese,bacon and egg burger the egg was individually packaged. In fact all the packaging was excellent, ensuring that the food arrived not broken up or thrown to one side of the box as I have seen with other deliveries, but in perfect condition
Get a movie, Get a menu and Get yourself 20% discount offer by quoting TRADER20 with Nick the Pizza.