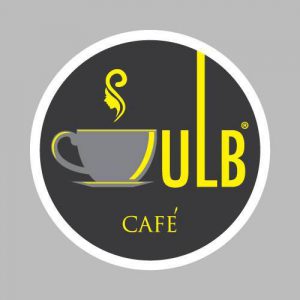 Years ago I tried to be a vegetarian but not being that great a cook and eating out quite regularly both with my family, and at business functions, I found it far easier to include fish in my diet, so strictly speaking I was a "pescatarian" rather than a strict vegetarian.
More recently I have been introduced to the term "flexitarian" through my visits to ULB cafe who describe themselves as an "American craft Flexitarian Fusion Café". So what exactly is Flexitarianism ? Well, I have discovered flexitarianism or 'casual vegetarianism' as its also known, is an increasingly popular, plant-based diet aimed at reducing your carbon footprint and improving your health with an eating regime that is mostly vegetarian, yet still allows for the occasional meat dish.
Back in the States the owners of ULB Cafe were 95% vegetarian but since moving to Thailand they have found it increasingly difficult to follow a strict vegetarian diet and so have changed to flexitarian, making dishes and drinks at the Cafe for like minded customers.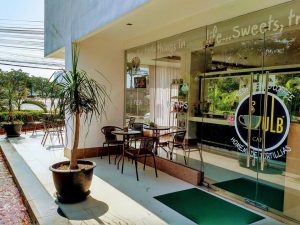 Their freshly brewed coffee iselicious with no artificial flavours or chemical additives and I am literally addicted to their smoothies because I can't believe anything that tastes that good can really be good for you – but they are !
The whole ethos of the cafe is that they select fresh, healthy ingredients but don't neglect the taste and best of all their portions are American sized so really satisfying ! You will not hear the ping of a microwave – they don't use one or a convection oven . If anything is fried they only use coconut oil.
Is there a downside? Well their dishes are not "cheap" but that's because they don't skimp on ingredients but as I have already mentioned have large portions that provide real value for money especially given the health benefits to eating well. So go find them at the bottom of Phratamnak Soi 6 (just after the Russian market) and at the side of the ULB Salon. You don't be disappointed !
CONTACT
352/338, Phratamnak 6 Alley, Bang Lamung District, Chon Buri 20150
063 048 9499