The Coffee Detective Visits Title Arts Space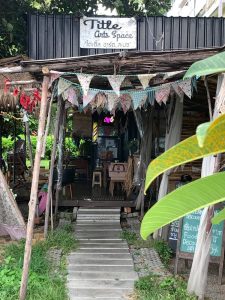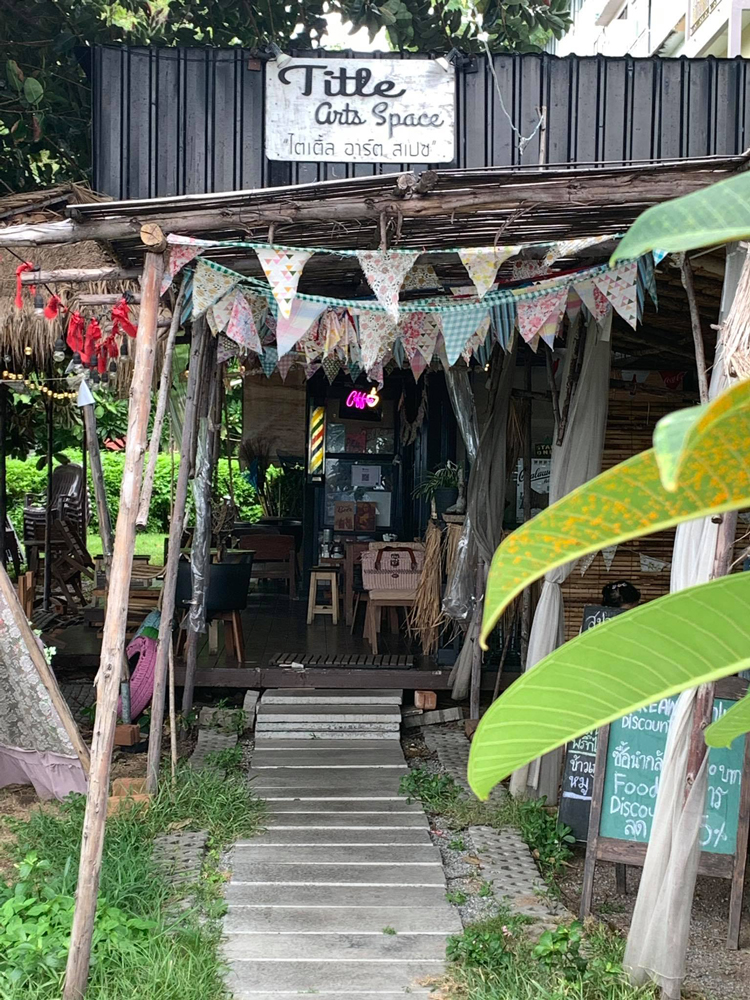 The Coffee Detective was following a hot lead only to be bitterly (literally) disappointed. However just a short distance away was one of those wonderful surprise finds that reassures one's faith in the coffee gods! I have driven past it many times but never realised what an amazing gem was hidden from the street.
Location: *****
It is one of those really 'quirky' places! Called Title Arts Space it is a small café and a shop located under a massive red banyan tree directly on Jomtien Beach towards the Na Jomtien end. There is a very discreet sign on the road advertising 'Classic Tea & Coffee' and the entrance leads to a garden with plenty of shade under the tree.
Not expecting too much, I ordered my customary Double Espresso and was almost floored when asked if I would like Light Roasted, Medium Roasted or Dark Roast? Upon investigation the coffee is Single origin Chiang Rai, meaning that the coffee will have a distinct flavour based on the growing and processing conditions of the particular farm.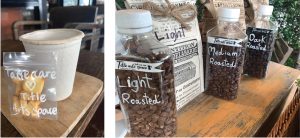 Quality of the coffee: *****+
The aroma that was liberated from the volatile organic compounds in the beans was an indication of what sensual pleasures were to come. It must be mentioned that my visit was during severe restrictions and only take-away was available. Despite a very modest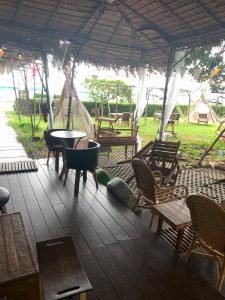 espresso machine and being served in an environmentally friendly recycled cup, the coffee was superb. Strong, rich, full of flavour and with a smooth, long finish so typical of a top-quality Chiang Rai coffee.
Ambience: *****
Title Arts Space must be an idyllic spot when there are no restrictions with chairs and tables scattered around under the tree and in the garden. The menu is varied, they have some excellent cakes, a vast choice of speciality teas and gourmet coffee. Highly recommended.
Service: **** Price: $   FaceBook