ROYAL CLIFF'S AMAZING HOME DELIVERY SERVICE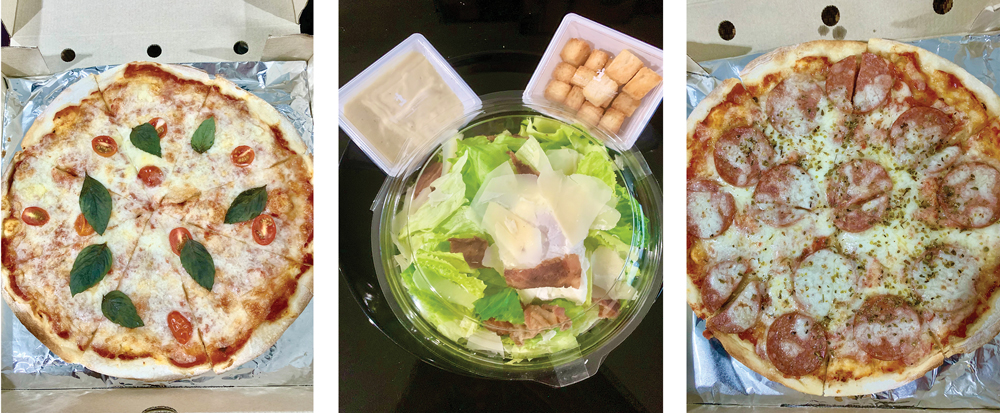 By Gloria Jones
Everyone knows I'm no great cook but for those of you who are I am sure every so often (especially at the weekend), it's nice to be spoilt. At this moment in time whilst we are no longer able to dine in restaurants The Royal Cliff has provided us with the next best thing – their incredible takeaway service.
Scan the QR Code to open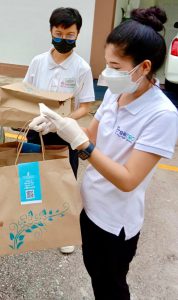 in LINE. 
Order online at https://bit.ly/RCfooddelivery
or go old school and phone 080 362 7860 or 038 251 411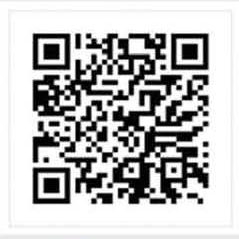 We were recently on hand to trial the homemade pizzas and selected a Margarita @230 baht and a Pepperoni @260 baht- both full of cheese and taste! The Margarita with Bocconcini cheese, cherry tomatoes, and fresh basil, the Pepperoni with spicy Italian sausage Mozzarella and tomato sauce.
Accompanying this we had a fresh, crunchy Caesar salad with perfectly crispy bacon pieces, shaved Parmesan, tasty croutons, and a classic anchovy sauce to die for.
As a special treat, we also ordered the Seared Salmon Fillet simply because at 290 baht I believe it is one of the best value options on their takeaway menu. Of course, fish delivered to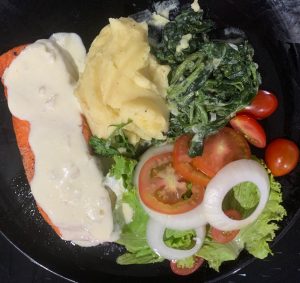 your home could be a risky idea especially if arrives cold, dry, and flavourless. However, rest assured when ordering it from Pattaya's premier hotel the salmon arrives perfectly pink, beautifully cooked, and is accompanied with buttery garlic mash, succulent sauteed spinach sauce, salad, and a creamy white wine butter sauce.
A clear indication that The Royal Cliff Group are doing everything they can to adapt to the constantly challenging situation in Pattaya. Still employing staff and still supplying us with culinary treats. With quality, you would expect but prices you won't believe!