The Coffee Detective Visits Bell's Inn Love Café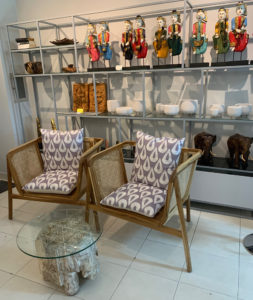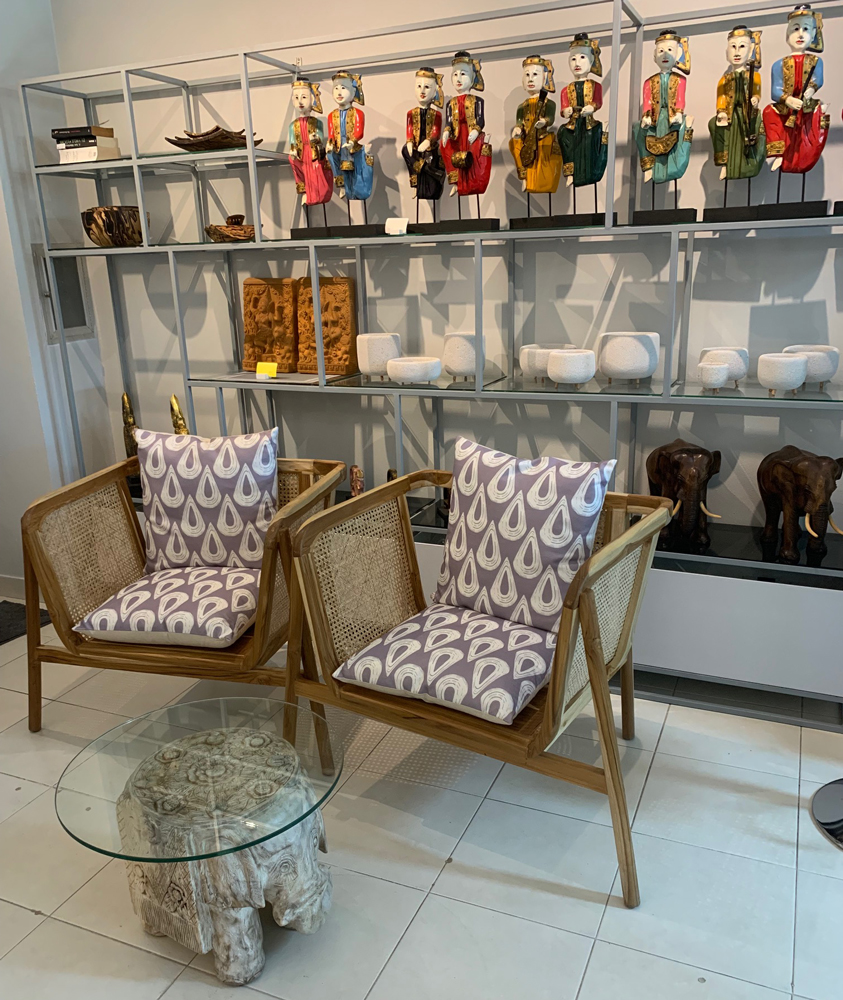 The coffee shop scene in Pattaya recently received a vibrant new addition with the opening of the Bell's Inn Love Café. Located on Soi Bongkot close to the junction with Third Road. Location: ****
Ambience: *****
Bell's Inn Love Café will be a hit amongst coffee lovers looking for a more refined atmosphere. Not only is it a comfortable and well-decorated café, Bell's Inn Love Café is also an art gallery with a selection of paintings and traditional Thai artifacts for sale.
It has a relaxed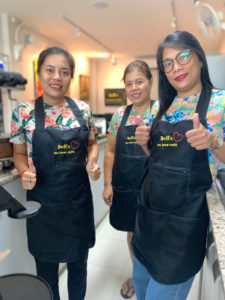 atmosphere with a range of seating including some amazing hand-made, chairs. The staff are extremely friendly, knowledgeable, and accommodating offering a range of different coffees and teas and delicious homemade cakes. Service: ****
Quality of the coffee: *****
The coffee on offer is from a single source farm in Chiang Mai. Interestingly they have chosen to offer peaberry beans which is an unusual choice but provides an intense coffee flavour without the coffee tasting too strong. My standard double espresso looked good with a smooth crema indicating that the coffee is fresh and well extracted. It was smooth, rich in flavour, had a strong acidity, and was excellently proportioned with the bitterness balanced by the acidity and sweetness. A great innovation is their use of special double layer, insulated espresso cups that retain the heat and preserve the aroma. A hot cappuccino was well presented with a glass of water and a tasty biscuit.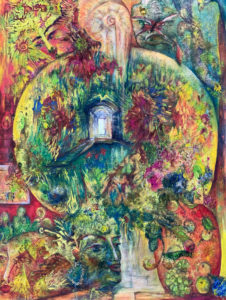 Bell's Inn Love Café will soon establish itself as a regular meeting point in Pattaya. Its warm, friendly atmosphere will appeal to both coffee lovers and people looking for a comfortable and interesting location for meetings. The ever-changing art, carvings, and artisan products will be an excellent draw, presenting rather unique home decorations and charming presents. Price: $
An excellent addition to the Pattaya coffee shop scene and well worth a visit!
405/26 Moo 9, Soi Bongkot, Pattaya
Telephone 098 979 0594
FB Bells Inn Love Café Arts & Entertainment