The Coffee Detective Visits Secret Coffee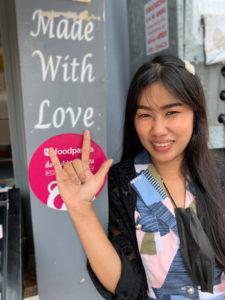 Enjoying a cup of coffee is so much a part of normal life with the earliest coffee shops opening and welcoming patrons since the 17thC. Around the world, people meet to partake of their coffee of choice and enjoy the ambience of their local spot. As the local Coffee Detective, my quest is to seek and report on the wide variety of coffee shops and coffee available within our Pattaya area.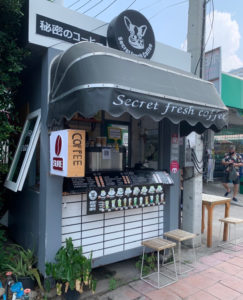 Whilst I also enjoy ambience and company, I am a self-confessed coffee snob! My highest priority is the quality and taste of the coffee.
Location **** Ambience **
One of my favourites is Secret Coffee located in Pratumnak, close to the beach between Sois 5 & 6. Secret Café is simple, but their coffee preparation is world-class.
Quality of Coffee *****
The coffee blend is their own, roasted at their sister café. It is a medium roast, full-flavored Chiang Mai coffee that their finely tuned Bezzera Ellisse espresso machine prepares to perfection. They serve probably the most authentic Espresso in Pattaya, hence the number of Italians that gather here. My coffee was a classic style doppio espresso with a lush, rich 'crema'. The aroma is of dark chocolate tempered with caramel and syrup with excellent acidity and a sharp, pleasing taste. It has a lovely lasting flavour of chocolate and caramel.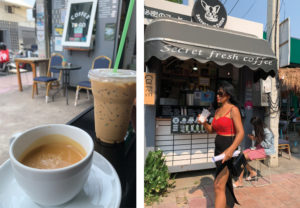 Service *****
Don't expect comfort, just truly excellent coffee prepared to absolute perfection.