The Coffee Detective Visits Pattaya's two day Coffee on the Beach event.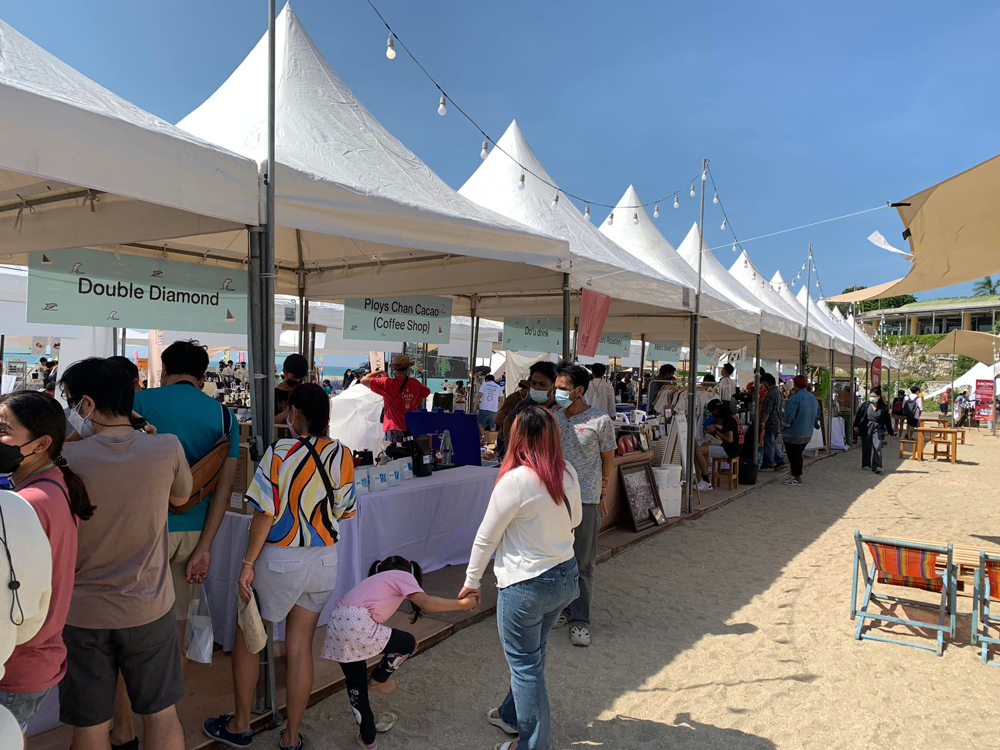 Interest and the consumption of coffee in Thailand is growing at 10-12% per year and speciality coffee has become an important sector of the market. Pattaya is no exception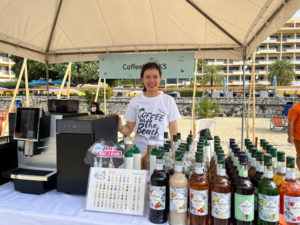 to this trend with speciality coffee shops and roasters joining established businesses every month.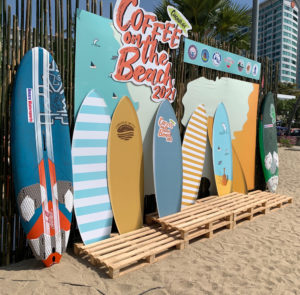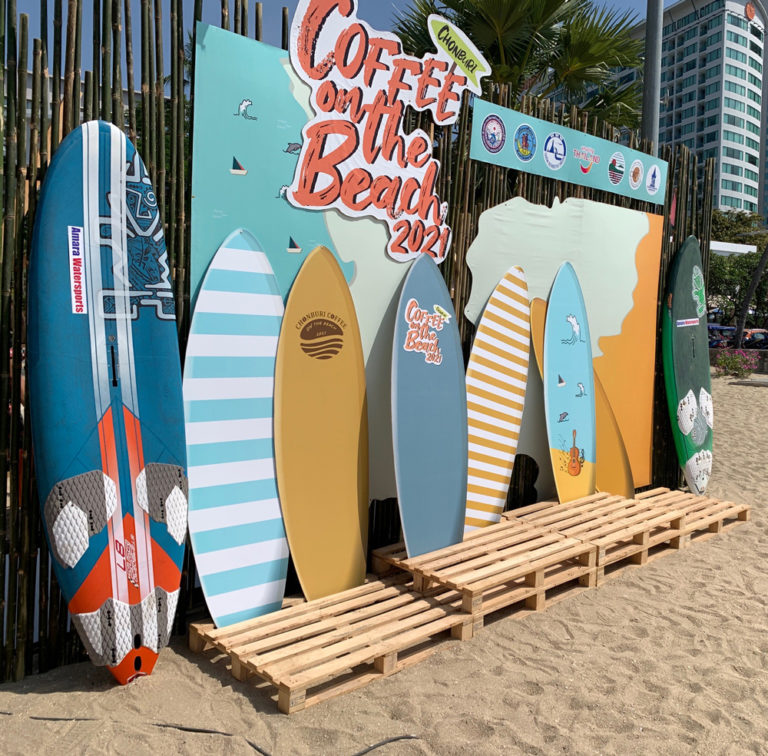 The "Coffee on the Beach 2021" weekend event was a further indication not only of the increase in the appeal of the market, but especially in the quality and vast choice of the coffee now being served.
There was an amazing number of variations to choose from with each Coffee Roaster extolling the virtues and special flavours of their speciality blends and roasts. Whilst virtually every coffee producing country was represented in these blends, the Coffee Detective is particularly partial to Thai blends with Chiang Mai and Chiang Rai both being well represented.
Kyto or Slow Drip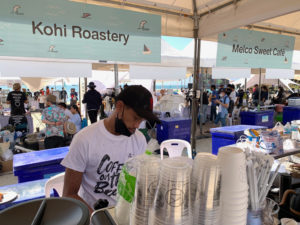 appears to be the great 'fashion' style in Thailand at the moment, but I remain a purist and loyal to my double espresso. The two best that the Coffee Detective sampled were the special Strawberry Blend from Sunset Coffee Roasters from Chianat (but soon to open a branch in Pattaya) and a really lovely Chiang Rai medium roast from Kohi Roastery from Bangkok. Both were exceptional espressos bursting with subtle flavours and characteristics.
Naturally our Pattaya local roasters Benjamit's, Thai Coffee Lounge and Ordinary coffee were well represented at this superbly organised event. I really hope that 'Coffee on the Beach' will be repeated again soon!