Retiring to Thailand? Some thought on Healthcare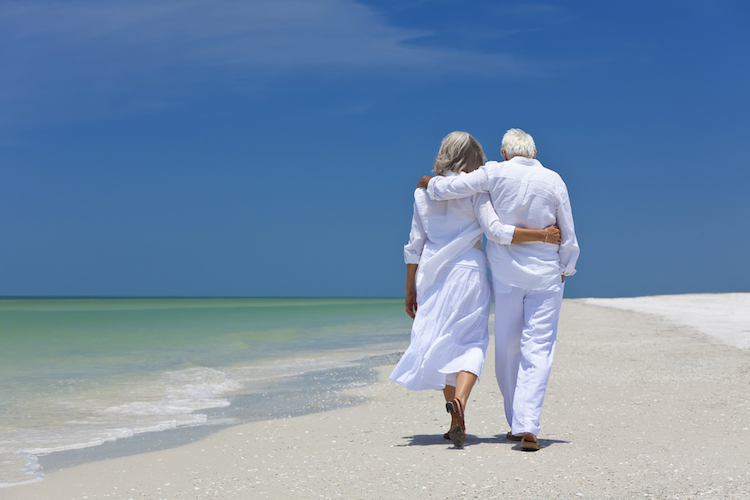 by Steve Wade
If you're considering retiring to Thailand, you will be of an age where your health and the care available in the kingdom will be one of the most important things that you have to consider. Having lived in Thailand for many years and being of retirement age myself, it may be helpful to you if I pass on some observations that have occurred to me over recent years. I must stress that these are personal opinions and for something as central to your decision to retire here, should be thoroughly looked at. The final conclusion must be yours alone. Extensive research on the options available is the key and hopefully, the points raised here will help you along the way.
It would be very difficult to advise on what healthcare policy will suit you best, as this is such a personal matter. It may be prudent however to go through some of the things that may exclude you from receiving a payment despite the fact that you may have full coverage and be paying your premiums up to date. For example, if you provide false information when applying, your policy will become null and void. Something you do not want to only realize when you make a claim.
If you have any pre-existing medical conditions that you do not declare, your
policy will be null and void, even if you claim for something that has nothing to do with the said condition. Alcohol and successful insurance claims do not go together. If you claim for an accident of any kind and were even mildly inebriated, you will have a very difficult task getting paid.
Speaking of accidents, very few policies will cover you if it occurs on a motorcycle. Even if you do get cover, you will only get paid if you hold a Thai or international driving license, were wearing a helmet, had not drunk any alcohol and can prove you were not at fault. Even then it may not be easy! It would be better to organise a separate specialist policy.
If you're still active and enjoy various sports you would be well advised to make sure that these activities are covered in your policy. Be sure to read the small print on this and anything else that may catch you out.
When you first enter Thailand, you may already have travel or medical cover from your home country. However, if you want to obtain a long-stay non-immigrant O-A visa before you arrive you will need to show that you have a policy that covers you for 40,000 Baht outpatient and 400,000 baht inpatient as a minimum. Something to consider though is that when you go to get your yearly extension from immigration, your policy will have to originate from an approved Thai company, a list of which you can find online. Something to think about if you're pondering a new policy before travelling.
There are numerous agents here in Pattaya that have given sound advice to many retiring expats over the years. It may be best to arrive here in the Kingdom and then arrange your insurance for the long term. Be careful when making your choice, take time to examine the fine print, particularly the omissions, and make sure you get the cover that suits you. Look at the insurer's reputation, research the company online by using review sites and get personal recommendations from long-term retirees here if you can. Get as many quotes as possible, the cheapest may not get you the cover you need and making sure you have the right policy will be time and money well spent. There will be plenty of opinions available here, get them all and then make your own choice.
If you're going to finish your time in Thailand, you have to be covered for your health. Unless you have a serious amount of cash put aside, you're going to need it eventually. Take your time and do all the research that is needed to make the right choice.