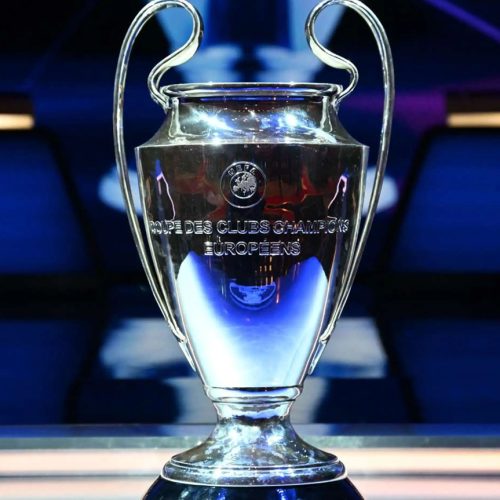 The football season is coming or has come to a close all over Europe and the fate of every team at either end of their respective tables will have been decided. But we still have one monumental match to look forward to, the Champions League final, being played in Istanbul on the 11th of the month. At time of writing the semi-finals have yet to be decided but with the Line up of Manchester v Real Madrid in one and the two Milan teams facing off in the other, we can look forward to a great final whatever the results.
The summer season will be getting into full swing in the UK and one of the high points is the Royal Ascot race meeting. There will be added interest this year as this will be the first time that the newly crowned king will be in attendance. Whether Charles has the same interest in the sport of Kings as both his mother and grandmother is doubtful but the racing fraternity will be keen to put on a great show and continue an enthusiastic royal patronage.

Formula 1 continues with two legs in June. The first is the Spanish Grand Prix in Barcelona on June 4th and the show moves on to Canada on the 19th. It's been a controversial season so far but the end result, up until now, has been the complete domination by Red Bull in both the drivers and constructors championship. The dreaded words "becoming boring" have been uttered, even by some of the participants, and this is shaping up to be a crucial season for the sport in general.
The golf season is in full swing on both sides of the Atlantic but the big event is the 123rd US Open, being played at the Los Angeles Country Club from the 15th until the 18th of the month. The Englishman Matt Fitzpatrick defends his title.
Finally, the French Open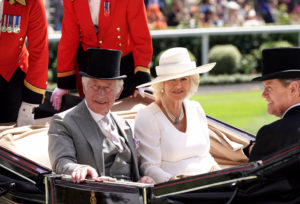 tennis concludes on the 11th and will be the second of the four Grand Slam events to be decided this year. Wimbledon follows in July and the US Open at the end of August.
That's about it for June. I'll be following Royal Ascot and the golf but whatever your choice, get out to the many bars and sports bars across the city that show live sport and enjoy your viewing over a cold beer, time difference permitting!