Wildlife Friends Foundation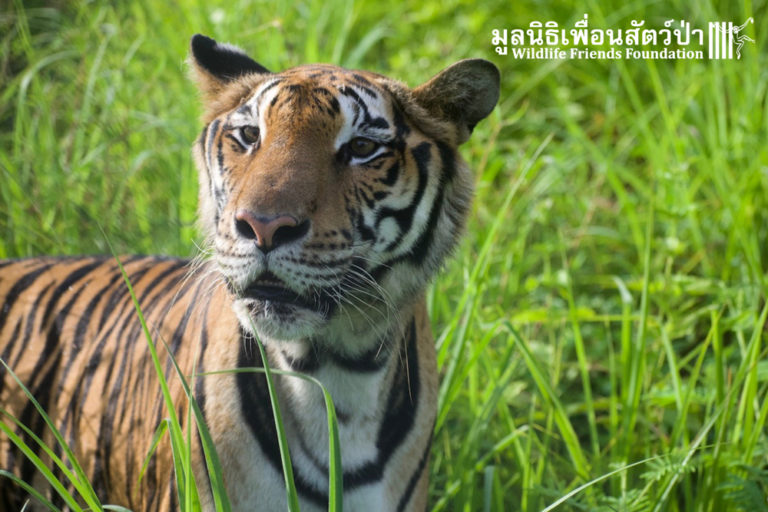 In Thailand, like many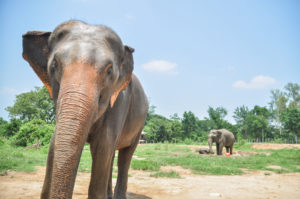 countries throughout the world, animals are abused and exploited for profit and human gratification. Thai wildlife is at constant risk from threats including destruction of habitats, the unethical wildlife tourism industry, and the illegal wildlife trade. Since 2001 Wildflife Freinds Foundation Thailand (WFFT) has campaigned and fought against these practices to help protect and preserve Thailand's wildlife.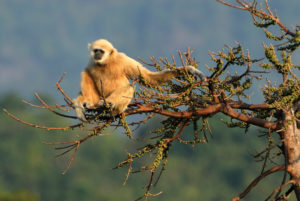 WFFT was founded in 2001 by Edwin Wiek with the help of the local people from Phetchaburi Province. These included the Abbot of the local temple Wat Khao Look Chang, who loaned a large piece of land to the foundation to house some of their rescue animals. It is now one of South East Asia's largest animal sanctuaries where they care for over 700 animals. Their  200 acres of forested land includes an onsite wildlife hospital as the sanctuary rescues and rehabilitates captive or injured wild animals. Those that cannot safely be returned to the wild are then given a forever home as WFFT provides sanctuary to over 50 species of animals, including elephants, tigers, and over 300 primates.  
The foundation also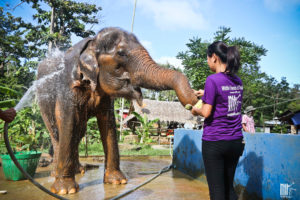 campaigns to tackle the exploitation and abuse of Thailand's wildlife, and educates tourists and local communities on the urgent issues facing these animals today, like the illegal wildlife trade and unethical wildlife tourism.  As they are a non-governmental organisation the foundation receives no government funding, and therefore relies on the generosity of their supporters and donors. 
I love Phants Lodge is the ideal place to stay whether you are a single traveler or a group. It has wonderful accommodation overlooking the forest and ponds to spot Elephants roaming free.
Wildlife Friends of Thailand
108 Moo 6, Tambon Thamairuak,Amphoe Thayang,76130 Phetchaburi,
Telephone 032-706906 Email info@wfft.or
For more information, to volunteer or make a donation go to https://www.wfft.org