My inspiration My Success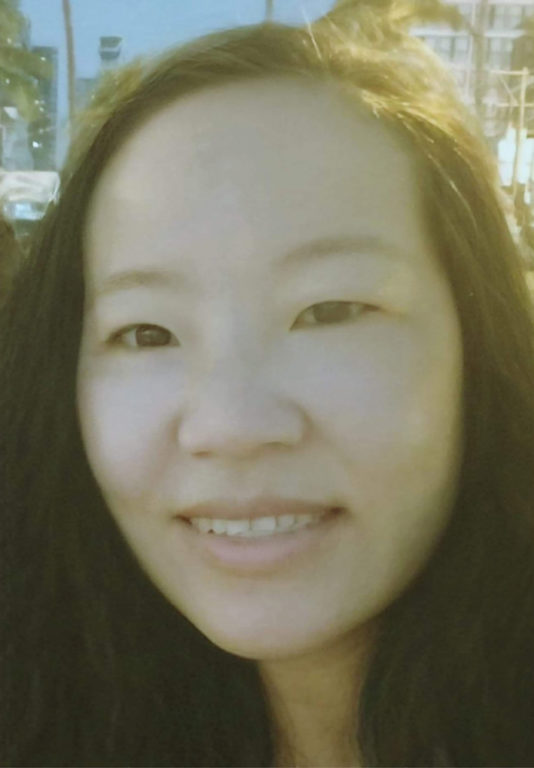 by: Miss Panadda (Karen) Taraponkiree
Throughout life, we are all faced with difficulties and problems. We are all fighting to live a better life but on the way have we ever noticed who is there to support us when we have no hope? Who is there to help make us be what we are today? Or even when we fail and we can't get to where we want to go, when there is no way out, who is there to help us finally succeed in our life and business.
Today, I would like to share with you the inspiration and success that I earn and live with today. I would like to introduce myself to you and tell you how I did manage to get a successful life.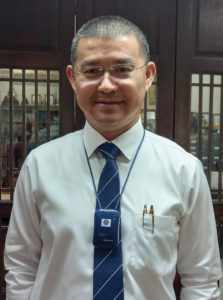 My Name is Panadda Taraponkiree (Karen). I was born in the jungle in Petchabun province. I lost my parents when I was about 6 years old. I had no home, no hope, no clothes to wear. I had only one set of clothes that I wore before I lost my parents and continued to wear until they became so small and looked like rags.
I was taken to live in an orphanage in Bangkok where I studied hard because I wanted to be smart. I did my best and eventually left Bangkok to work in Pattaya. When I arrived in Pattaya, I had no idea as to what Pattaya was all about and no experience in working. I came with no money at all. I start working at several places in Pattaya but decided to start my own business and see how far could go instead of feeling so bad and so sad with no hope.
I start my Business "Karen Services" and at the beginning, it was difficult because I am not good at marketing. However, I was not afraid to start the business. I tried my very best and now I can say that my business is successful and my life is getting so much better.
Many of you may ask how did I do that and how did I come to this point in your life? I myself have often asked the same question and when I look back can see that I found people who were shadows behind me and give me all that I have today.
Here are 2 people who are my inspiration and my success.
Mr Jessataporn Sribo.
I met him when I came to Pattaya and he had a powerful influence in the business field. I learned a lot from him and he taught me how to do business and how to set up all the prices in selling all products and how to propose my service to customers and even how to communicate with customers!! He taught me and helped me for free.
Pol.Col. Waranraphi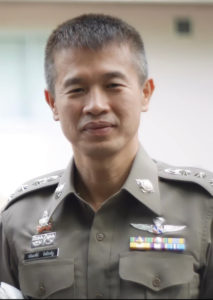 Isri-yaphat
I met him at immigration when doing interpretation. I was so thankful that I met him. I had been doing interpreting back and forth several times with him after I met him until one day he found out that I had ideas for how to do business but I just didn't have the money. He asked me many times if I can do the business by myself so I don't have to be an employee to someone else. I answered "Yes, I can do it" and from then on he invested in the business and helped me to set up the company!
Truly we are to be thankful for many good people around us who stand by us and help us to move on with life and go forward. They are a part of our success in life and business. We should not just sit and complain and do nothing. Today I want to say "Thank you for being a part of " My inspiration- My success" Mr Jessataporn Sribo and Pol. Col. Waranraphi Isri-yaphat. Thank you for giving me a better life and hope to live on.
I hope that my article, my experience and my stories will be an inspiration, be an example for those who are discouraged to get up again and fight to live a better life and believe that they will be successful in life as I have been.