Well, they did it! Dot Property managed to pull off an awards event!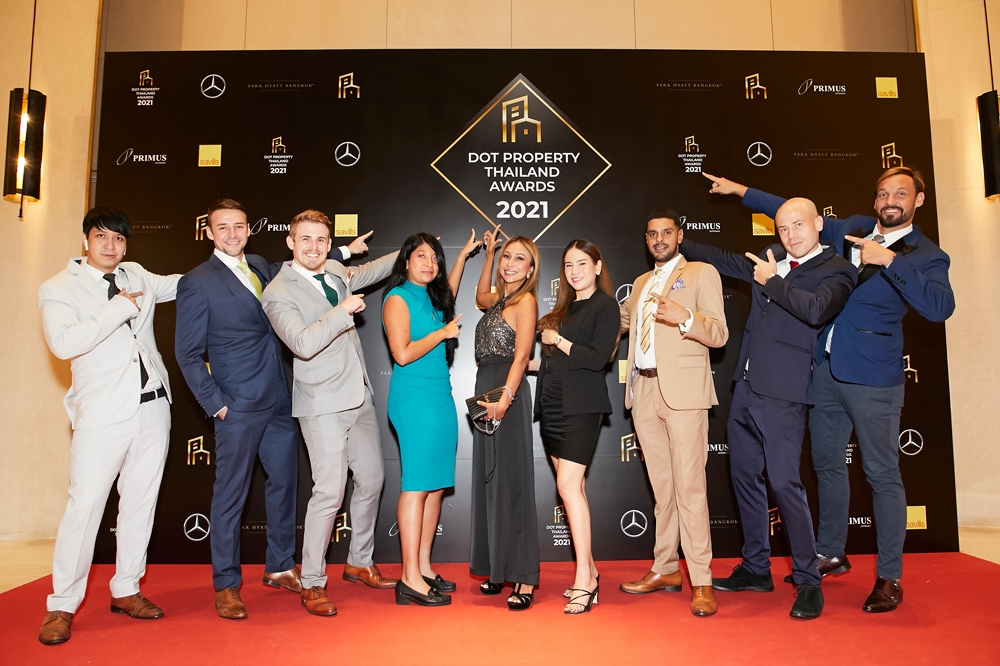 Despite COVID,a couple of date changes and all the new rules and regulations necessary to stage it at the Park Hyatt Hotel.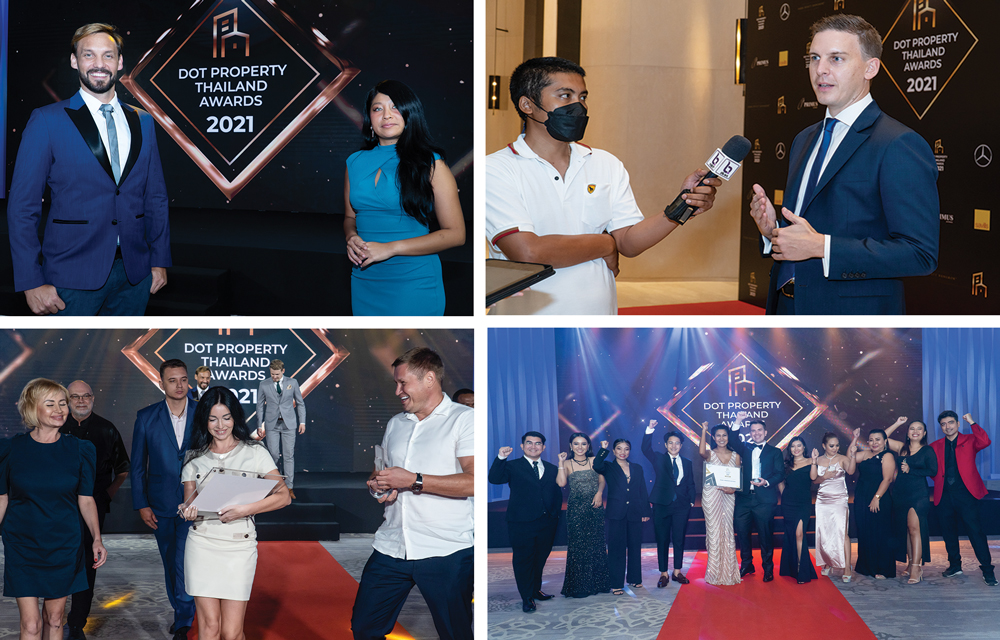 The Park Hyatt is a spectacular Bangkok venue and as Dot Property's media partners for several years now, Pattaya Trader and Discover Pattaya were there to cover the awards as we had done in 2020. Last year the event was complete with a sit-down meal, on stage cabaret and an assembly of around 300 winners and guests who all partied after the awards ceremony at the hotel's spectacular rooftop bar. However, for 2021 serious changes had to be made and the occasion had to be a far more subdued and dare I say – sober event but this didn't mean it was somber – far from it.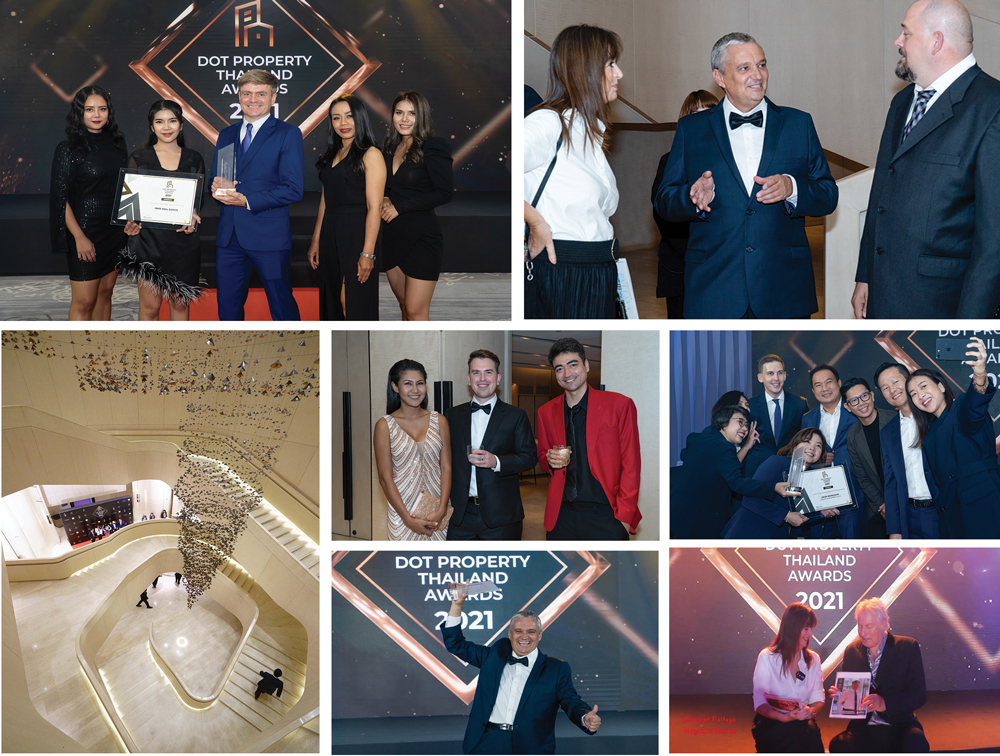 Awards were given by geographical area at allocated times so as to not have too many people in the ballroom area at any one time. Recipients from Chonburi were there for the afternoon slot and there was a bit of a Dunkirk spirit from all of us who had made it there and many of whom had really dressed up. After all the spectacular spiral staircase proved an irresistible spot for many a selfie or group photo. Many congratulations to all of Pattaya's winners who you can see receiving their awards on our video via pattayatrader.com or the Pattaya Trader YouTube channel