All I want for Christmas is an easy life.
Do you suffer the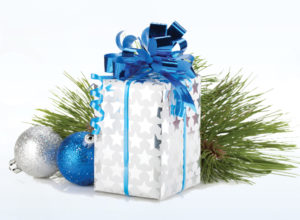 frustrations of leading a busy international working life?
If you do, you will know how important it is to make sure you have your affairs in order and for you and your family to feel secure whilst you are away. Busy lives are constantly taken up with putting everything in place to be able to work overseas.
Healthcare – Having comprehensive healthcare cover is vital for peace of mind when you are overseas and working in potential hazardous environments
Employment – Access to the right sort of positions can open up vast global opportunities. Your documents must all be in order and ready for when a role becomes available
Banking – The right banking facilities will avoid wasted time and unnecessary costs, giving you international freedom to manage your hard-earned money efficiently
Support Documentation – Certifications, CV enhancement, References, Proof of address and ID are all tasks that use up your valuable time
And much more ….
The Excelsior Rewards and Privileges Program
can take these worries away from you by offering a package tailored to your needs and requirements, managing the tedious issues and so you can do what you do best… your job!
Why not give yourself a care free Christmas by contacting us now to find out what The Excelsior Rewards and Privileges Program can do for you and your family?
For further details and our brochure, email us at
enquiries@excelsiorworldwideltd.com
Send us your contact details TODAY
Quote ERPP in the subject line