Pattaya Trader's New Property Website.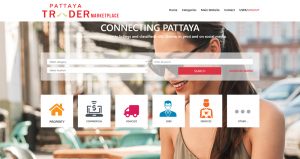 Just as our magazine has two sections "The Pattaya Trader" and "The Property Trader", now, so does the website.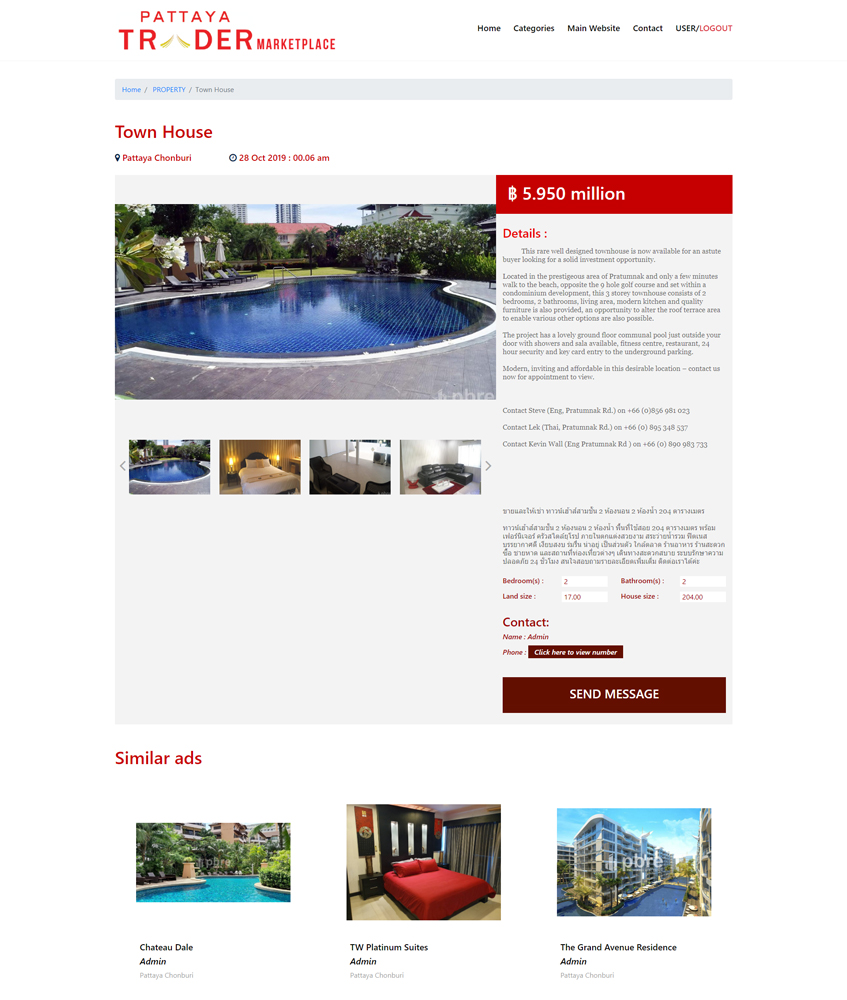 Our newly designed Marketplace is here for both Professionals and the General Public to list their Properties, Goods and Services.
Featuring live feeds from the leading estate agents in Pattaya, you can check daily to see what's on offer around town.
The Marketplace is aimed towards at The Property Market here in Pattaya and surrounding areas + with our site generating traffic from India, Australia, USA, UK, The Philippines, Germany, Sweden.etc etc. your property listing can reach buyers from outside Thailand as well as locally.
If you are a property agent and would like more information about this we have a great introductory package for you:
With just a minimal set up fee we can incorporate your feeds into our site, and if your agency doesn't have one, we can offer support to set this up for you at a very reasonable rate.
Also, we will give you your first ten leads free and thereafter only charge you for each lead we send you – how's that for a no risk deal !
Don't delay contact us today:
EMAIL [email protected]
Or Phone 0837 583 696