With Surecell you're in Safe Hands. As Vouched for by their Celebrity Patients.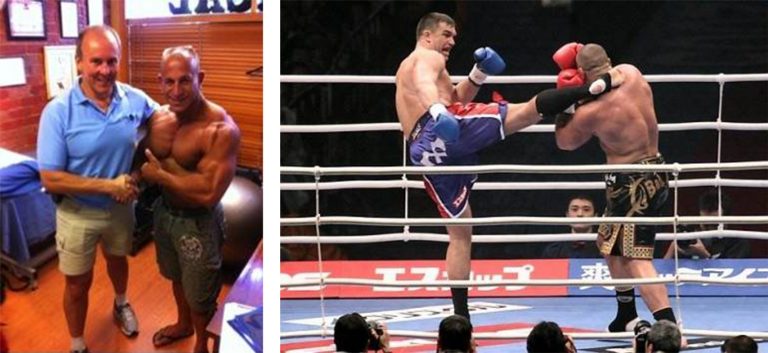 By Gloria Jones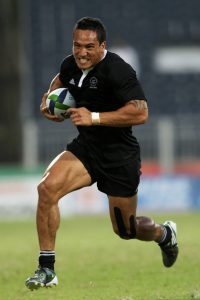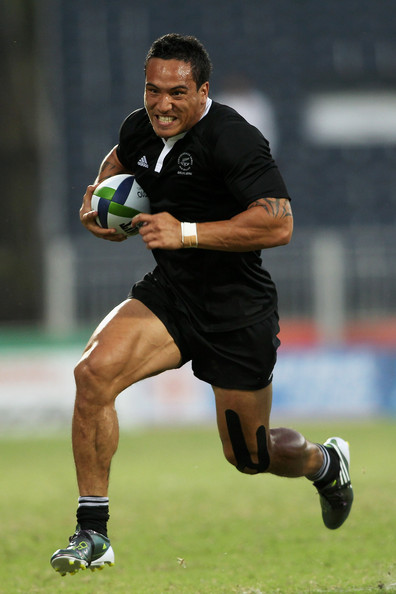 With all the recent excitement of the Rugby World Cup its easy to forget that even the fittest specimens of humankind may occasionally need help with their joints. Less surprising is the fact that they will often have injuries relating to their sports – especially those involved in the more arduous physical contact sports.That's where Dr Peter Lewis comes in.
Many of you already know of him from The Surecell Medical Clinic in Pratumnak but do you know that he is a world renowned expert at treating Sports injuries? In fact whilst attending a recent seminar I was quite amazed at the patients Dr Peter has "had through his hands" so to speak!
For example:a few years ago, Hosea Gear of the famous New Zealand All Blacks, whilst only 31, was forced to cease playing due to persistent knee pain and a diagnosis of grade 4 OA (osteoarthritis). He had stem cell treatment to his left knee and PRP treatment in the right and just 2 months later was able to return to training and playing in full games.
If you follow UFC, then you'll know the name James McSweeney. He had reason to have PRP at Surecell after tearing an ACL (anterior cruciate ligament) in his right knee. After 4 treatments not only was he able to return to competition just 3 weeks after the rupture, he actually went on to win and continue in competition for another 4 years.
Angelo Galati who won gold medals in both bench press and powerlifting, sustained a 7cm tear of his right pectoralis major (chest muscle to you and me). He quickly had 3 PRP treatments in 5 days with ultrasound imaging showing accelerated healing of the tear and allowing him just 8 days later to compete in the 2012 World's Championships in Argentina.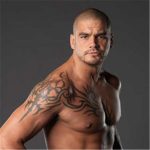 Those of you that are fans of Kickboxing will now that K-1 is similar but combines techniques from Muay Thai, Karate, Taekondo and Western-style boxing and allows for the use of knees. Those of you that know about K-! Will know the name Peter Aerts who although now semi-retired was known for his fantastic high kicks and the nickname "The Dutch Lumberjack".
He is also a fan of Surecell and Dr Peter Lewis having had stem cell treatments to his right knee that allowed him to return to training, teaching and competing.
Surecell Medical Clinic, 389/480 M.12 3rd Floor, Pratumnuk Soi 6, Banglamung Pattaya, Chon Buri, Thailand 20150