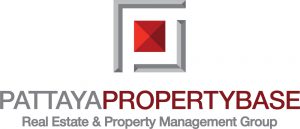 Pattaya Property Base offers a dynamic and fresh approach to real estate and property management, our aim is a sincere and professional style to assisting our clients here in Thailand.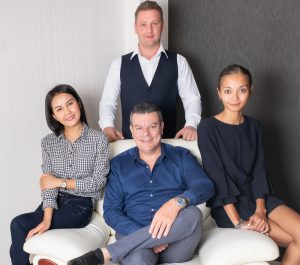 You can feel confident with us in the knowledge that between our management team and our consultants we have over 30 years' experience within the Pattaya real estate business.
We offer independent and impartial, qualified investment advice with guaranteed High returns
The property Base with its extensive online marketing abilities, is often the first company to list the best properties at below market price
After you have purchased a property
We are available to assist you in with all things related to your recent purchase, whether it is finding the right client to rent your condo or assisting you with selling it, we even can arrange finance for equity release. I believe that we are the perfect choice for your needs and we will offer you our best advise based on your requirements.
Please let me know how we can assist you in the future.
I look forward to hearing from you in the very soon.
To assist you in finding the perfect choice we will offer you our best advice based on your requirements.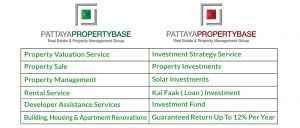 Why Choose Pattaya Property Base Group
⦁ Stabilized and experienced real estate – investment Group for several years based in Thailand.
⦁ Property Award Winner 2019 for the Best and trustworthy Agency
and Best Investment Products.
⦁ More than 12 years' experience in real estate Business and investment Option.
⦁ Overseas investment option as in England, Germany, Spain and in Cambodia.
⦁ Over 10,000+ satisfied customers in more than 20+ Countries.
⦁ In cooperation with Silk Legal, one of the biggest and most stabilized law firm in Thailand, based in Bangkok.
⦁ Your well-being is important to us, long-term investments and customer satisfaction, that's what we stand for.
https://www.thailand-property.com/