An Introduction to Lovell International School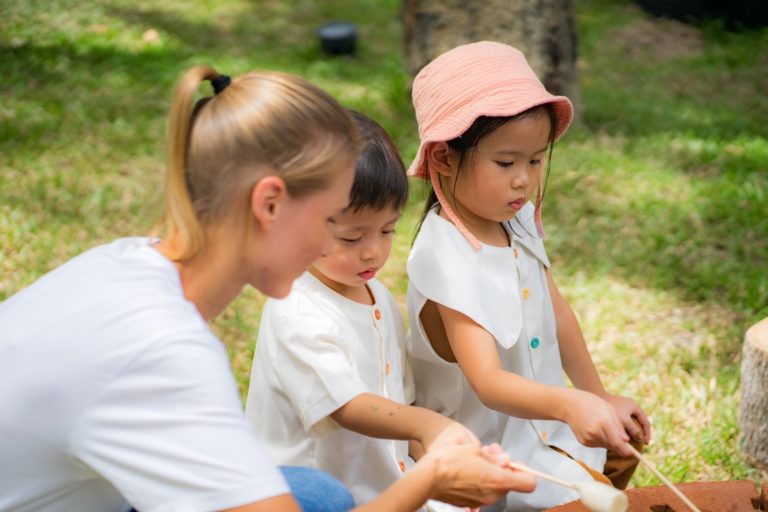 by James Kemp Head of School at The British Learning Centre – Bang Kapi
Lovell International School is an oasis of calm and learning in the heart of busy North Pattaya. I met with the Head of School, Ms. Karen Jones, to find out more about this hidden gem.
Tucked away between glitzy condominiums and five-star hotels, a stone's throw from Wongamat Beach, you will find Lovell International School, an Early Years Foundation Stage to Key Stage One school that focuses on a child-centred, experiential approach to learning. Even before I walked through the gates, I was struck by the remarkable design and functionality of the buildings. Inspired by treehouses that exist within the natural environment rather than surplanting it, the indoor and outdoor spaces flow from one to another, encouraging learners to explore and interact with their surroundings.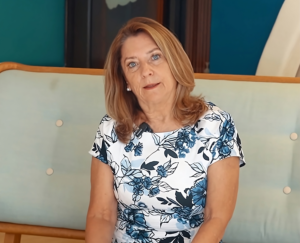 Ms. Karen explained to me that this is no accident. The school offers a British curriculum with a Reggio Emilia approach: this calls for learning spaces to be stimulating and integrated into the student experience, teachers to encourage inquiry based learning led by the children's natural curiosity and for movement, health and an understanding of the environment to be given more prominence within the curriculum than might be the case in more traditional settings.
While impressive, it wasn't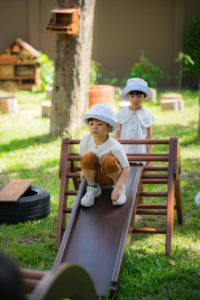 the wonderful facilities that stuck with me after my visit. The cooking room, splash pool, family library and dance studio are all beautifully designed, remarkable spaces, but it was the little details that stayed with me: the chickens roaming free in the herb gardens, the runs for squirrels to scamper overhead, the climbing tunnels that the children can use to move between floors and classrooms and the uncluttered, calm that permeated the school.
In my experience, any school with a strong vision requires a Head that lives and breathes it, and Ms. Karen certainly encapsulates the ideals of Lovell International School. She spoke with passion and expertise about experiential learning, about eco-literacy and incorporating nature into the students' daily lives, and about involving the parents on this journey, whether it be through yoga classes, cooking lessons or access to shared spaces like the family library. I left with the sense that I was witnessing the early stages of a genuine community developing with a shared ethos and appreciation for learning.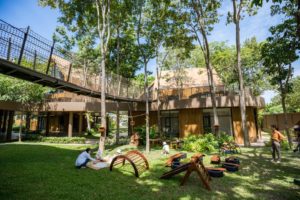 In recent years, the drive in the UK and among many British international schools has been to move towards a knowledge-rich, more teacher led style of learning, to which Lovell International School offers a welcome counterbalance and contribution to the range of choices available to parents in Pattaya. I look forward to returning to Lovell International School in the near future to see how the school develops and say hello to the chickens again!