Recording artist Tony Chamber Now Appearing
Every Thursday Evening At the Jazz Pit, Sun Sabella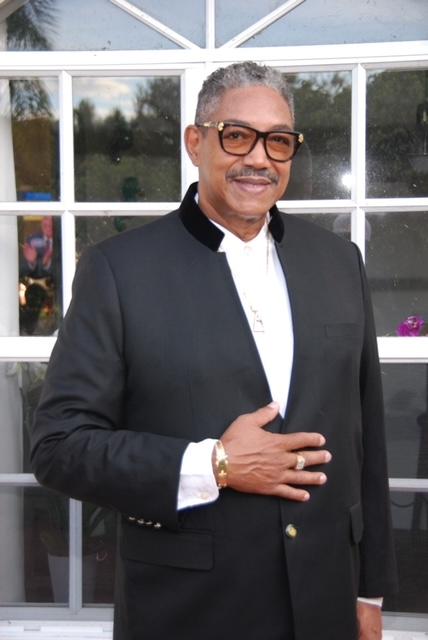 Hailing from Los Angeles, California Tony Chambers has now become a rising attraction on the music scene in Thailand. He began his career as a recording artist, releasing albums and several singles that showcased his exceptional songwriting and vocal talents.
Tony's music draws inspiration from a wide range of genres, including R&B, funk, jazz, and soul. In addition to his work as a recording artist, Tony has also made a name for himself as a radio personality. He has hosted several popular music shows, where he shares his love of music and introduces listeners to new and exciting artists.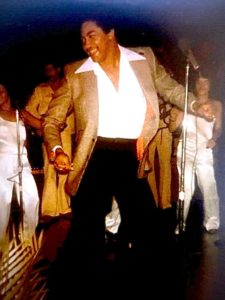 Tony Chambers has also been an influential figure in the Los Angeles music scene, where he has collaborated with many renowned musicians and producers. His music has been featured in films, TV shows, and commercials, and he has performed at some of the city's most iconic venues.
As a new voice in town, Tony Chambers is quickly making a name for himself as a talented musician, effervescent personality, and influential figure. With his exceptional talent and passion for music, he is sure to continue making waves in the industry for years to come.
Appearing with Tony is the resident Guitarist and Band leader Thomas Reimer.
Self-taught from the age of 14 Thomas Reimer quickly gained a following as a popular guitarist. By 16 he had formed a band where he amazed fellow members by playing his guitar behind his head Jimi Hendrix style! After formally studying in Vienna he moved to Frankfurt and then Munich where he played at "Unterfahrt", a world renowned jazz club. Also, at "Nachtcafe" a popular hangout for celebrities such as Boris Becker and the American guitarist, singer, songwriter George Benson. Thomas invited George up on the stage so that they could perform together and afterwards George gave Thomas an autograph saying;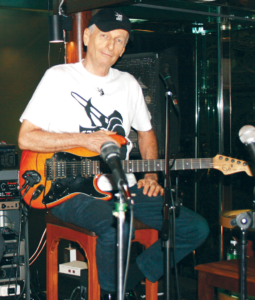 "To Thomas Great Guitarist, Thanks George"
Another fantastic opportunity came when Thomas was invited to perform on a CD entitled Global Guitar alongside such important names as Al Di Meola, Scott Henderson, and Mike Stern.