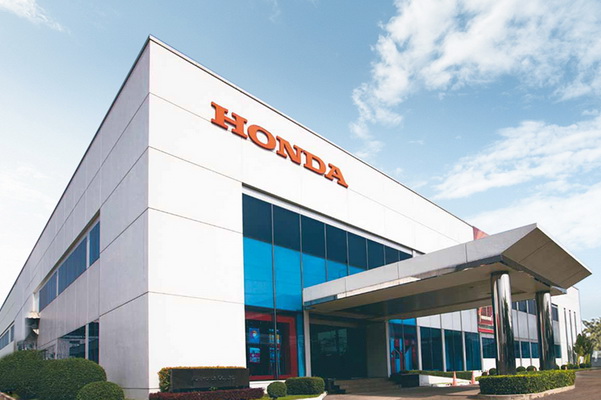 VEHICLE HIRE-PURCHASE AND LEASING AND ITS IMPACT ON CONSUMER DEBT
The Thai government agreed in March to allow the Bank of Thailand to regulate the business sector which relates to the hire-purchase and leasing of cars and motorbikes after examining its impact on household debt.
Even during the pandemic the buying of vehicles expanded by an average of over 5% year on year and the last recorded figures from the end of 2021 show that a total of 1.8 trillion baht was outstanding, accounting for some 12.5% of total consumer debt.
The total household debt from the last available figures at the end of 2021 was some 14.5 trillion baht, or around 90% of GDP. The stricter regulations are expected to come into force in June this year.
The chief sales and marketing officer of Thai-Honda, the biggest company in the sector with some 70% of the market share, is confident that the company can absorb the impact of the new regulations and although the details of the decree are unclear at the moment, he believes that "the government will eventually find a balance between measures to protect consumers and support business".
H

ARLEY DAVIDSONS LATEST MACHINE
To celebrate its 120

th

anniversary, Harley Davidson unveiled its new 2023 Road Glide at the recent car and motorcycle show in Bangkok. If, like me, you spend most of your time running around town on a motorbike which is around the 125cc mark you probably wouldn't be interested in actually purchasing this bike, much less understand the technical details, but what cannot be denied is what a beautiful piece of machinery it is. It is apparently being produced as an extremely limited edition and was premiered at this years expo as the most expensive bike on show at a shade over 4 million baht.
MERCEDES SEEKING BUSINESS PARTNERS IN THE KINGDOM
Martin Schwenk, chief executive of Merdedes Benz Thailand, is

hoping

to capture

the lions share

of the EV (electric vehicle) market here and is looking for local business partners for joint ventures. The aim is to set up EV charging facilities nationwide to keep up with the growing domestic EV market.

After a package of incentives were approved by the Thai government last year, Mr Schwenk stated that "the company will increase its investment in Thailand, with the aim of being the leading EV manufacturer in the country".
Total sales of all Mercedes

in Thailand

w

ent up by over 34% in 2022, representing the sale of over 13,000 vehicles,

whilst its total sales world wide was a shade over 2 million, a staggering figure considering the world was emerging from the pandemic.

Of course the progress of the EV will depend on the infrastructure here and whether the Kingdom can not only open enough charging stations but keep them to the high level of maintenance required. We shall see.