New Penalties on the road are now being enforced.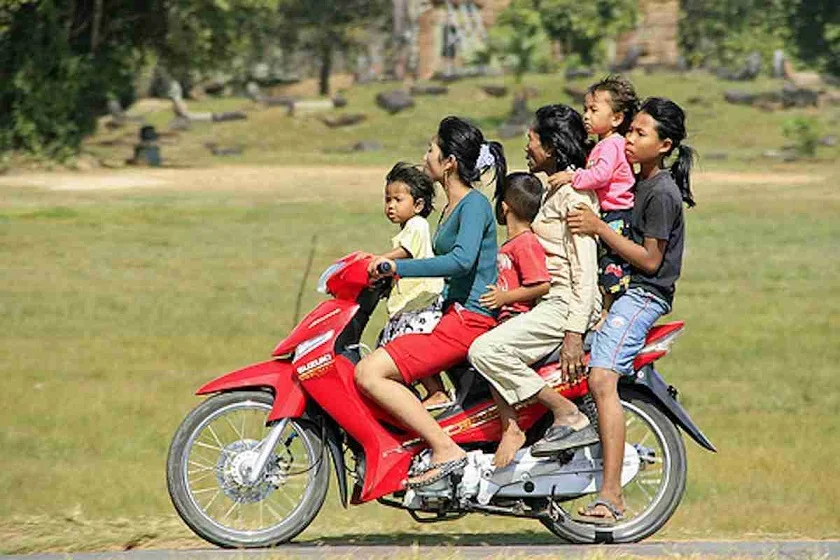 Discover Pattaya has been writing about the new traffic violation penalties recently but we thought it was worth putting them out there again, now that the grace period has ended and the penalties are firmly in place.
Things in Thailand change pretty quickly as you know, but this is the most up to date list of the new penalties we could find and they are now in full effect. We'll list the increased penalty violations but there are still a host of smaller offences that still carry a 500 Baht fine.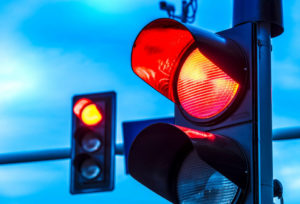 Driving against traffic 2,000 Baht.
Motorbike riding without a crash helmet 2,000 Baht per person.
Driving a motor vehicle without wearing a seat belt (front and back) 2000 Baht per person.
Driving without a license 500-1,000 Baht for non Thai.
Failing to stop at a crossing whilst the pedestrian has right of way 4,000 Baht.
Disobeying traffic lights (running a red light) 4,000 Baht.
Speeding 4,000 Baht.
Now, before we go on to a couple of changes that really need your attention, I'll just mention a few of the many lesser violations that are in place. These include driving on pavements, no regard for others safety, failing to comply with traffic signs, reckless driving, and my personal favourite, negligent or "scary driving". Who determines whether you have committed an offence is anybody's guess but suffice to say that if all the rules were strictly enforced there would scarcely be a vehicle turning a wheel in Pattaya.
Let's move on to drink driving. The new penalties are as follows and will apply to everyone, whether a long term resident or holidaymaker.
The first drink driving offence now carries a fine of between 5,000 – 20,000 Baht fine plus the option of up to one year in prison.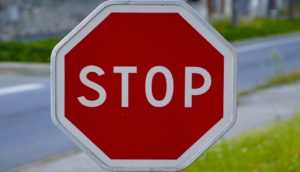 If you have a further drink driving conviction within two years of the first the penalty is now a fine of between 50,000 – 100,000 Baht and a prison sentence of up to two years.
Everyone knows that we shouldn't drink and drive. It costs untold lives in Thailand and something needed to be done. Speaking from an expat standpoint, if you are caught drinking and driving, you're in an argument that you can't possibly win and it might cost you a lot of money and a few days of your liberty to get to court. If there is a Thai national involved and they suffer an injury or worse, then your situation will become a good deal more serious. So let's not do it.
Whatever your mode of transportation in the city, drive safely and stay healthy. You know it makes sense.