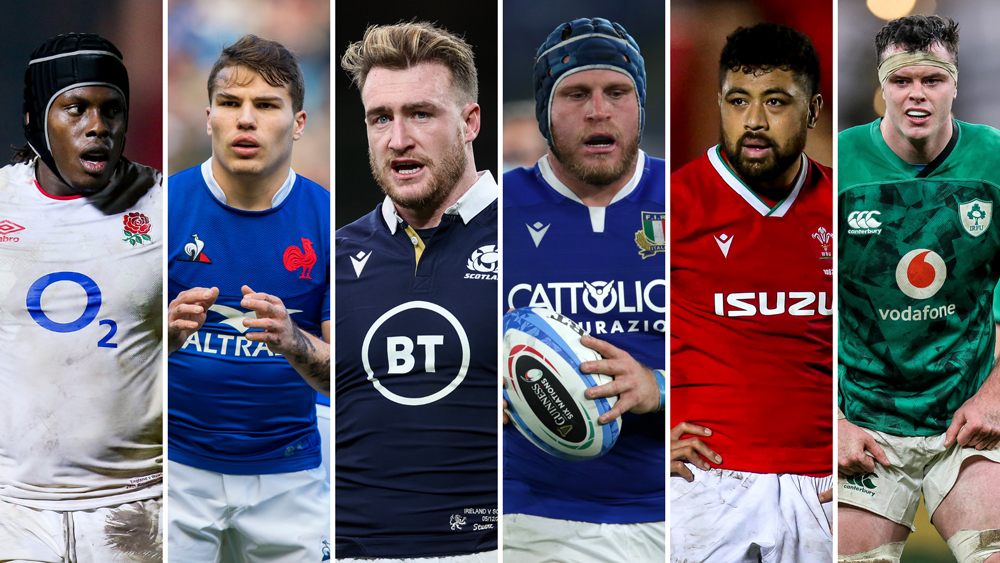 The Sporting Calendar really kicks into high gear this month. We have the Formula 1 season starting, the conclusion of the Six nations rugby and in football the continuation of the Premier League and Champions League, not to mention the Cheltenham festival.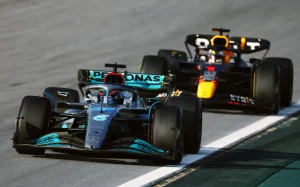 Formula 1 has three meetings in March, starting off in Bahrain from the 3rd – 5th of the month. Then the whole circus moves on to Saudi Arabia from the 17th – 19th March before the Australian leg, which runs from the 31st until the race itself on the 2nd of April. It's good to see the return of the full programme in F1 after the recent upheavals. It is very popular amongst the expat community here and you can expect to see the bars and sports lounges get very busy for these events. Depending on the time difference of course!
Six Nations Rugby comes to a conclusion in March with some terrific fixtures to finish the competition. England play France on the 11th, Scotland host Ireland on the 12th, Wales travel to France on the 18th and England are away to Ireland in the final match on the 19th. Rugby Union is embroiled in plenty of controversy at the moment and a great home nations tournament will go some way to showing us what a wonderful spectacle the game can be. The games mentioned here are all timed to kick off between 9.45pm and midnight local time, great stuff for rugby fans.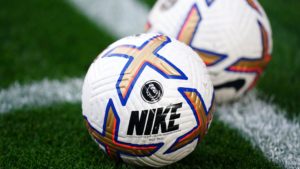 The Premier League continues with Arsenal still leading the way at time of writing. Despite Liverpool struggling throughout the season so far the fixture that really takes the eye is the visit of Manchester United to Anfield on the 5th of the month. United are in a rich vein of form at the moment and Erik ten Hag, after a shaky start, is getting a real good tune from the team and the faithful at Old Trafford are starting to believe again. Liverpool meanwhile have had a dreadful start and show no signs of getting back on track so far. They have only one trophy to still go after, the Champions League, and Real Madrid stand in their way in that competition in the round of 16.
Talking of the Champions League, the second leg matches of the round of 16 are being played between the 9th and 16th of the month. As is nearly always the case though, all the matches start at 3am local time.
My personal highlight for March is the Cheltenham Festival, which runs from the 14th until the 17th and showcases the best National Hunt horses from both the Uk and Ireland. I'll be glued to the screen for that and I'm sure that all you sports fans can find something that will do the same for you. Happy viewing!