Kids Room Trends for 2023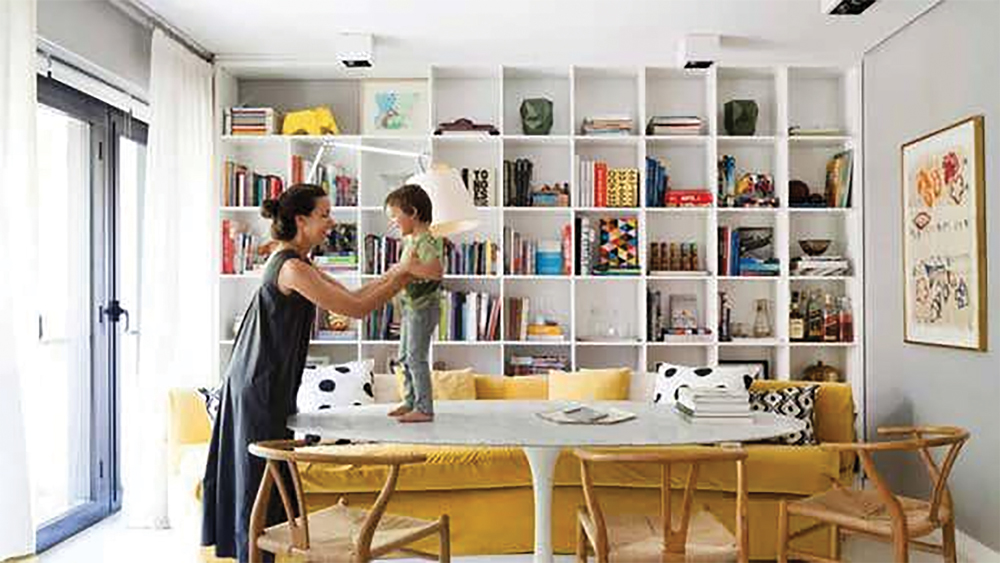 Bold colours and Bunk Beds
Designers were asked for their thoughts on the major trends for decorating kids' rooms. Annie Obermann, Principal Designer at Forge & Bow said "People have been playing it safe with neutrals for more than a decade. Now they are becoming more comfortable with expression, infusing patterns and bold colours to create an eclectic space".Caroline Brackett of Caroline Brackett Studio of Design agreed,"We are seeing a lot of unexpected colour combinations coming through patterned wallpaper, paint colours, and fabrics."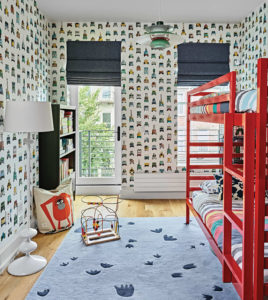 Rozit Arditi, Principal at Arditi Design also predicted that design firms would be installing more bunk beds in 2023. "Bunk beds are often seen as a small space solution, which is true, but they can be used for kids' rooms big or small to maximise the floor space and create additional sleeping areas for sleepovers."
Multi-Function Designs
This will be important with division into sleeping zones, work zones, organisational zones.Non Binary Design is also trending with colours that address gender neutral and non-binary considerations. Plus, abstract patterns allow the room to evolve as the child grows with simple updates of art and accessories that can take a room from newborn to preteen.
Wild and Whimsical Kids' Rooms
Out of all of the rooms in the house, this is where you can really let your imagination and creativity run wild. A kid's room should be practical with plenty of room to relax and play but that doesn't mean you can't be daring with your décor. It should be furnished to a minimum with decor that's creative and above all fun. Rather than letting your furniture and furnishings do the talking, you can add style and character without compromising floor space by use of a charming and inspiring wall mural.
For example, jungle-themed rooms are bang on trend for 2023 as there's no easier way to ignite a child's imagination than with depictions of wild jungle life. Incorporate bold animal prints into your scheme in the form of curtains, rugs,cushions, bedding and themed wallpaper. You can even add some soft animal toys and classic books featuring favourite jungle characters.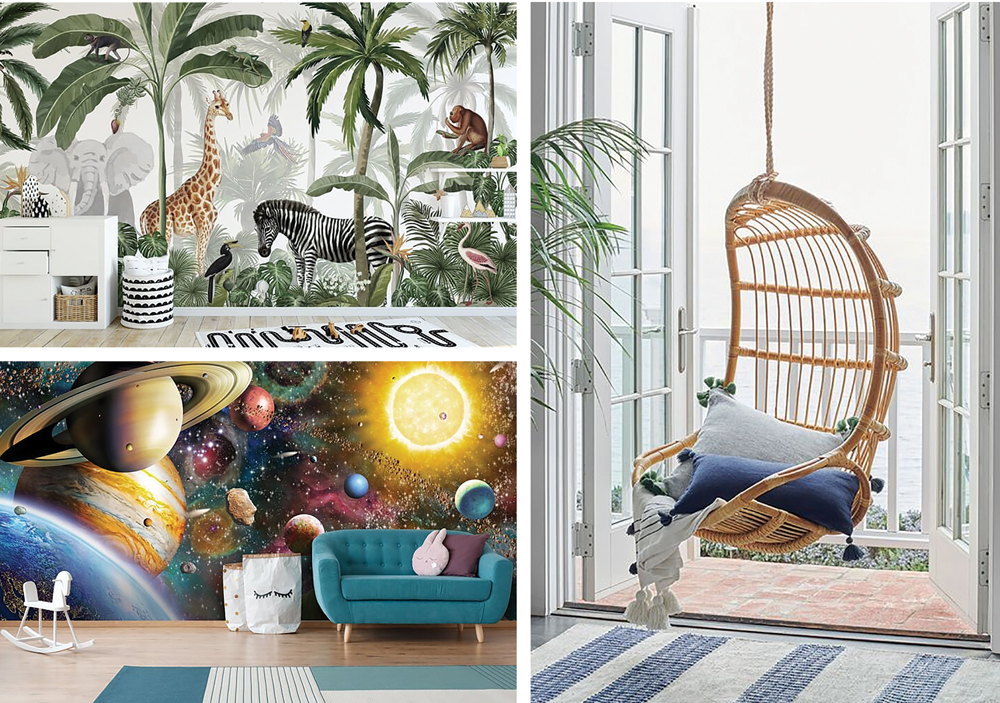 Space themed décor is also set to be a big hit embracing the idea of a kid's room being a sanctuary a world away from the chaos of the rest of the house. It really doesn't get more other-worldly than Outer Space. Kids' room décor should inspire children not only to play but also to learn. One of the biggest reasons that space-themed rooms are so popular is that this design concept inspires kids of all ages.
A hanging chair can be a quick update for a room. Bethany Adams, founder of Bethany Adams Interiors says "Hanging chairs look super-cool and will impress their friends, which is sometimes the point of tween rooms," she laughs. Adams also loves installing a classic swing into a younger kid's room, if there's the space to do so safely. "Just be sure to have a qualified handyman or contractor install the hardware into the ceiling joists above and be clear about proper swinging space allowance.
Cozy Spaces
"We are seeing a need for smaller, safe spaces," says Samantha Struck of StruckSured Interiors. She believes that their own space can help kids post pandemic "truly rest, process, and hide from the world." Think elements like hammocks, bunk beds that can be closed with curtains, tents and bed canopies to enclose their sleeping space. "Any chance to re-enforce security within the space will be huge for helping kiddos feel at peace and a sense of calm."