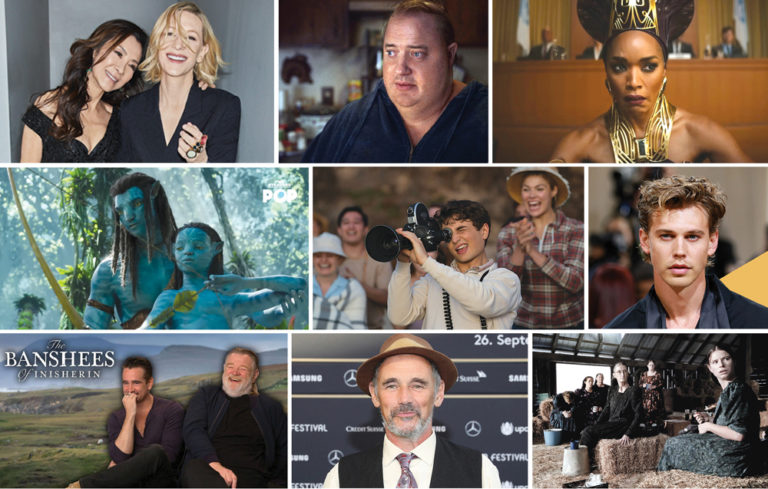 We're now deep into Film Awards season with last month's Golden Globes kicking everything off and the Oscars 95th Academy Awards taking place on the 13th of March. It's always interesting to look at previous award winners and the many predictions you can find online before deciding who you think will win.
However, before guessing you should consider the other factors that can influence results rather than just a case of the best performance. For example in the overall mix of winners the Academy has to be seen to show appropriate representation of diverse groups including those from various races and genders. Also there may be two quite equally matched contenders but only 1 final winner. The Golden Globes cleverly gets round this problem by having different categories, for example where Cate Blanchett and Michelle Yeoh were both in the listing this year for best Actress one was able to win for Drama, the other in the best Musical or Comedy.
Category. There is no such delineation at The Oscars.
In the case of a Biopic there is often love of the person being portrayed to consider -for example Elvis in the case of Austin Butler. Or a sentimental reason such as seeing an actor make a comeback – like Brendan Fraser in The Whale.A Film may be tremendously successful at the Box office – Avatar The Way of Water for example which has taken over a billion dollars worldwide -but will it be considered Oscar worthy?
Best then to watch the films nominated and make your own judgements. It's also fun to look at the fashions on the red carpet and if last year's incident with Will Smith was anything to go by, catch the drama that may occur during the ceremony itself!