TAKE CARE KIDS NEED YOUR HELP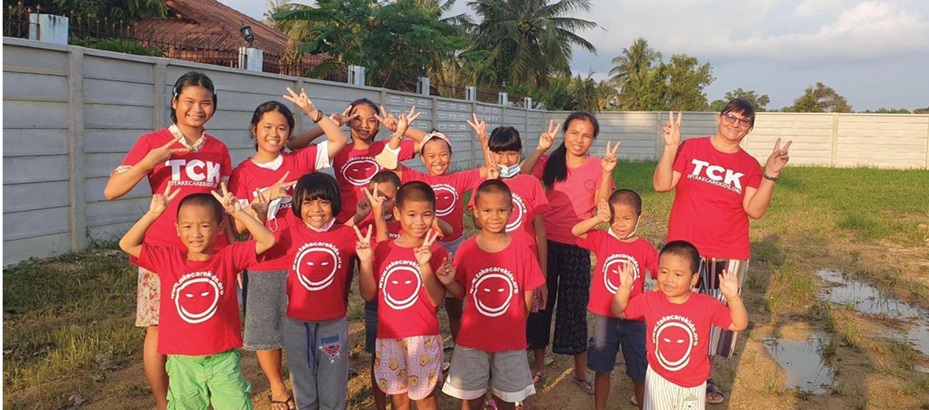 Last Year Take Care Kids were able to buy a piece of land on which to build their Family Home to provide foster care for the many abused and desperate children they help. The new home will allow them to care for 40 children at a time and carry on the good work that this local Pattaya charity has for many years been well known for.
Friends and various clubs helped to raise much of the 9.2 million Baht that was necessary to purchase the land. Contributions came in via the efforts of Khun Gio, known to many over the years for the wonderful work he does here, who also organised charity dinners and various fund raising events back in his native Italy to secure the funds. Local events organised by the Rotary Club and Souled Out were also a great help
Take care Kids and Khun Gio were now close to their dream of having this permanent shelter for some of the children in their care. Last year however, building costs increased dramatically, forcing the overall cost of the project up by 35% from the original estimate. So even though the construction work has started, this wonderful non-profit organization need your help to reach completion.
To all those who donate specifying "new foster home", a dedicated plaque will be affixed inside the boundary wall as a permanent reminder of your generosity. So if you are an individual or company wanting to help this very worthwhile cause, don't forget to give your name and surname or company name as you wish it to appear.
PLEASE SEND YOUR DONATIONS TO:
Kasikorn Bank Public Co. Ltd (Tailandia) – Swift: KASITHBK – Central Festival Pattaya Pattaya Beach Branch 
A/C Name: Take Care Kids Thailand Foundation – A/C No.: 584-2-05272-8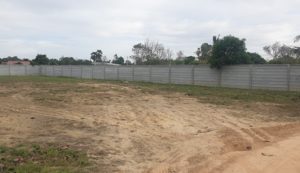 For More Information
Tel Thailand:+668 5248 0194
Tel Italy: 00393381661073
Facebook: Take Care Kids Onlus