Top Interior Design Trends for 2023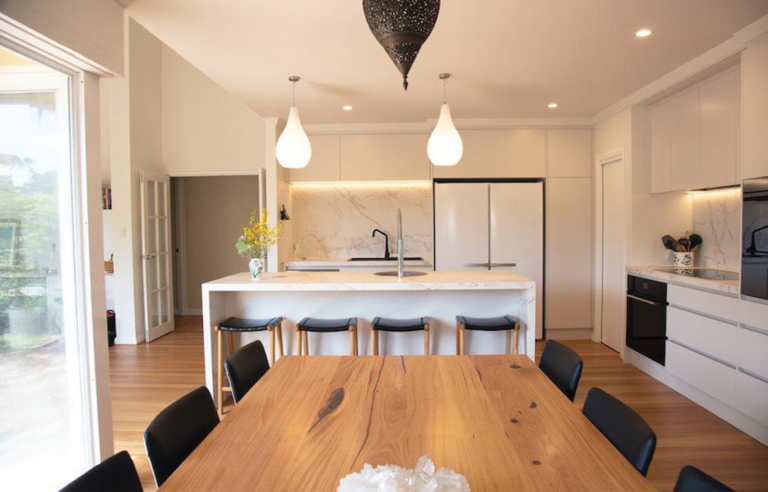 Restful interiors, bold hues, and eco-conscious choices.
During pandemic whilst living most of the time indoors, cultivating a zen home became a top priority. In 2023 design choices will continue to encourage comfort and stability at home.Also with the rise in popularity of electric cars and organic food there is greater concern about the environmental impact of purchases. People therefore are turning away from fast furniture and opting for used and vintage pieces instead with greener homes and renewable materials such as wool, cotton, bamboo,and cork.
Open Floor Plans and Multi-Purpose Interiors
In 2023, rooms need to serve multiple functions with flexible interiors. A kitchen isn't just a kitchen; it's an open space that allows for entertaining at the weekend and a homework station mid week, While modern home/work living often demands privacy, most of us don't want to be isolated in a room all day and this is particularly true of open kitchens for families with younger children Open floor plans that work smarter mean layouts that incorporate flexible rooms that can be easily divided into zones as needed.
Older generations are now looking to "right-size" moving or remodelling to suit their current lifestyle. Grandparents are selling the home where they raised their family to move closer to their children or creating a magnet house for their grandchildren with homes designed to aid family gatherings and entertainment.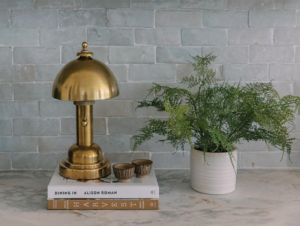 A Home Oasis with Unpredictable Accessories
Consumers will also look to their spaces to create a vacation-like retreat. Expect a turn away from the white and monochromatic "for a scheme that evokes wanderlust and a sense of escape," As many resume travelling post-pandemic, homeowners are bringing specific pieces from their travels back home with them. Expect to see a rise in more interesting and sentimental accessories. While things like coffee table books, family heirlooms and vintage pieces..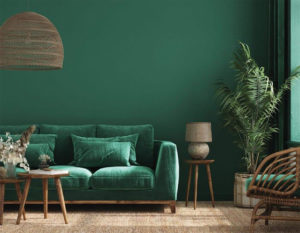 Holistic Design with Organic Materials and Earth Tones
With nods to nature, interior design that closely considers a homeowner's mind and body is a growing category. People are going to think more about how the interior design of a house makes them feel and how design can make them happier, healthier, and more productive in their space. Nature has a calming effect, which is important in our chaotic world today, so organic materials and earth tones are important with colors inspired by nature, such as mossy greens and peaceful blues.
Tactile textures and colour will continue to be popular in decor, particularly jewel tones.
For 2023 texture is going to play a big role in home decor in everything especially in pillows and sofas.Browns and greens will be big especially in bolder jewel tones.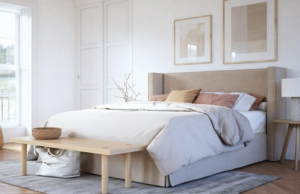 Desert-inspired tones will also be popular.
For those people not wanting to embrace jewel tones but still want something different from an all-white home, desert-inspired hues are becoming popular.Anything from pinks and oranges to beiges and sand which pair well with textured fabrics. A softer palette, it is still cosy and can transport you bringing a little bit of the outdoors inside.Expect a pivot from synthetic materials, like acrylic, to organic, layered textures—a design trick that boosts serenity. This is an elevated approach to minimalism that combines simple silhouettes and natural materials, like cane and oak.