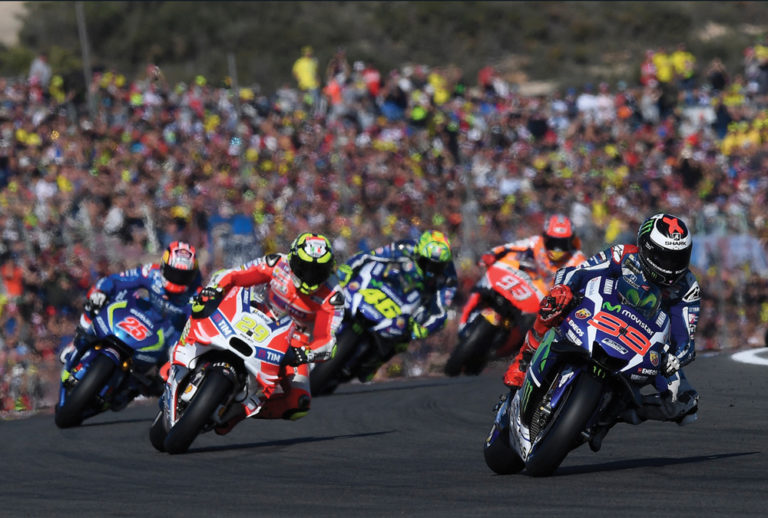 Thailand recently hosted the Moto GP world championship at the Chang International Circuit in Buriram, the first FIA grade 1 and FIM grade A circuit in the Kingdom, which was opened in 2014. Much like a F1 Grand Prix, the action is staged over three days with day one for practice, day two for qualifying and the actual race taking place on a Sunday, day three. The main event was won by Miguel Oliviera from Portugal, riding for the KTM team.
Unlike the format in Formula 1, the bikes have three grades of racing over the three days, Moto3, Moto2 and the main event itself, the MotoGP. However, again like the Formula 1 format, the competition travels the entire world over the season, starting in places such as Indonesia and Argentina, before spending the summer months competing throughout Europe and then moving on to Japan, Thailand, Australia and Malaysia.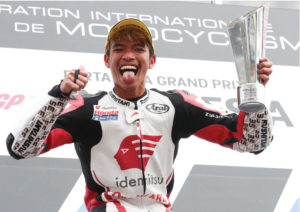 Thailand, although mad keen on motor sports of any kind, hasn't had much of an impact in the sport so far, with only a couple of drivers showing some promise in the Moto2 class recently. Somkiat Chantra, in particular has fought his way into the top ten of the world rankings in this class and the home crowd were absolutely delighted when he was the fastest qualifier at his home event, becoming the first Thai in the history of motor sport to secure a number one spot on the grid for the actual race. Unfortunately, the race was shortened due to the heavy rain on the circuit and the vast majority of bikes were either left way behind or did not finish at all, including Somkiat from his original pole position. Still, the number one spot on the grid was a massive achievement for the young Thai and he may be able to go on from here and make his mark in the remaining races this year.
The sport at the moment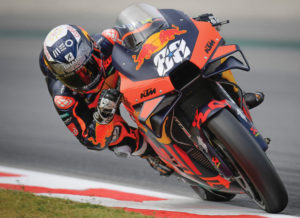 is dominated by both teams and drivers from Europe. However, the team from Japan, IDEMITSU Honda Team Asia, who the young Thai star drives for amongst a few more up and coming stars from Aisa, look a serious threat for the future.
Hopefully the schedule for these events will continue to include Thailand, because the event itself is very well staged and is immensely popular here, as it is throughout the world. As a spectator sport it really is very entertaining and the skill and bravery of these young riders when you watch it in the flesh has to be seen to be believed.
These three days of noise, colour, excitement and extreme speed on two wheels is a must visit for any fan of Motor Sport here in the Kingdom. Go along and see it!