Hacks to Make Your Moving Day Easier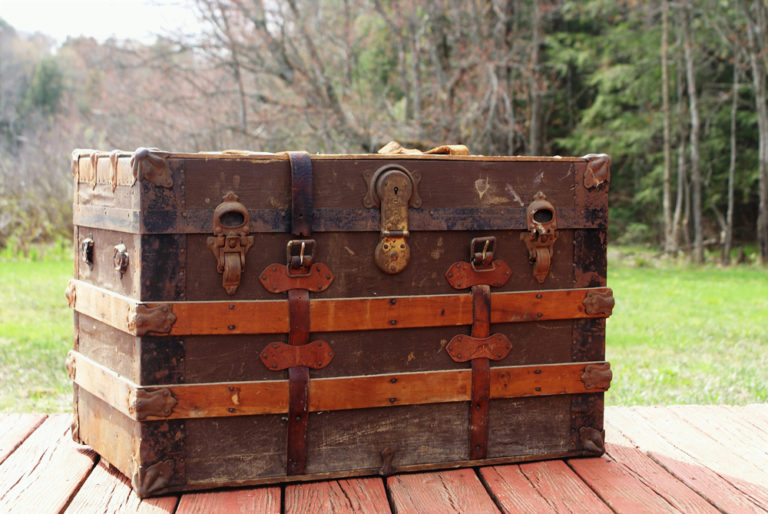 After the death of a loved one and divorce moving home is ranked no 3 of the most stressful life events. Perhaps this has something to do with the fact that your whole life and its belongings are in limbo for a while. Or because it is unsettling not to have all elements of your home under your control. Hopefully with some of these easy moving hacks we can take a little pain out of the process..
Pack kitchen items carefully
There are many fiddly bits to consider when packing up a kitchen so give yourself plenty of advanced time. Also ensure you don't arrive with broken plates by putting paper or paper towels between them and packing them vertically as they're less likely to break than when stacked horizontally. Cups and bowls can go inside one another, with paper in between, and knives should be wrapped in a dish towel and placed on their side — never facing up.
Last out First in Basket
If you are giving yourself the day before to pack your kitchen then it's a good idea to have disposable plates, cups, and cutlery for your last meal in your old home and the first in your new place. You may be too tired after you move to unpack everything for the kitchen so these items will also prove useful for the first meal in your new home or you can just order a pizza takeaway from Marco's! You should also consider adding essentials such as nightclothes, toothbrushes and toiletries plus a change of clothes for the next day. A kettle, tea, milk, sugar and a toaster may also be good to include in your basket.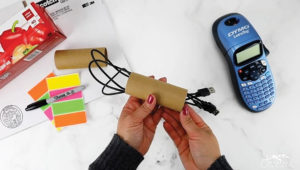 Use Toilet Rolls
Use toilet paper tubes to keep wires and cables organised. They are the perfect size and keep all your cords from getting tangled up in the boxes.
Seal Bottles of Liquids and Toiletries
Put plastic wrap under the lid of bottles and toiletries to keep them from spilling during the move
Hacks for packing clothes.
Don't take clothes off their hangers. Instead, move them in bunches covered by plastic rubbish bags whilst still on the hanger and roll smaller items of clothes rather than folding them to save space and stop creasing. They can then also go in large outdoor garbage bags along with items such as towels, linens, bedding, and stuffed children's toys.
Use clothing and towels as padding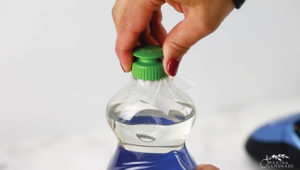 Newspapers and bubble wrap have their place, but using your own items as padding is a good hack. After all you have to pack clothing, towels, bedding, anyway, so you might as well put them to good use. Wrap your T-shirts around dishware and ornaments and cover large items with bedding to prevent them from getting scratched.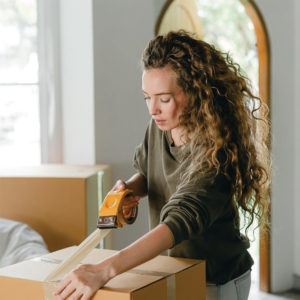 Cut Out Handles
If you are packing up and moving yourself with cardboard boxes remember not too make them too heavy. You can also cut triangles into boxes about 1/3 of the way down to create handles for easy carrying.Don't leave empty spaces in the boxes but fill them with clothing, towels, or packing paper for ease of stacking.
Use up and prepare before you go
Cut back on as much clutter as possible and do a purge of unused or unnecessary items. You'll have less to pack, less to move, and less to unpack. Use up as much food, cleaning stuff and toiletries as you can before you go so that you can buy new when you arrive at your new address. Also don't bother taking clothes or items you really don't want or need. Instead have a good sort through and see if there's anything you want to donate to charities like the Mercy Centre, Take Care Kids or Hand to Hand who will be happy to receive your donations.
Start early
Don't wait until the last minute to get started. As soon as you know that you will be looking for a new home, you should start reviewing your stuff. In a perfect world, you have at least a month's notice before you move, so start decluttering, cleaning, organising, and packing as soon as you can. The best way to fit this in is to do it a little at a time and start with areas you use the least. Getting started early will make you feel like you've made some progress and motivate you to tackle more.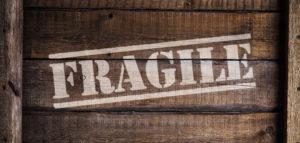 Label Your Boxes
It seems obvious but especially if you are getting help with your move don't forget to label the boxes. Valuable information such as the room it belongs in as well as marking if the contents is fragile is extremely useful.