CCFP Comes to Ocean Marina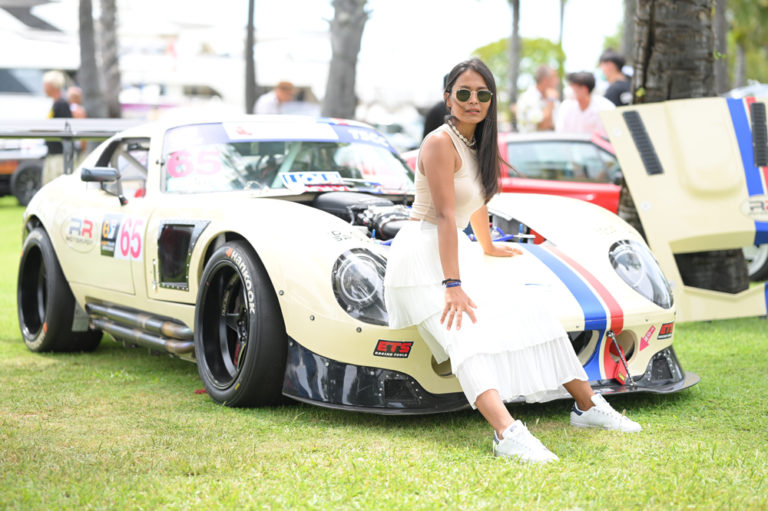 There couldn't be a better backdrop with which to show elegant, stylish cars than Ocean Marina where the Classic Car Friends Pattaya recently came to support the Thailand Yacht Show.
With glorious sunny days and some fine food and drink on offer, it was a wonderful setting in which visitors could stroll around and enjoy a perfect blend of streamlined vessels and classic vehicles. It certainly seems as First class examples of Bentleys, Ferraris, Lincoln Continentals and a whole host of other iconic cars had been spectacularly cleaned and polished ready to present their picture-perfect best.

Here in Pattaya, Jo Khlem

is well known not only to his classic car friends but also to the many local charities that he and the club's members help to support. They regularly meet for informal gatherings to swop ideas and recommendations. So if you think this might be the type of club for you or if you would like any further information go to their Facebook page Classic Car Friends Pattaya join nearly 2,000 followers or send them a message.