Kate Bush and Running up that Hill.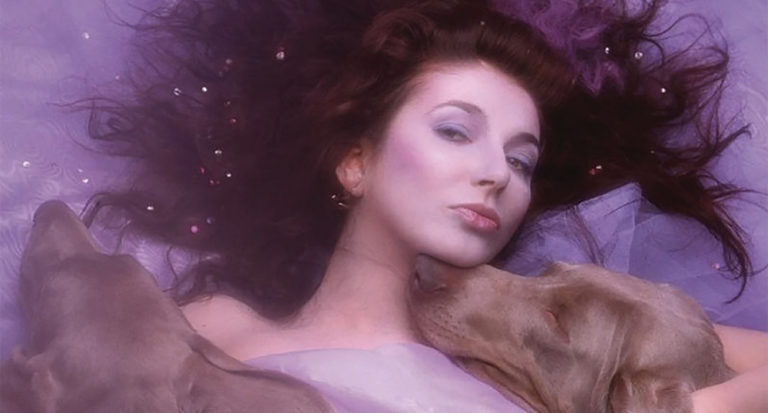 Forty four years after having her first number one single with "Wuthering Heights", Kate Bush has returned to the top spot in the UK charts with "Running up that Hill", a song originally recorded and released in 1985. The new found popularity of the song has been inspired by its appearance on the soundtrack of the popular TV show "Stranger Things", which is into its fourth series and enjoys massive exposure on Netflix.
Winona Ryder, the actor who has one of the leading roles in the show, has been a major Kate Bush fan since she was young and apparently has been dropping hints for years to try to get her music featured on the soundtrack. The wearing of a Kate Bush t-shirt for virtually every days shooting of this fourth series seems to have done the trick!
I'm a big fan of Kate myself, having been turned onto her by my then future wife somewhere in the late 80's. She is certainly one of the most talented and innovative songwriters to come from the UK since the 1970's and it's great to see a new generation of fans enjoying her music.
A few records have been broken by the song reaching the number one slot in the UK. It's 44 years since her first number one in 1978, beating Tom Jones at 42 years for the longest gap between chart toppers. She has replaced Cher as the oldest female singer ever to top the charts, and the song now has the record for taking the longest time ever to reach number one, some 37 years after its release! It's also her first top five hit in the USA.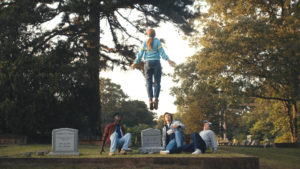 Always a very private individual, Kate has nonetheless said in recent interviews that she is delighted that the TV series has brought her music to the attention of a new, younger audience, and with more tracks from her to be featured as the series moves on, there could be more success to follow. Sounds good to me.