BRAND NEW PARK IN JOMTIEN

How lovely to find a brand new park in Jomtien. You come to it by traveling down Jomtien 2nd road until you are opposite Riviera. Then just before the Ninja barbecue restaurant there is a small turning on the left that takes you to the fishing park. Then a little further on the right you will come to this lovely space.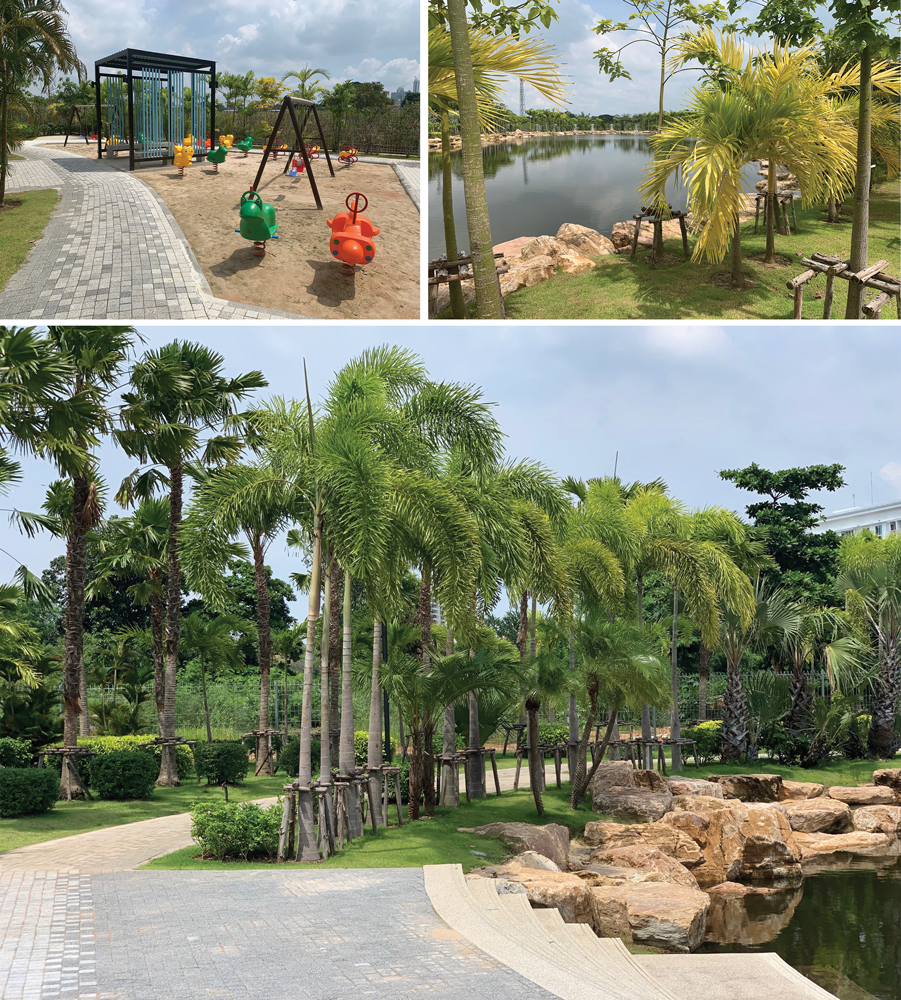 With fencing all around to stop any stray soi dogs from gaining access, there is a path encircling a lovely small lake with beautiful plants a children's play area and some shiny new exercise machines. It even has brand new Mens and Ladies toilet facilities so a charming space to spend a few hours.