DOT PROPERTY THAILAND AWARDS 2021
                                                    PARK HYATT BANGKOK DECEMBER 9TH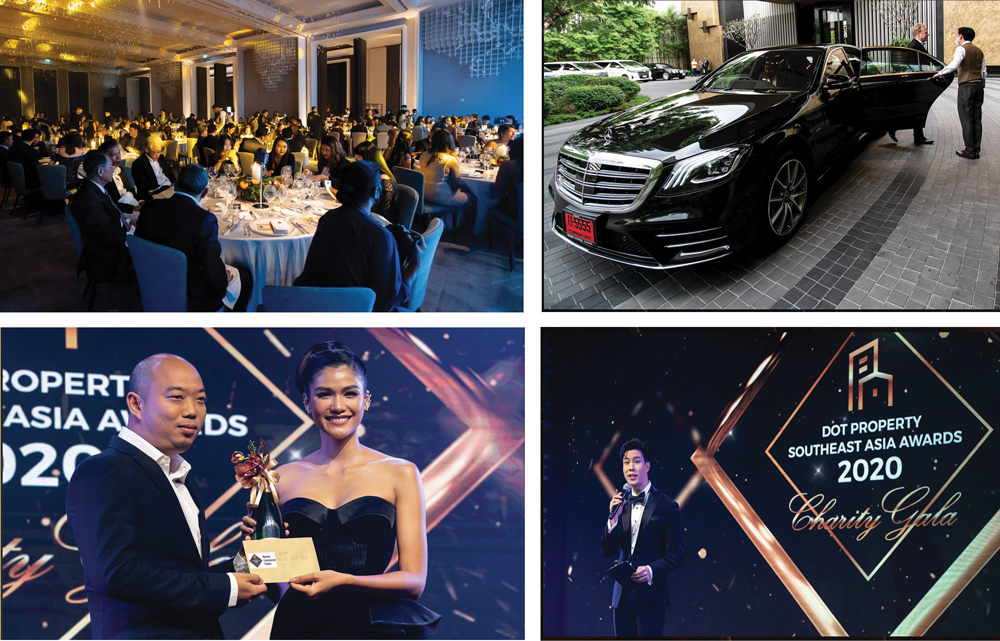 ABOUT THE EVENT
Now in its sixth year, the Dot Property Thailand Awards honours the best real estate across Thailand. Founded by the Dot Property Group, the Dot Property Awards takes a different approach to finding each country's leading companies as we recognize the best projects in the country using our property portal network and associated user data.
BUILD TRUST, GAIN RECOGNITION, AND BE THE BEST
There are countless benefits to winning a Dot Property Award. For starters, being named as a winner validates your work to the public and builds trust. Secondly, winning recognizes the hard work and dedication of your team. If you have ever attended a Dot Property Awards presentation ceremony, you have a firsthand understanding of just how happy winning makes employees. It's an accomplishment everyone can celebrate.
Finally, there is something to be said for knowing you're the best. It can be a source of pride and satisfaction. Winning can also provide inspiration to carry on your outstanding work and strive for greatness.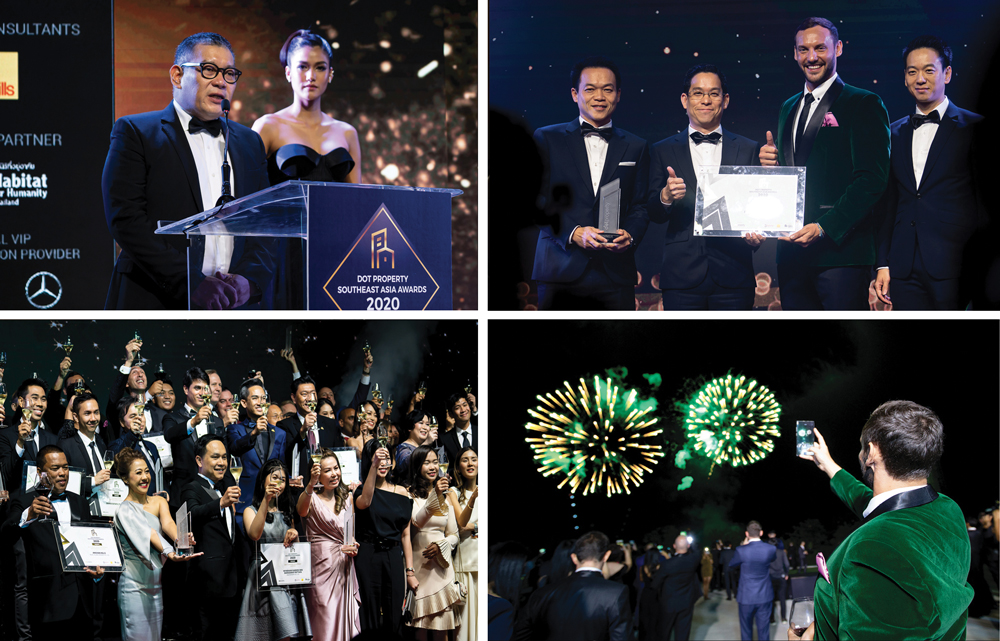 THE UNIQUE AMBIANCE AND LUXURIOUS AURA OF THE FIVE-STAR VENUE
The Dot Property Thailand Awards 2021 will take place at the Park Hyatt Bangkok which was also the host of last year's event as well as the Dot Property Southeast Asia Awards 2019. The unique Ambiance and luxurious aura of the five-star venue is the ideal backdrop for the presentation ceremony.
Park Hyatt Bangkok is located along Bangkok's prestigious Wireless Road and connected to the popular Central Embassy shopping complex. There will once again be ab afterparty immediately following the awards presentation ceremony at the hotel's incredible The Penthouse Bar + Grill. Found on the 34th and 35th stories of Park Hyatt Bangkok, this space provides an exceptional environment to continue the celebration.
DON'T MISS YOUR CHANCE TO ENTER
It's not too late to enter! The Dot Property Thailand Awards 2021 are free to enter and it takes roughly 5-10 minutes to complete the entire process. If you are interested to have your project nominated to win an award enquire today and the team will contact you and let you know how to proceed to the next step for entry. The Dot Property Thailand Awards 2021 are scheduled for December 19. Time is running out if you want to be considered. It's important you enter today! For more information please email: [email protected]