Great News from Pepper & Salt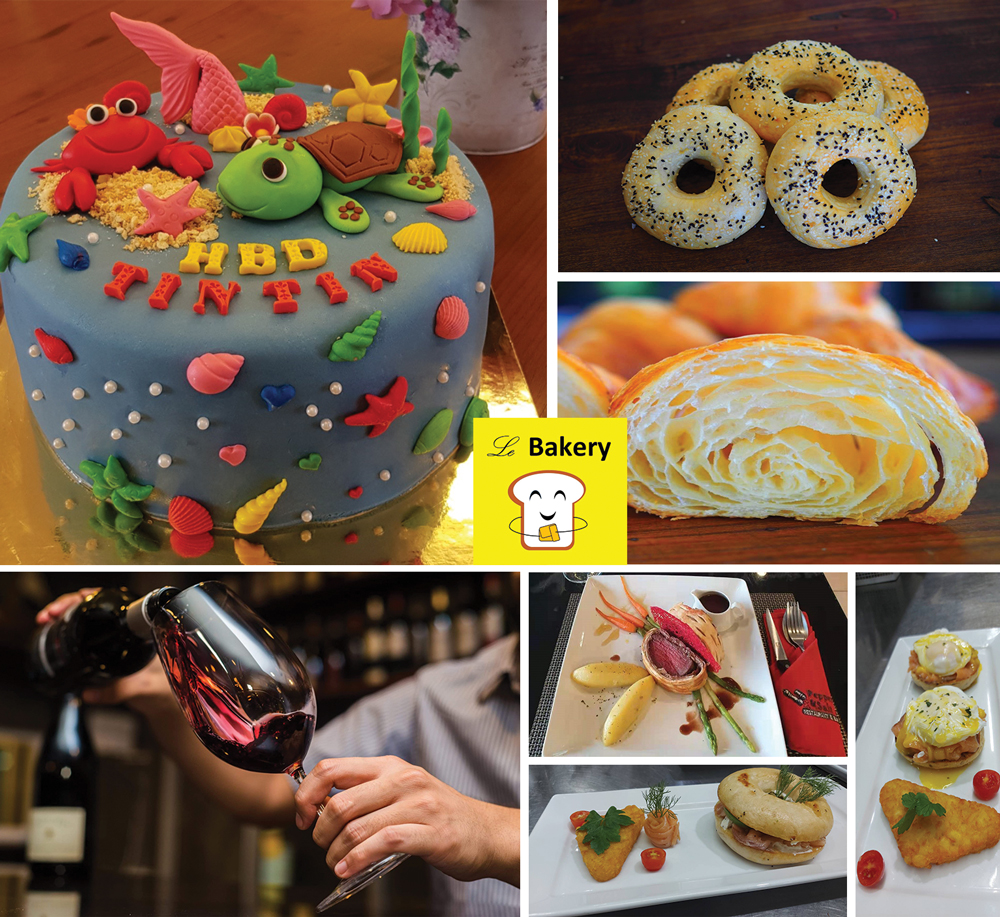 A lot has been happening at Pepper & Salt. We have taken over Le Bakery which has a long-established reputation for producing superb bread, croissants and sumptuous cakes. Le Bakery is famous for individually created and decorated Birthday Cakes, to make a special day into a very Special Day. 
Regulars appreciate that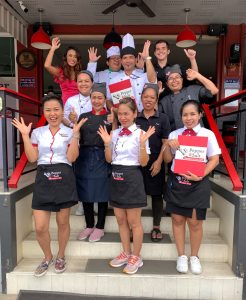 we love wine and that our special selection offers great variety and high quality at reasonable prices. We have opened a Wine Shop and you can browse our selection on-line or look at our wine-cabinet and choose your wines.
Our wonderful Chefs, Khun Alberto and Khun Ae continue to amaze with new dishes and now with the addition of Le Bakery they combine superb pastry. A recent special was Beef Wellington, this was maybe their finest creation to date! 
Our Breakfasts continue to gain in popularity with home-made Bagels and Butter Croissants, egg variations, full breakfasts, Thai dishes and fresh juices. Start the day perfectly with our speciality Illy coffee. Served daily from 08:30 
We are positive and we believe that the future is bright! Our Music Nights will resume as soon as we can with our lovely light music Duo, our lively Combo and also look forward to welcoming back our local Superstar, Barry Upton whose concerts have filled every seat.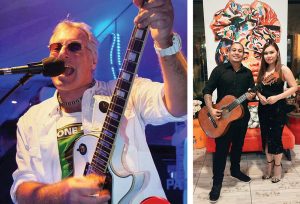 Our culinary offerings will continue to develop as we introduce our 'Chef's-Table gourmet evenings' featuring a specially created 5-course menu with selective wines paired for each course. We are further honoured that the Good Food Club Pattaya has chosen to launch their successful dinner formula here in Thailand, at Pepper & Salt.
We do not only talk about helping the environment, we actively work on this every day taking continuing efforts to reduce our Carbon Footprint as we source more products from local organic farmers.
Pepper & Salt is a family restaurant offering quality throughout, we sincerely want your dining experience to be a memorable one. We will all do our utmost to satisfy your every requirement.
Good times will return and all at Pepper & Salt are waiting to greet you! 
PEPPER AND SALT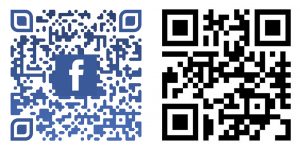 69/19-20 Moo 10 Khao Talo, Pattaya
095 559 8262