Onsen Comes to the Sugar Hut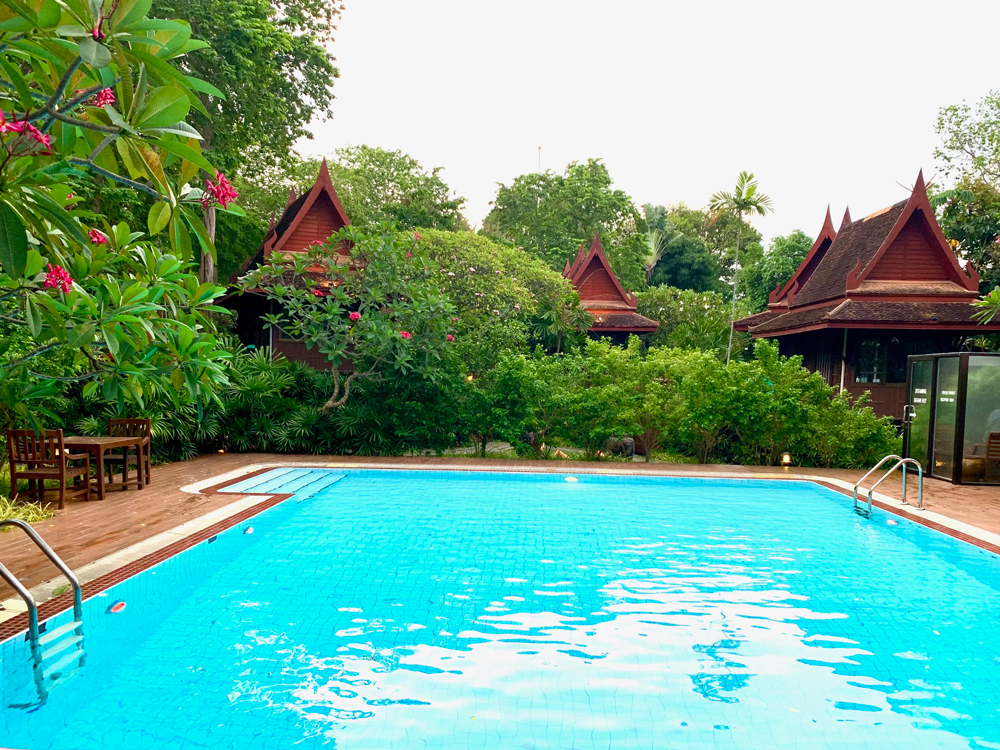 By Gloria Jones
Sugar Hut has been an iconic landmark in Pattaya since 1984, yet the owners and management of this wonderful resort are not content to just rest on their laurels. Even during the Covid downtime staff have been continuously caring and renovating this charming resort. They believe in moving forwards even when everything else appears to be moving backward.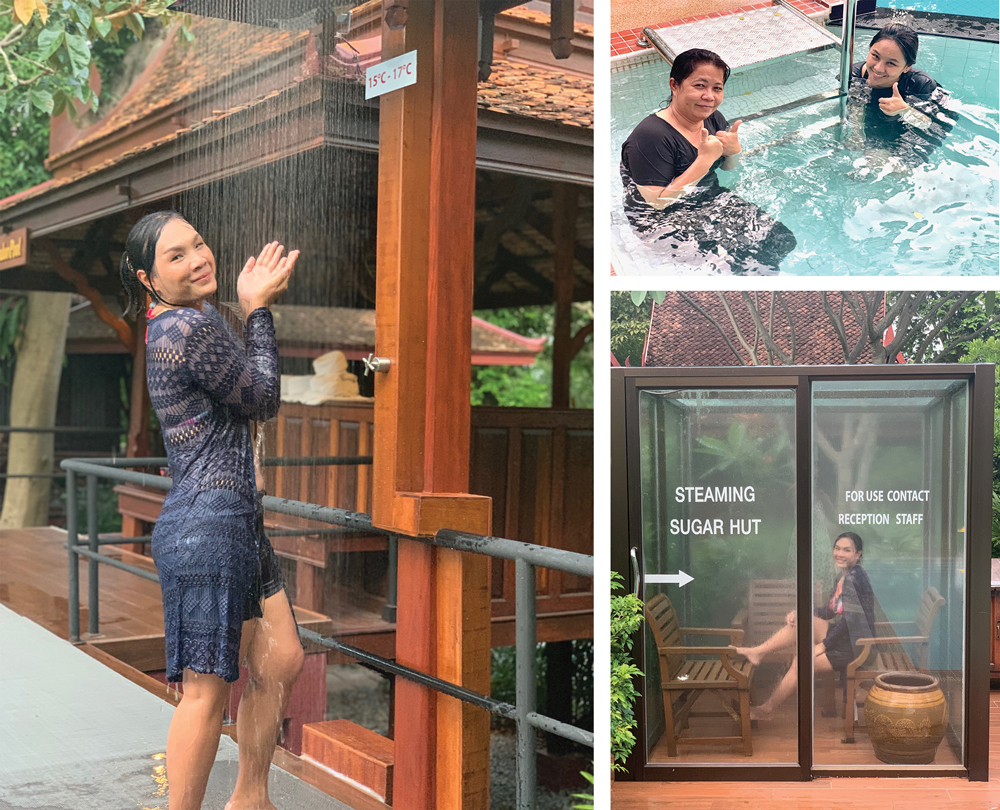 The lush gardens are immaculately sustained whilst the traditional Thai style villas vigilantly kept to their pristine best. The chefs at the restaurants constantly try out new menus, the areas around the pools maintained for the very best in health and safety and the lovely peacocks, Koi carp parrots, and roosters fed.
Now adding to the steam rooms that are already in situ at Sugar Hut, guests can enjoy a wonderfully relaxing Onsen experience. Traditionally a favourite pastime of the Japanese, the health benefits of Onsen have recently found a wider audience. It is no wonder as bathing in warm water – especially in an outstanding natural setting such as this is a real relaxing treat.
Onsen bathing provides a retreat from today's hectic life and is beneficial in combating the stress that takes its toll on the mind, body, and spirit. Good for the skin, circulation muscles, and general health you are relaxed by the balmy, hot waters then stimulated and refreshed with an icy, cold shower.
Especially now we all need a place to escape to where we can recharge and rejuvenate. You can even combine Japanese Onsen tradition with a Traditional Thai massage, for the ultimate therapeutic experience.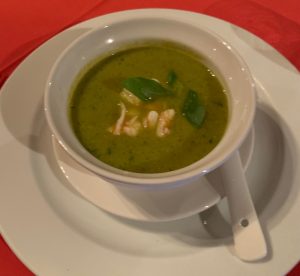 To find out more contact Sugar Hut Resort
On Thappraya Road (near Pattaya Provincial Court)
Tel 038 251 686-88
Whilst staying at the Sugar Hut Resort there is now a very special introductory offer. Enjoy a complimentary Sunya Soup. A unique recipe that combines tasty Thai cuisine blended with fresh, organic vegetables full of natural anti-cancer benefits. This tasty blended soup has been assimilated for Western tastes and is truly delicious as well as being extremely good for you. Enjoy it together with full use of the Onsen facilities for the introductory promotional price of just 500 baht when staying at the Sugar Hut Resort.