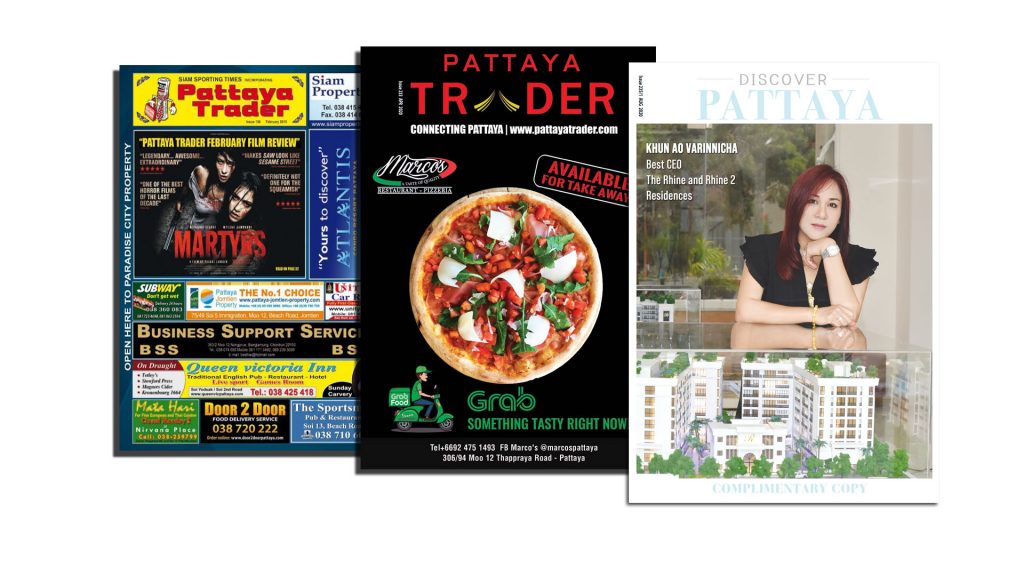 The Pattaya Trader from its inception some 20 years ago has gone through many changes.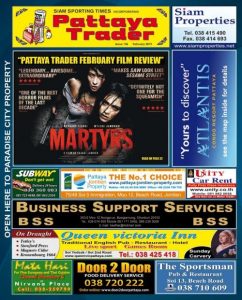 Some of you may recall that in its earlier format it was a trading bible for anyone who wanted to sell or buy their cars, bikes, furniture or in fact pretty much anything through the magazine. You can see how the earlier covers used to be covered with box advertisements whilst inside there were many pages devoted to the second-hand trade of readers' goods.
In subsequent years the magazine developed and its quality improved with the introduction of a laminated, glossy cover and the clutter removed to give a clearer concise look. Just as Pattaya was changing, so too The Trader reflected this change with its content. The black and white pages were still there but they were supplemented by the digital arm of Pattaya Trader with its Facebook Pages and website.
Move forward to 2020 and with the COVID-19 pandemic Pattaya has evolved yet again. The expat community, somewhat overlooked in favour of international tourists and investors, has once again been shown to be of great support to the city. Giving free food to those in most need at the height of the lockdown and supporting local businesses by using their services while Pattaya suffers from a lack of overseas visitors.
During the extremely tough financial times of the last few months, some businesses have sadly ceased trading. Some have been mothballed until such time as a possible "high season" returns and some have had to adapt and think out of the box. Restaurants introducing takeaway menus and meals served without alcohol during the alcohol ban. Real estate agents and developers with less dependency on the Chinese investment, focusing more on local residents and especially the weekend visitors from Bangkok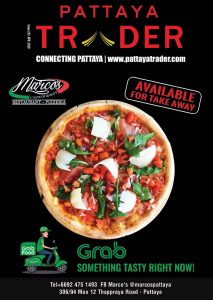 As our readers spent more and more time at home and online, so Facebook took more of a hold on the Trading part of our publication, so we decided to remove this section from the magazine and instead give more attention to Pattaya's Lifestyle. So Pattaya Trader has now become Discover Pattaya. There will still be an important property section but this will no longer be a "flip the book" option which to be honest many people when asked said that they found annoying.
For our readers we will continue to give varied content and items of interest, whilst still holding onto our leisure pages and support of local clubs and charities. There will be new articles and features to reflect the evolution of Pattaya and of course the magazine remains free of charge.
For our contributors and advertisers, as well as our digital following and the printed publication we have added extra media coverage. Our videos on the LED screens around town and our monthly programmes on TMN TV channel and 96fm radio mean that you really do get tremendous value for money and broad coverage both internationally and locally when you advertise with us.
We are grateful for all your support during this new chapter and do hope you enjoy Discover Pattaya.